We had a burst of warm weather early in the week where we were all rolling down the car windows and visiting the playground but now it's back to some chillier weather so we may be spending a lot of the weekend snuggled up inside.
Fortunately, there are a LOT of good books on sale right now for all ages!

Book Deals for the Middle of April
Emily of New Moon by L.M. Montgomery – ebook
This is the lesser known trilogy of Anne of Green Gables. (I secretly love it more than Anne of Green Gables and read it dozens of times growing up.) The audiobook has been on sale for the past couple of weeks, and now the Kindle version is, so if you haven't read it yet, I think it is the perfect time to snag it.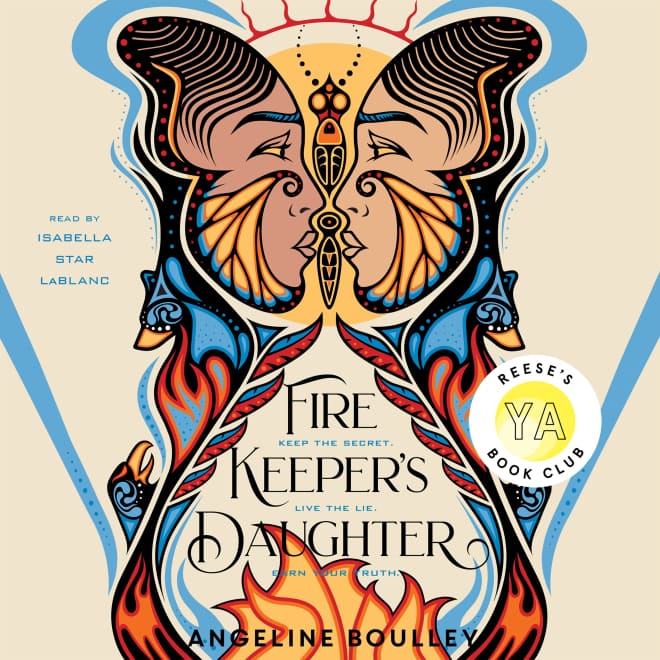 Firekeeper's Daughter by Angeline Boulley – audiobook
This YA thriller has won so many awards and nominations. Daunis doesn't fit in in her hometown or the nearby Ojibwe tribe. And when a shocking murder happens right before her eyes, she is intertwined in a criminal investigation. Will she be able to use her strengths to protect her community?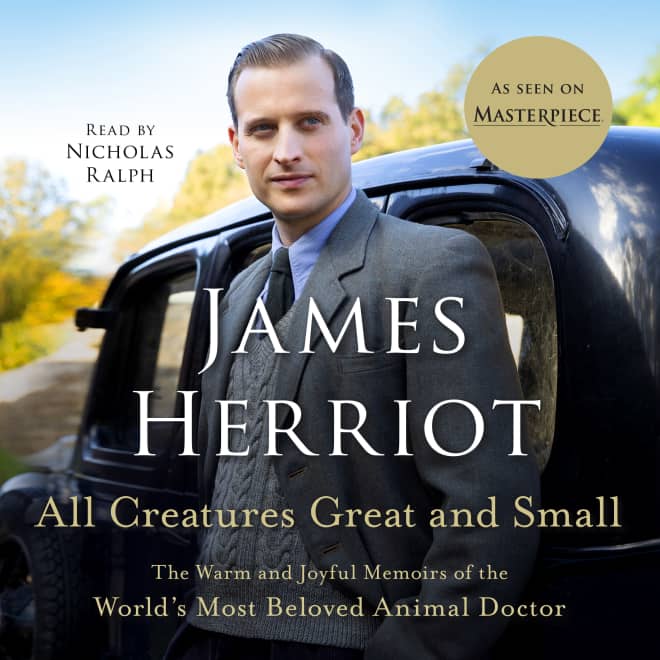 All Creatures Great and Small by James Herriot – audiobook
You cannot go wrong with a James Herriot book, a country vet in England who spends his days caring for farm animals and house pets after WWI. These books are sweet and funny and just right for snuggling up with (bonus: watch the very excellent PBS Masterpiece series after you're done – this audiobook is read by the actor who plays James Herriot in it!).
Room by Emma Donoghue – audiobook
Horrifying, but ultimately full of hope, this book about a little boy raised by his mother in a single room where she is kept by her kidnapper and their eventual escape, explores what happens when the whole world opens up before you. (Full review here)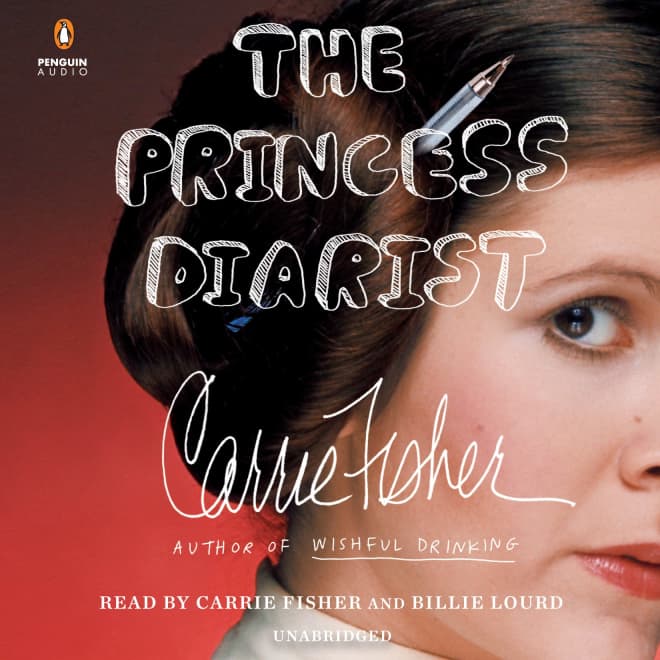 The Princess Diarist by Carrie Fisher – audiobook
Anyone else a big old Star Wars nerd like me? Princess Leia's (um, Carrie Fisher) memoir is on sale. I've had so many people mention to me how much they LOVED this book and especially with Carrie Fisher as the reader.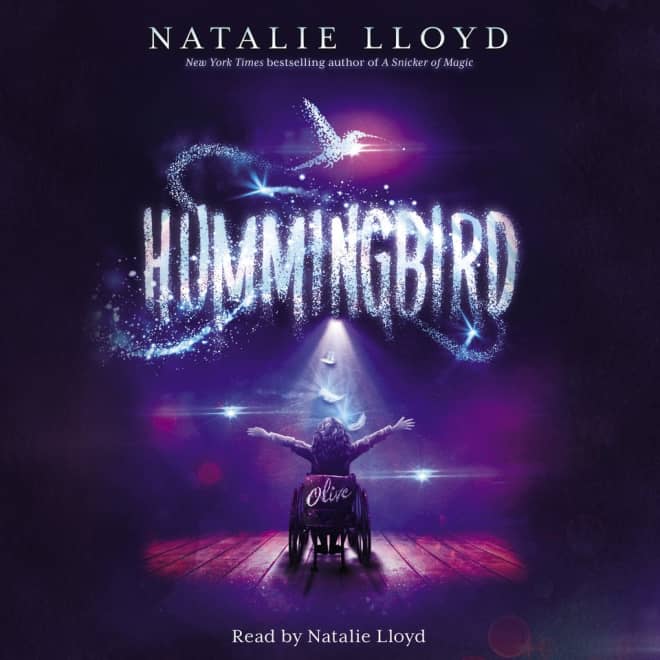 Hummingbird by Natalie Lloyd – audiobook
My girls listened to her book A Snicker of Magic multiple times and this new title is her most personal novel. Olive is a 5th grader confined to a wheelchair because of her brittle bone disease. She always longed to attend traditional school, but when her first day doesn't go as planned, she seeks out a wish granting magical hummingbird. Could this be the solution to all of her problems? 

Ramona Quimby, Age 8 by Beverly Cleary – audiobook
My girls have listened non-stop to every Ramona book. There's a reason they're still so popular, all these years later. We listened to one of them on a road trip several years ago and Bart turned to me and said, "She is just SUCH a good writer." Couldn't agree more.

The Mouse and the Motorcycle by Beverly Cleary – audiobook
Have I mentioned that I love Beverly Cleary? This one is just as good as any of her other books, but totally different, with a little mouse who meets a boy staying at his hotel and starts riding his toy motorcycle. This is a Libro.fm deal, which means you can make it into a Yoto Card!