After spending the first half of the week in Vegas, I'm trying to get back in the swing of things at home, including with our summer schedule.
It's always a little bit of an adjustment, but I love summer so much – it's so nice to have less structure, a little more freedom and lots of glorious weather!
Aside from a little housework today, I'm also hoping to do some serious reading this weekend – here are some of the best book deals going on right now!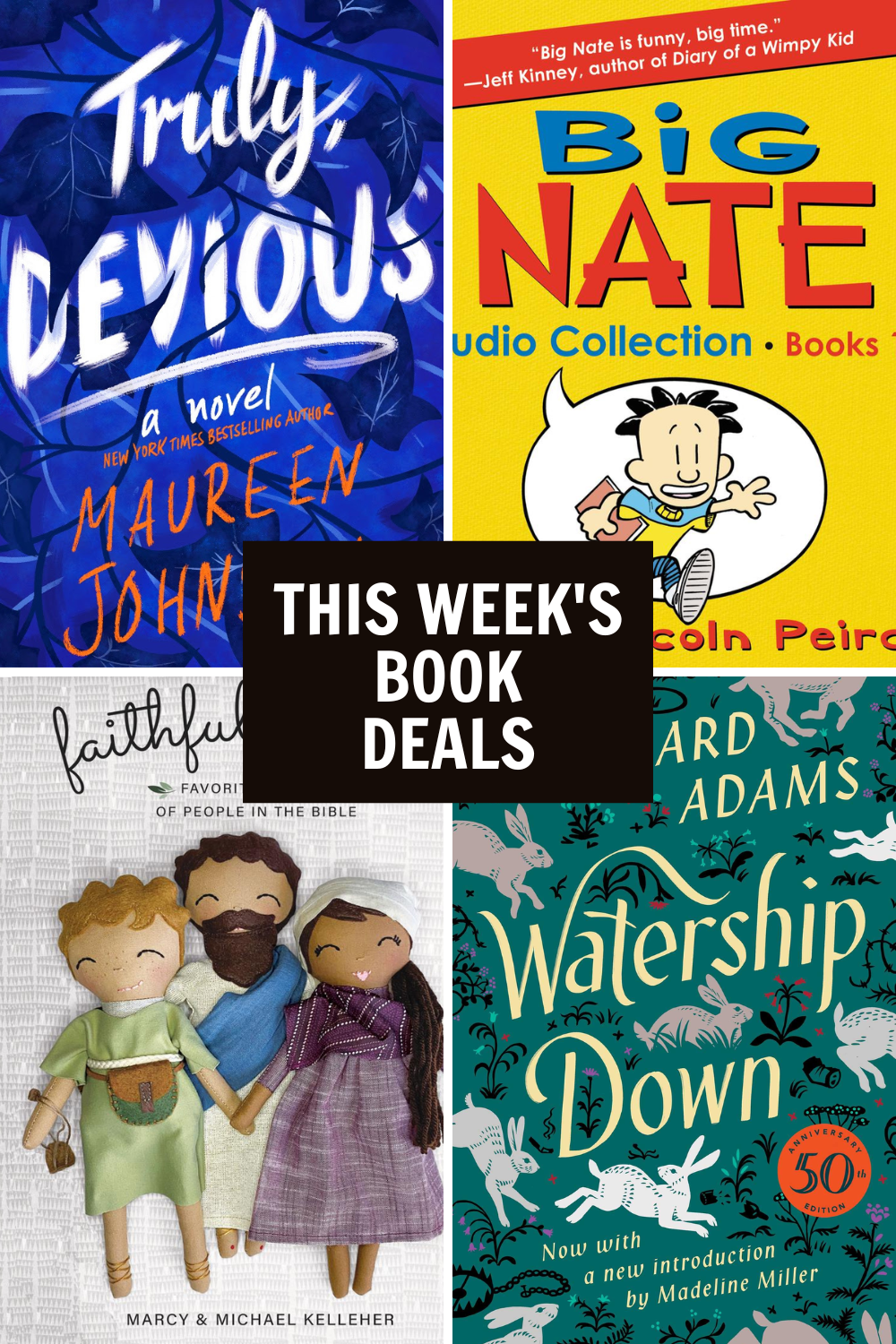 Watership Down by Richard Adams – ebook
I read this classic book, about a band of bunnies fighting for survival, 25 years ago, but I remember loving it! (andI've heard raves about the Netflix series).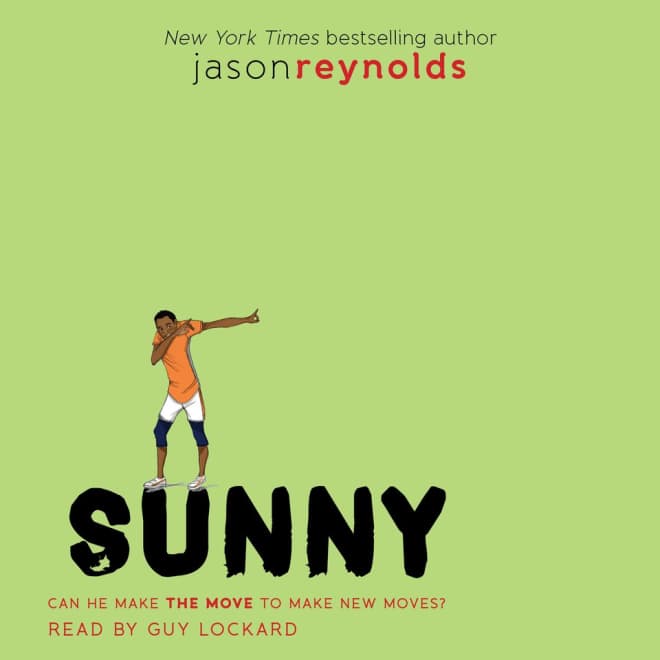 Sunny by Jason Reynolds – audiobook
Jason Reynolds is a big name in the world of children's literature for good reason, his books are phenomenal. You might be familiar with his book Ghost, and this one is the third book in the series that follows four different kids who are chosen for an elite track team. (You can read any of them as a stand alone!).

Princess Academy by Shannon Hale – audiobook
I read this book on paper, then Bart and I listened to it when we moved to Boston and had days of driving a U-Haul together, and the girls and I listened to it in the car together too. Don't let the title fool you – this book isn't just for girls. This book is great for all ages, boys and girls alike – with as much adventure and intrigue as you could hope for. By the way, it says abridged, but I went and looked at the unabridged version on Audible and it's the same length and same readers, so I think that's an error. I'm 99% confident it's unabridged. (Full review here)

The Terrible Two by Mac Barnett & Jory John – audiobook
Ella and I listened to it together several years ago (she went on and listened to the rest of them alone) and it's hilarious about two boys trying to out-prank each other. Now, all three of my girls can recite pretty much the entire book from memory because they've listened to it so many times. 

Big Nate Audio Collection: Books 1-4 by Lincoln Peirce – audiobook
I know Big Nate isn't for everyone, but if it's a hit at your house, this is the moment to grab the audiobook collection (Books 1-4) for a major deal!

Truly Devious by Maureen Johnson – audiobook
If you've been here a while, you know I love a good young adult book and this one features a private school, an unsolved kidnapping, and a teenage true-crime aficionado and new student who is determined to crack the case. I LOVED this series. 
The Goose Girl by Shannon Hale – audiobook
This is a PERFECT pick for the whole family to listen to. It's a full-cast audio performance and our whole family loves Shannon Hale's writing. (Full review here)

Faithful Friends: Favorite Stories of People in the Bible by Marcy Kelleher & Michael Kelleher – audiobook
This is a pre-order audiobook that will be released on October 10. With more than 1.5 hours of run time, it is full of Bible stories about the men and women in the Old and New Testament and a bananas price!