These are a few of our favs: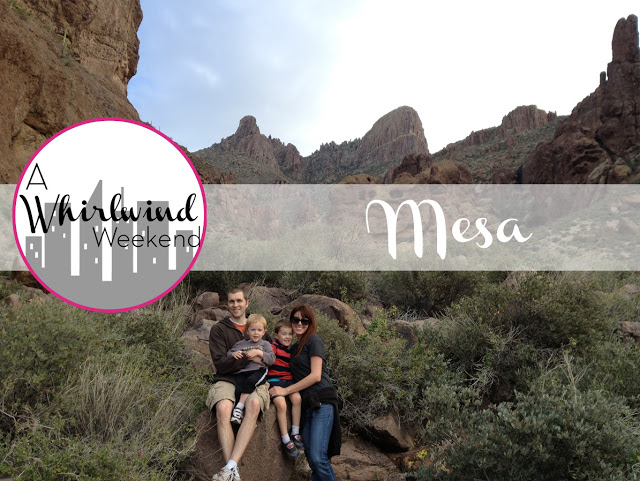 1. I'd take you out for pizza at Cibo. You can order whatever you want, but I'd strongly recommend the burrata as an appetizer, the di Notte pizza and then a strawberry nutella crepe for dessert. A friend of ours lived in Italy for 2 years and he introduced us to this darling Phoenix eatery. It's set in a converted bungalow built in 1913 and I think we come here for the ambiance as much as the food.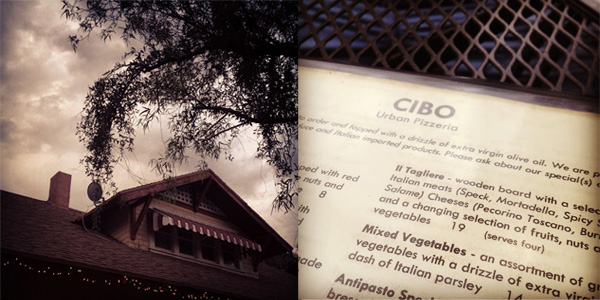 From a (stormy!) trip last year
2. It's famous for a reason! You shouldn't miss the fountain at Fountain Hills. The ridiculously huge fountain goes off every hour on the hour and is set in the middle of a huge park with a great playground, splash pad, and tons of room to run. Down the street there's a french bakery that makes amazing french pastries and bread (they also serve breakfast and lunch, though I haven't tried either. I always fill up on pastries!).
3. Calories don't count on vacation, so we'll stop in and grab a treat at Sweet Cakes. Their sugar cookies are as big as your hand and crazy addictive. They've got lots of other wonderful sweets as well.
4. The weather is perfect and getting outdoors is a must. We'll take advantage of the gorgeous day at Lost Dutchman State Park. We love hiking but our kids are only 5 and (almost) 3 and can't handle anything too crazy. Lost Dutchman has tons of easy trails (that lead to much more difficult trails further back, if you're game!), gorgeous views, and a even little dose of treasure-hunting adventure. The park is supposedly home to a long-lost gold mine. Who knows? Maybe we'll get lucky!
There's gold in them hills!
5. The locals would stone me if I didn't show you The Children's Museum of Phoenix. It's a little pricey but we bring a lunch and my kids play all. day. long and then go unconscious in the car on the way home. It is ridiculously fun- even for me. The Arizona Science Center across the street is another great place to spend the day (and probably a better option for older kids and adults).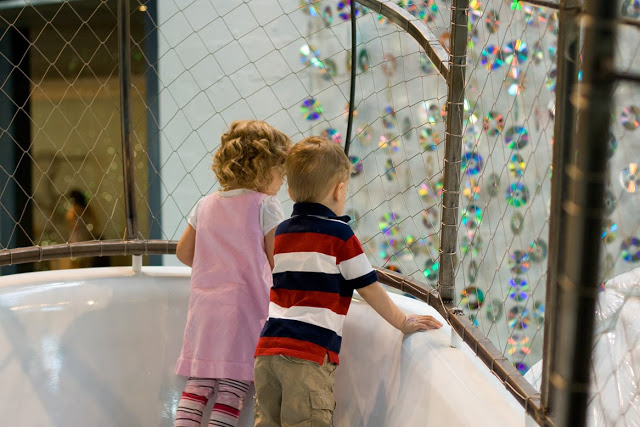 My son and his friend in The Climber at the children's museum.
6. You didn't ask, but I'll tell you anyway
that a trip to Mesa wouldn't be complete without taking a drive along the 88 through Tortilla Flat. It's a drive my family discovered right after moving to Arizona. We thought it would be a quick way from Mesa to Lake Roosevelt so we could go skiing. What we didn't know was that the 88 is mostly one-lane, unpaved and filled with hairpin turns nestled in deep canyons. It is some of the most breathtaking scenery Arizona has to offer (especially at sunset)! Just don't try to tow a boat along it.
Want to share your city?
Email Me!