Now that we don't have tiny babies, Bart and I try to do one trip a year with just the two of us.
This year, we picked Nashville, a city I've been dying to visit for years, and we had the BEST time!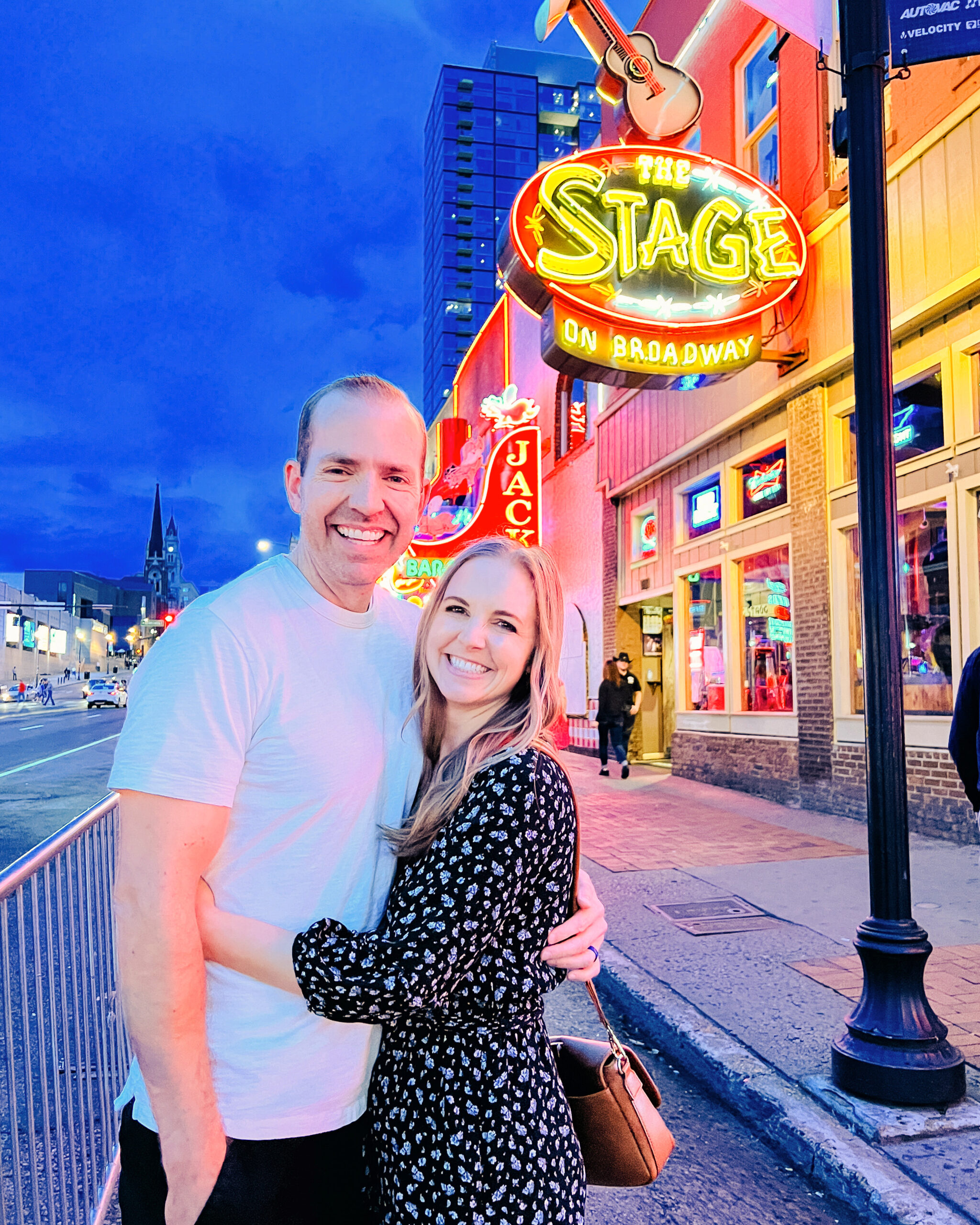 My parents came up to stay with our girls for five days while we were gone.
We stayed in the Virgin Hotel and it was a fantastic place – it had lots of great indoor and outdoor spaces, a nice gym, a great room, and the location was convenient to downtown without being right in the middle of the craziness.
We also rented a car, which basically felt like a necessity, since the things to do in Nashville are fairly spread out (we used Turo for the first time, which was fun!).
Here are some of our favorite things we did in Nashville (and if you want many more recommendations, check on my Instagram post where I asked for suggestions – the comments are PACKED with good advice).
 Fun THINGS TO DO IN nashville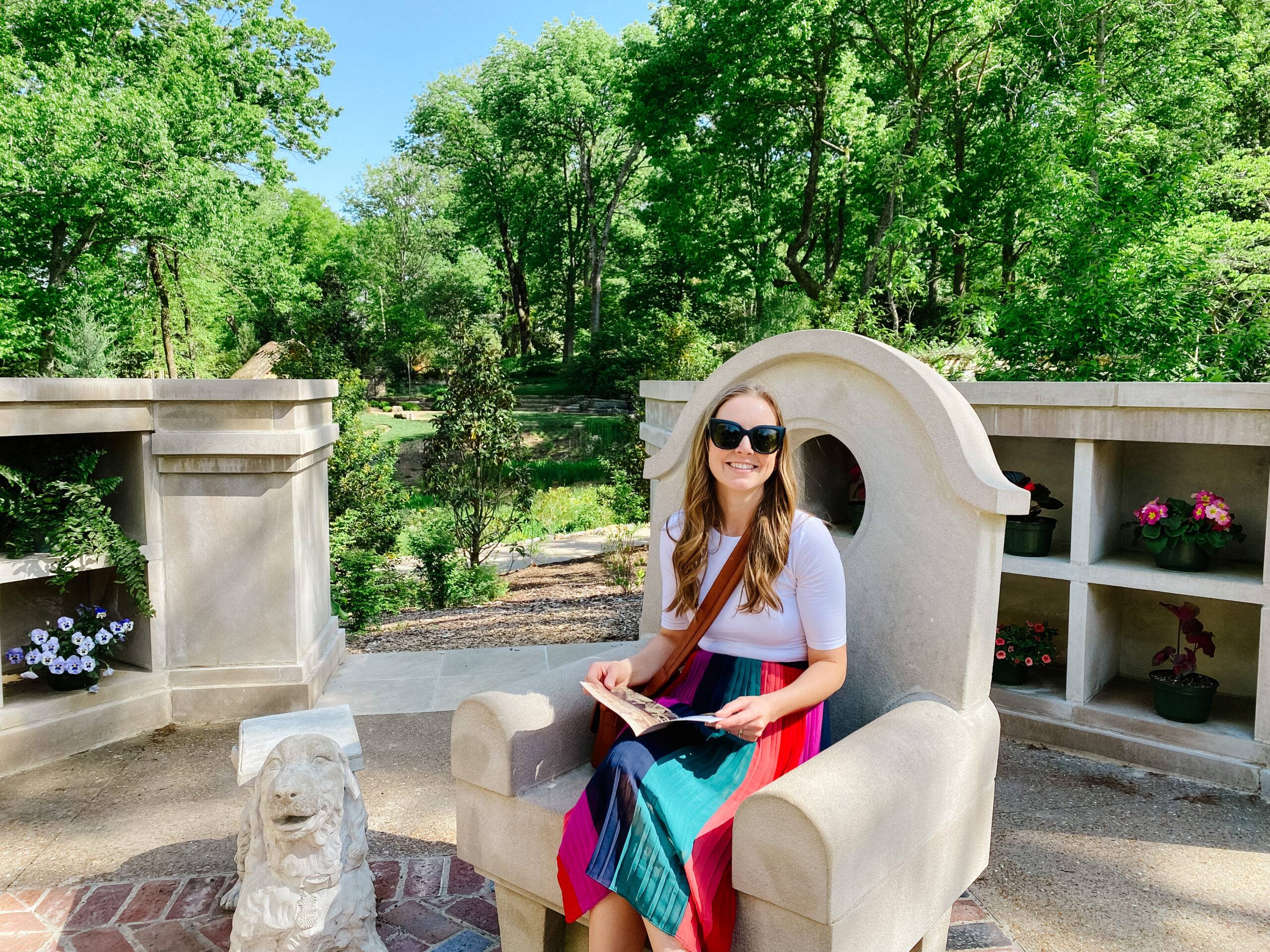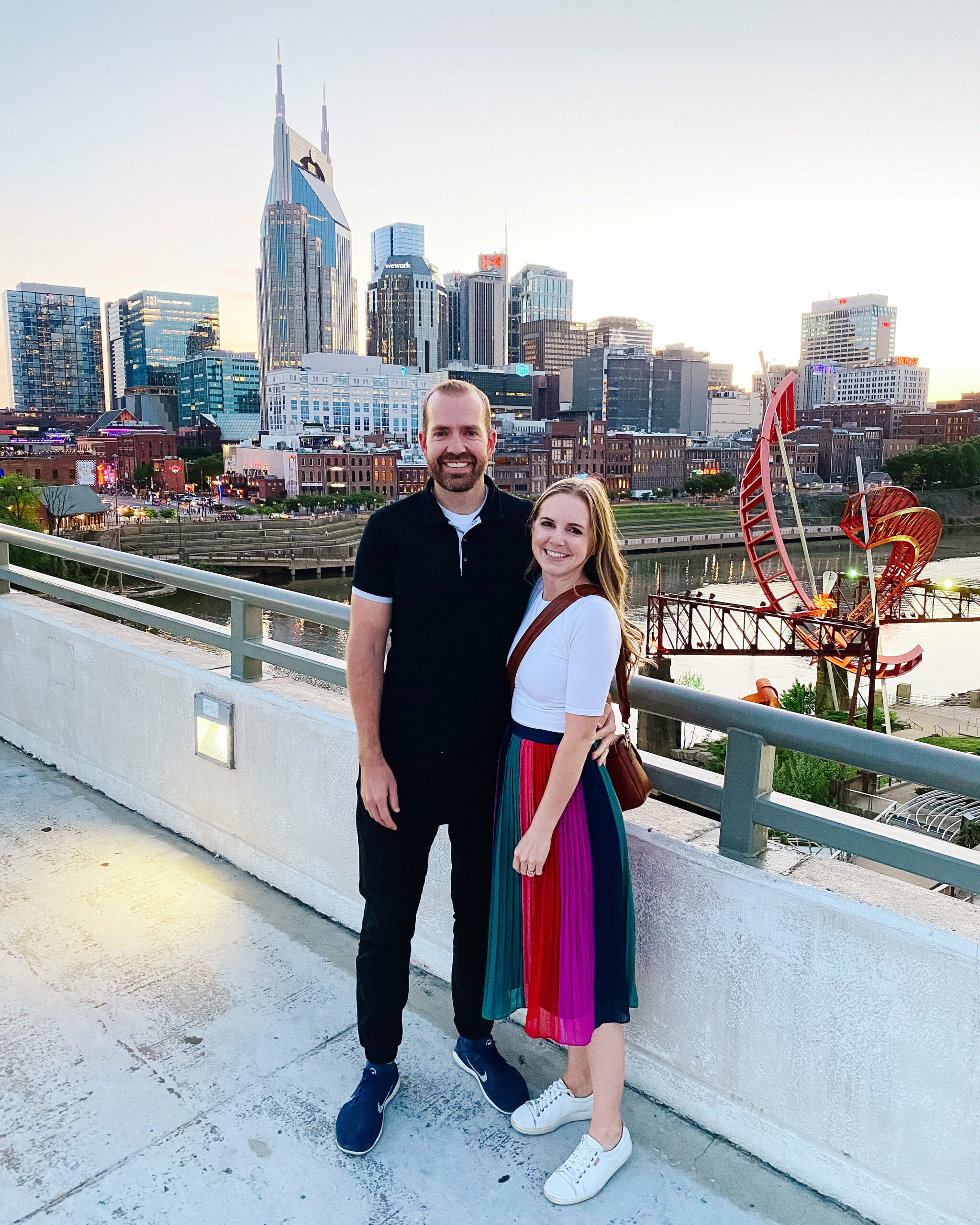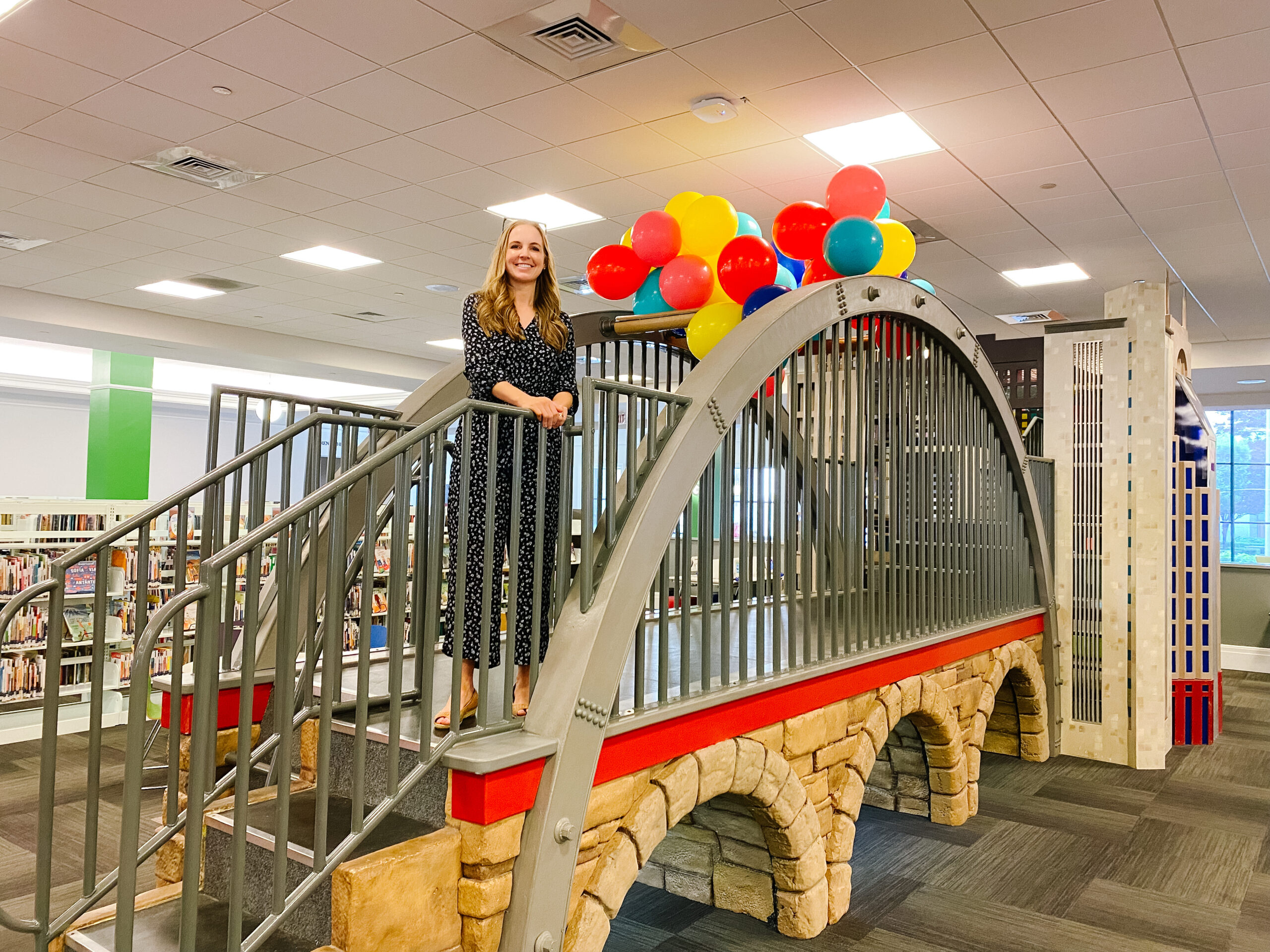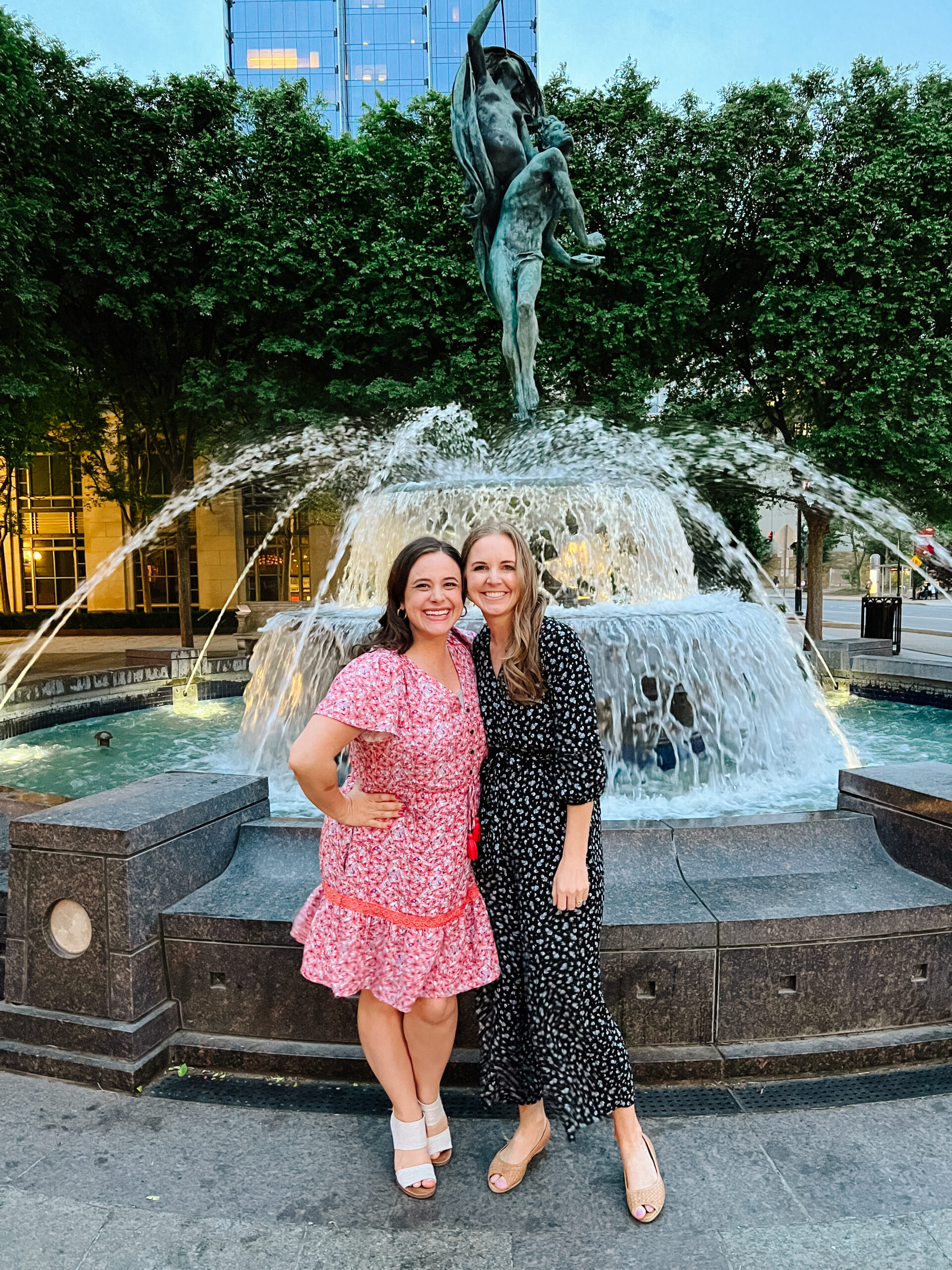 The best places we ate in Nashville
There is NO shortage of good food in Nashville and we could have done another dozen meals with all the good recommendations!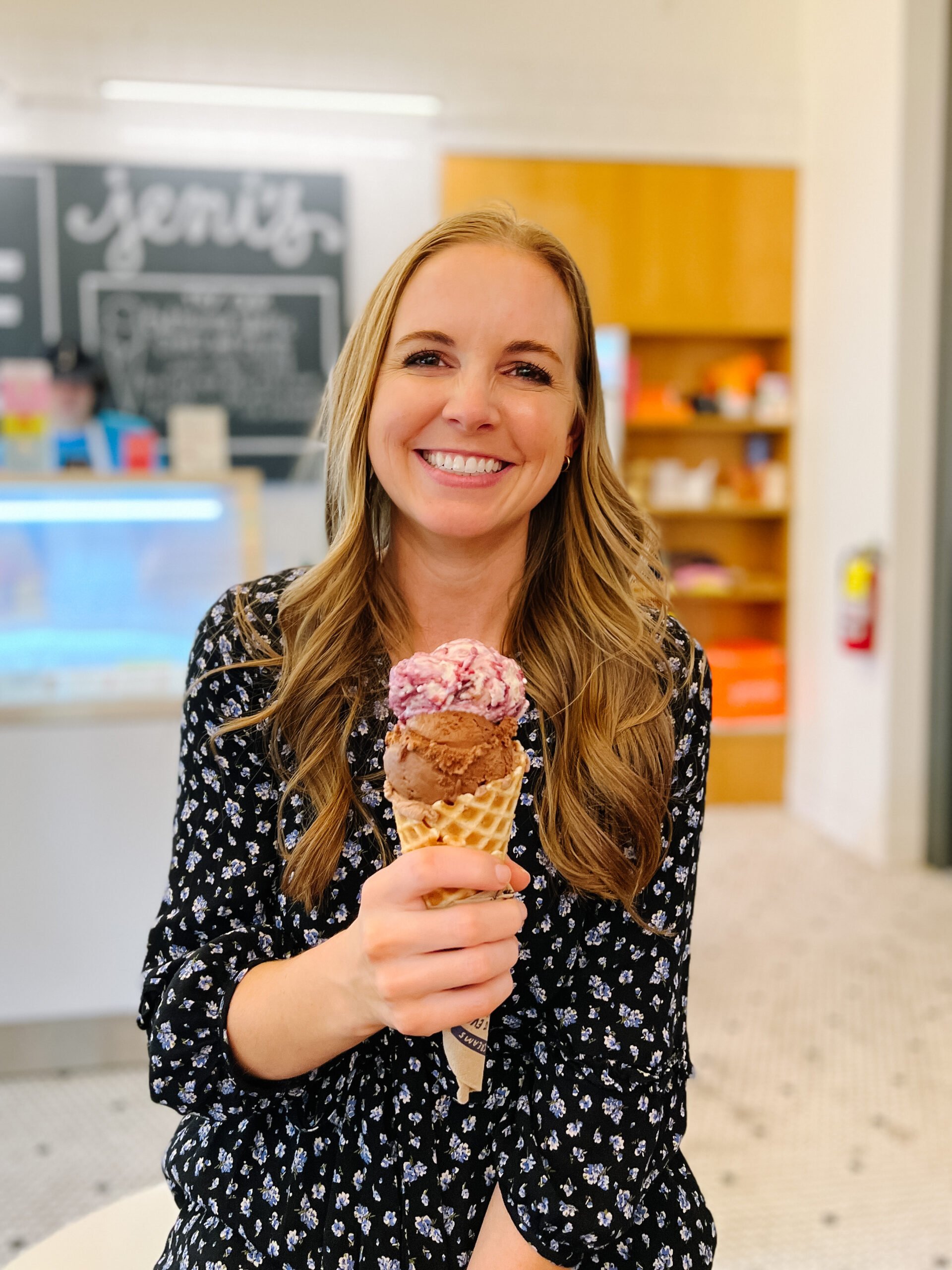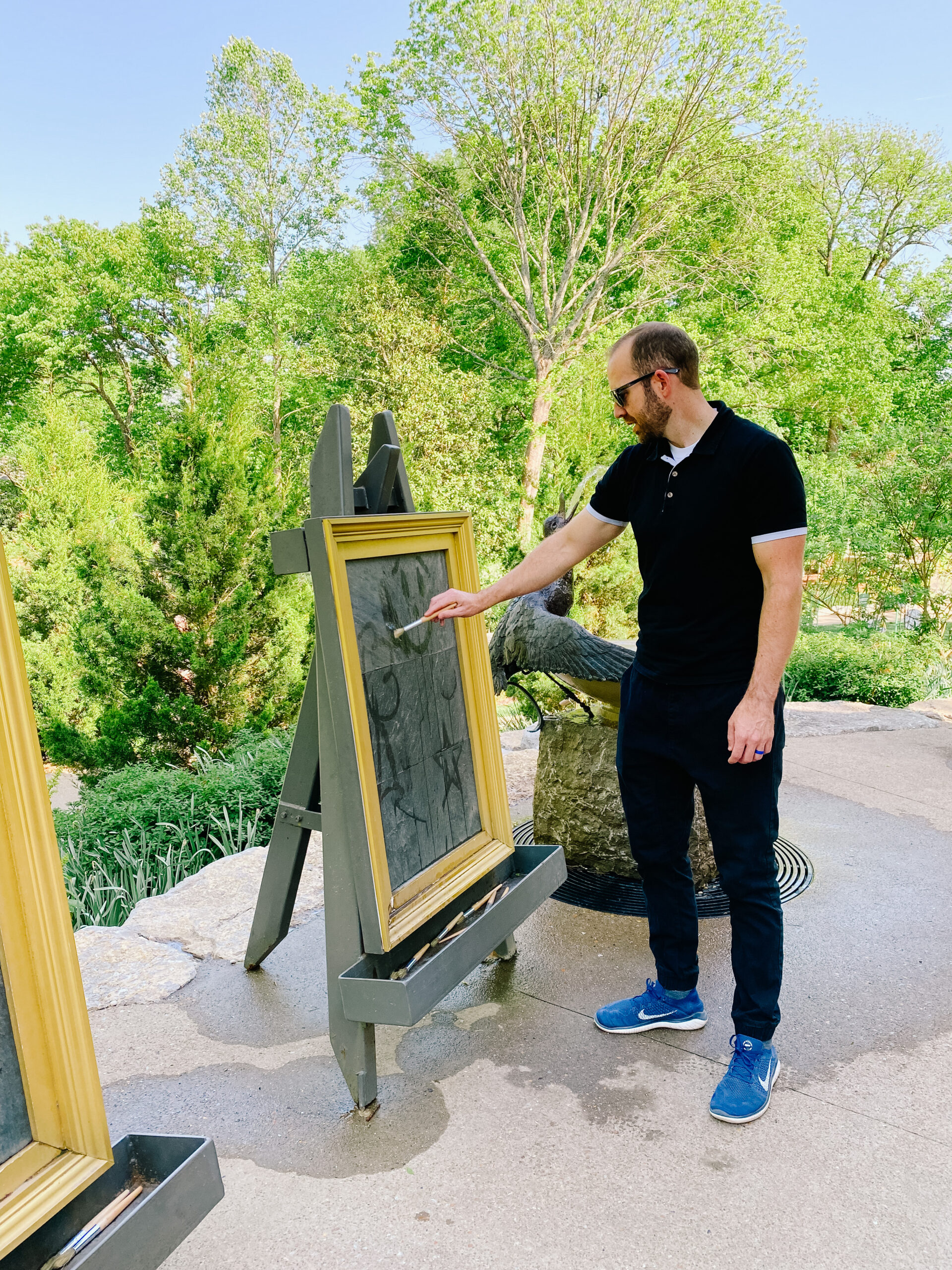 There were so many things we didn't get to – I guess we'll just have to go back to Nashville again!
if you liked this post about a trip to nashville, you might also like these other posts: