We're welcoming in the end of March with many inches of snow this weekend (what even is this weather!?) so I'll be staying snuggled up by the fire with a stack of good books!
Here are some of my favorite book deals going on this weekend!

6 Book Deals for the End of March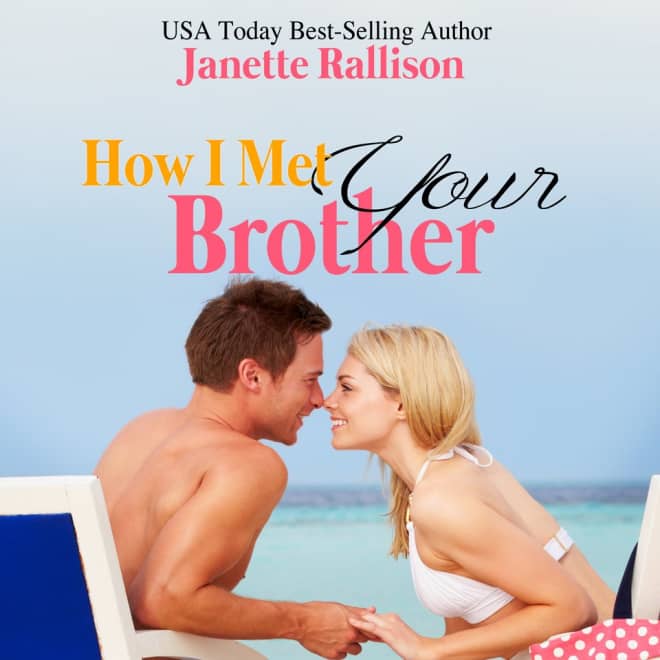 How I Met Your Brother by Janette Rallison – audiobook
I recommend Janette Rallison all the time when people ask for clean book recommendations. She's so funny and her books are just 100% delightful. I loved this one, it is just an absolutely fun and fluffy read! Seriously, GRAB THIS ONE.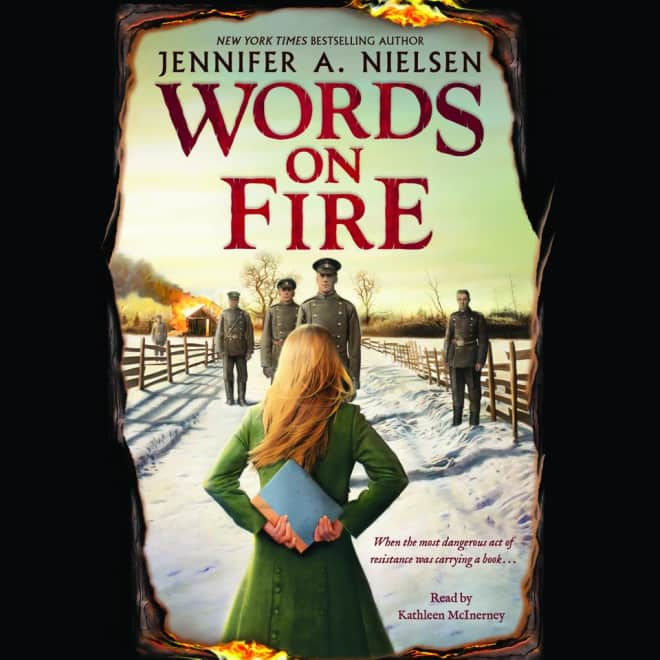 Words on Fire by Jennifer A. Nielsen – audiobook
We love Jennifer Nielsen at our house (The False Prince series has been a hit with Bart, Ella and me!), and her historical fiction doesn't miss either!

Hummingbird by Natalie Lloyd – ebook
My girls listened to her book A Snicker of Magic multiple times and this one is her most personal novel. Olive is a 5th grader confined to a wheelchair because of her brittle bone disease. She always longed to attend traditional school, but when her first day doesn't go as planned, she seeks out a wish granting magical hummingbird. Could this be the solution to all of her problems? 

The Cartographers by Peng Shepherd – audiobook
This one has been on my radar for months and with a sale going on, this might be the perfect time to pick up this thriller about magical maps (but first I need to check if there are maps in the endpapers!).

Wrong Place Wrong Time by Gillian McAllister – audiobook
This thriller/mystery has been on tons of bestseller and book club lists. This is a time loop book where Jen witnesses her teenage son murder someone outside of their home. But when she wakes up the next morning, it is the day prior. She continues to go back in time days before the murder…will she be able to stop this murder before it happens?
The Berenstain Bears Brother and Sister Bear Favorites by Jan Berenstain & Mike Berenstain – audiobook
I'm pretty sure I read at least 100 of these books growing up and now my girls love them too. Even better when I don't have to read them aloud, because they tend to be pretty text-heavy. This one is just shy of an hour and includes 6 stories.