This post is part of a paid collaboration with Pampers and Easy Ups
Today, I'm in New York City!
I flew in yesterday afternoon (after a dark and early 3:15 a.m. wake-up so I could catch my flight), and today, I'm doing a Facebook Live video over on the Pampers Facebook page.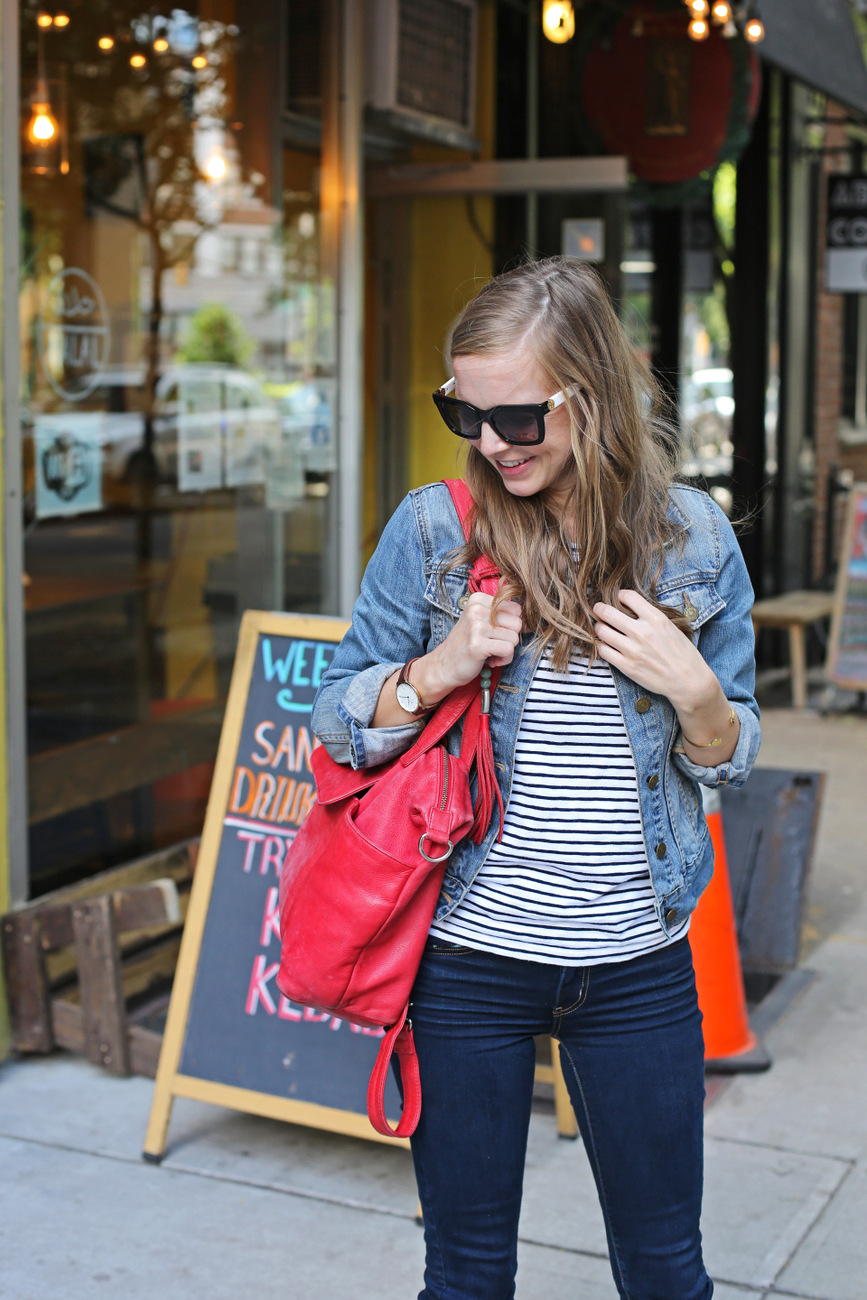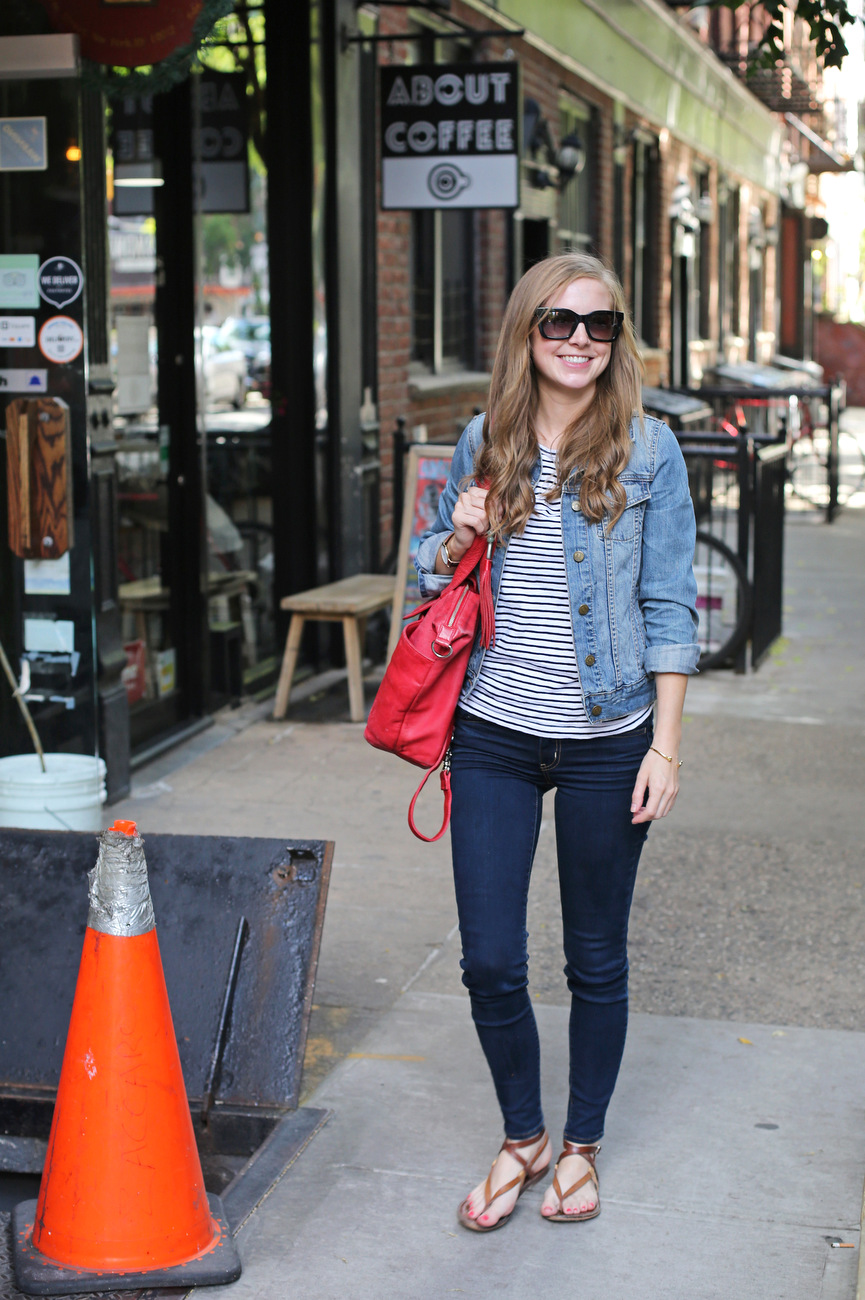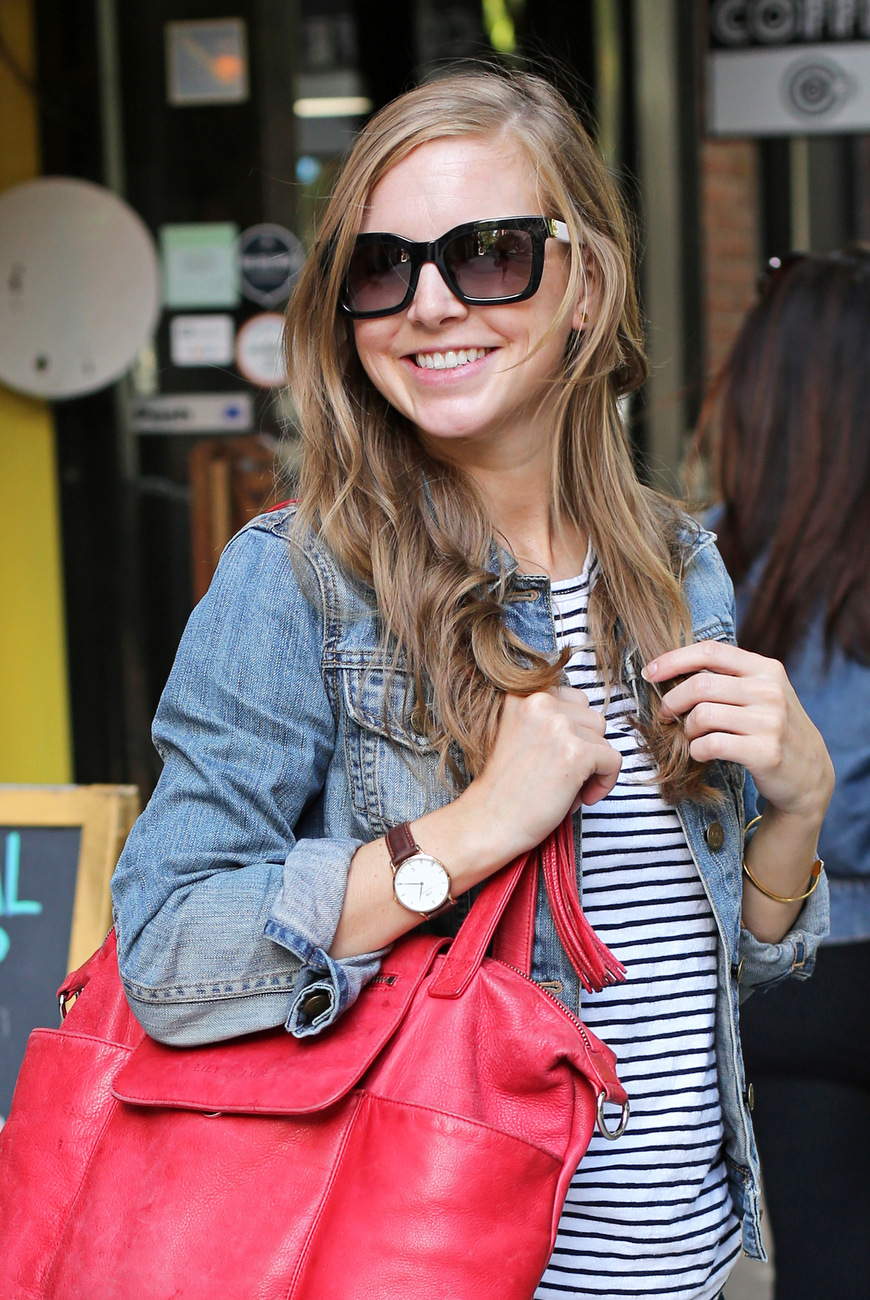 This time, we both brought our NEW babies to New York and these babies are just six days apart (and this time we both have girls).
You KNOW I'd do a Facebook Live video about that topic too.