Looking for fun things to do during spring break that won't break the bank? Here are 10 easy ideas for how to enjoy the spring weather without killing your wallet!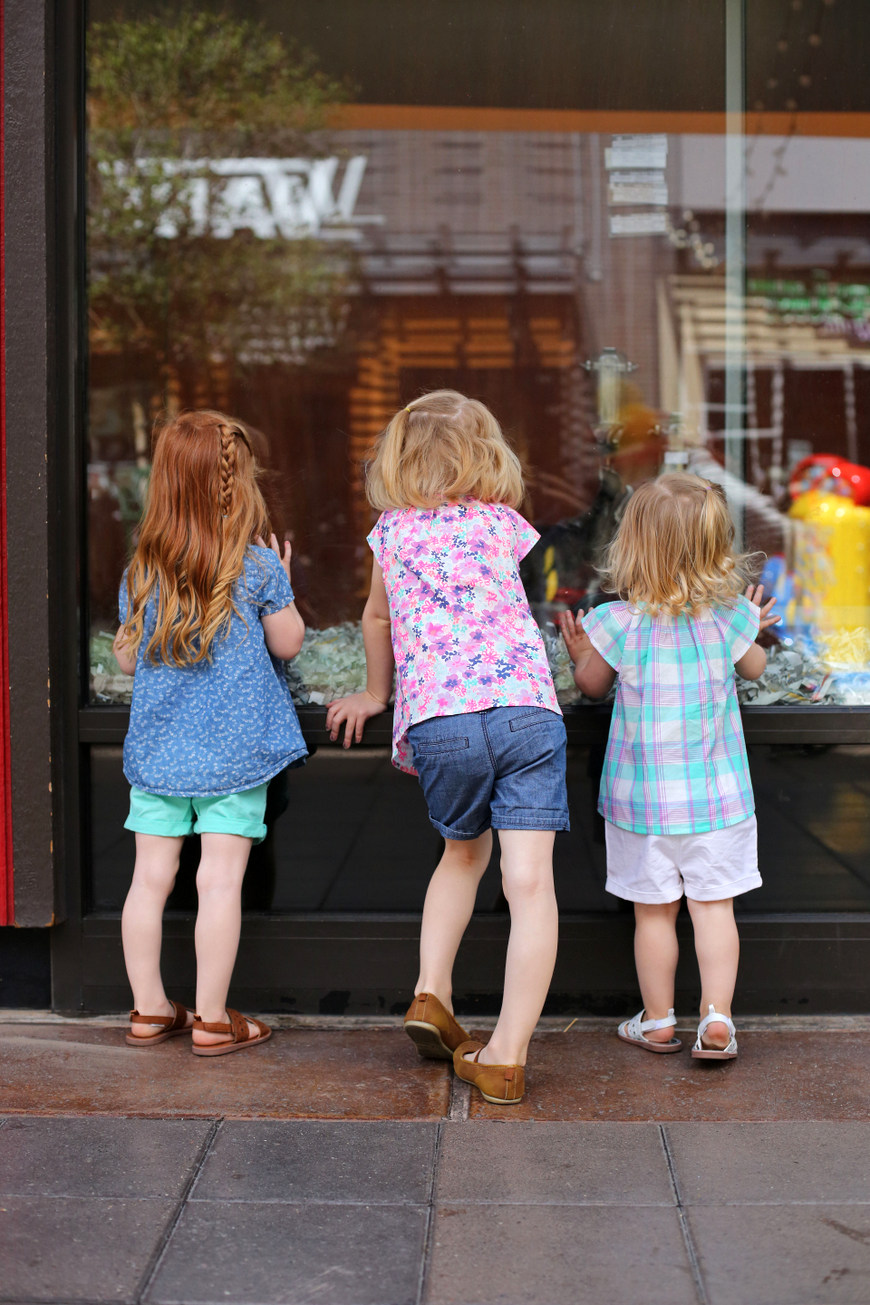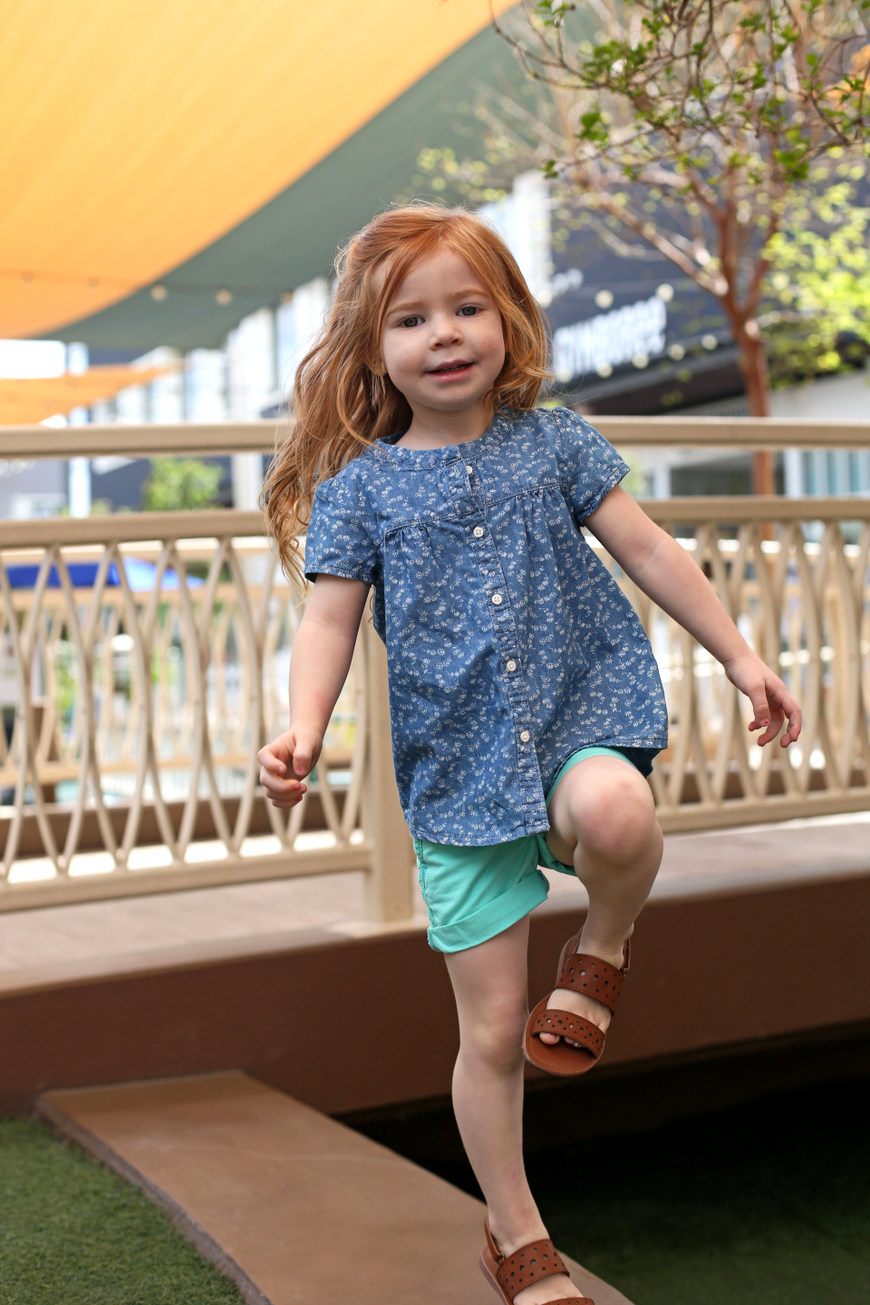 Spring Break is right around the corner and I know LOTS of people are staying home this year.
If you're looking for some fun, free things to do for spring break, these are some of our go-to activities!
We're rarely gone for all of spring break, which means we have days at home that I still want to feel special and so the week before spring break, I always have the girls make a list of what they want to do during their days at home.
It's so fun to see what they come up with!
If you're looking forward to spring break (or just on the hunt for easy and free activities to do in the afternoons or on weekends), these are ten of our favorite free family activities that are perfect things to do during spring break: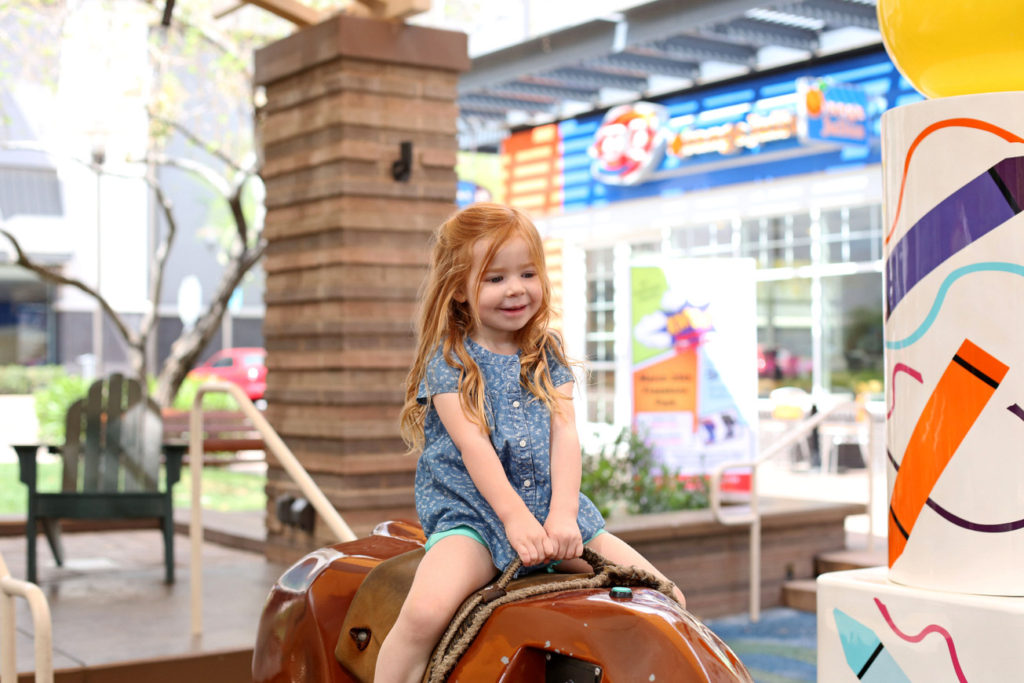 10 Free Things to Do During Spring Break
Visit the Pet Store. My children are obsessed with the zoo, but they're just as happy with a trip to the pet store which is much closer and costs nothing except me lifting a toddler up to look in all the fish tanks for thirty minutes. I guess I should count it as a workout.
Check out your library's programs. Many libraries do fun events during spring break, whether it's in person or virtual. Plus, it's a chance to pick up the world's most giant pile of books to read during spring break.
Have a movie morning. We do movie night almost every Friday night, but doing a movie on a different day of the week and in the morning, rather than at night, seems special. And if you do popcorn or bowls of cereal to go along with it, that's extra fun.
Go on a scavenger hunt walk. Sometimes when I really need to get out of the house but the girls are resisting going for a walk, I write down a list of things for them to find while we're out and suddenly they're all enthusiastic. From a potato bug to a newspaper to a red leaf to two people walking together, having something to look for and then cross off their list is one of their favorite activities.
Eat a meal al fresco. Whether it's a picnic lunch in the park or dinner on the back patio, any meal eaten outside is automatically more fun. Plus, when the weather is gorgeous, you want to take advantage of it!
Visit a new park. We have a park within a quick walk of our front door, but most cities are FULL of great parks and I try to keep a running list of new ones to check out. And my children are at the golden ages where they actually can play on their own now and I can sit on a bench and read a book.
Arrange a backyard play date. My girls LOVE having friends over and would happily play for hours and hours with friends. I especially like it when I can get my act together enough to invite the mom to come too and have lunch together. Even a peanut butter sandwich and some store-brand chips seem a lot more fun when you have friends around. And I could always use a little more adult interaction.
Visit a bookstore (or the toy aisle at any store). Whenever I need something to keep everyone happy for an hour or two, the bookstore is a sure win.
Find a pond or river. Take along some birdseed to feed the ducks or throw rocks. My girls LOVE a pond and could spend a solid hour just looking in the water, poking sticks in, and tossing rocks.
Have a family game afternoon or night. We have a giant collection of games and the girls love when we set aside an hour to just play whatever games they want, from Nine Innings to Sleeping Queens to Sequence Jr.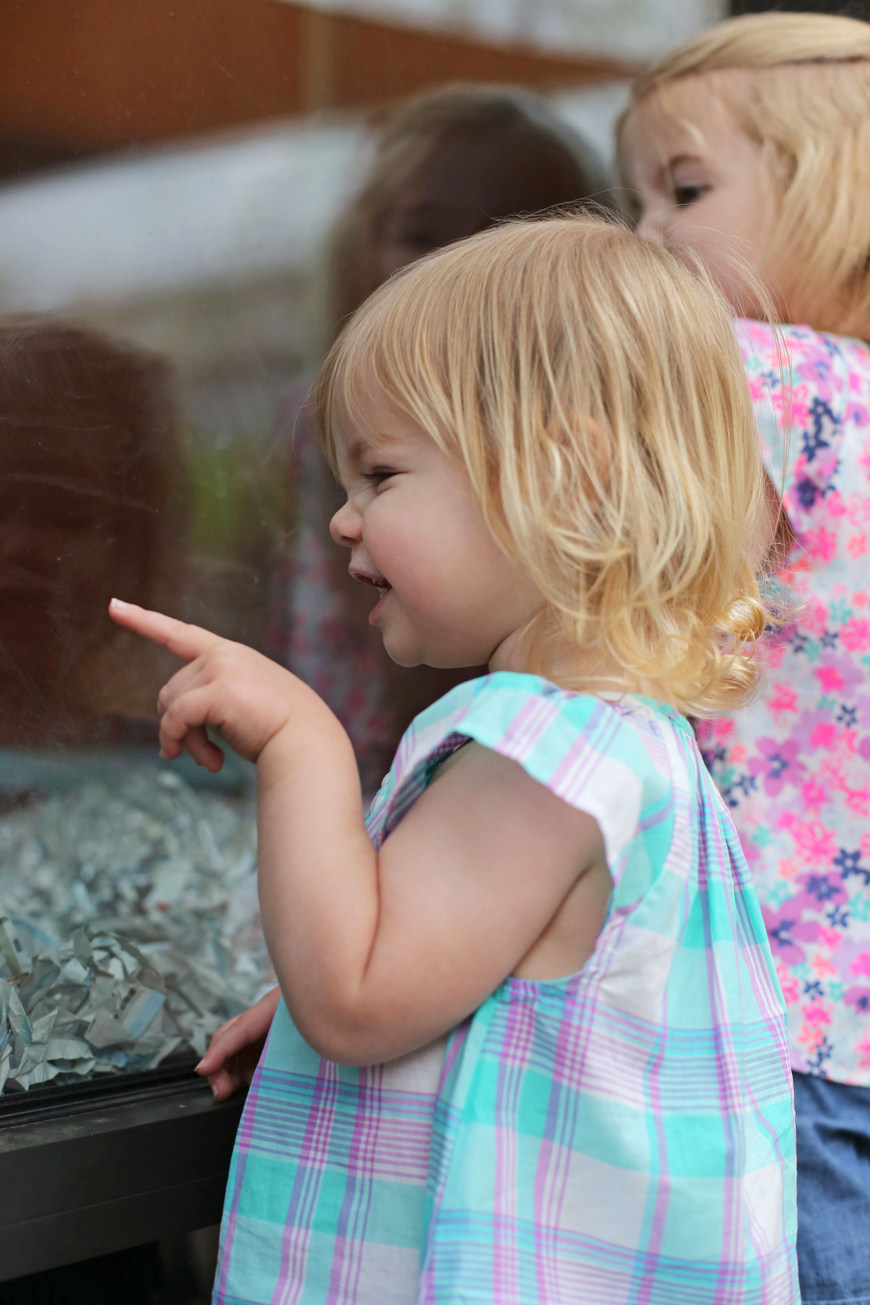 Any other fun and free suggestions for things to do during spring break?
If you liked this post about things to do during spring break, you might like these posts too: