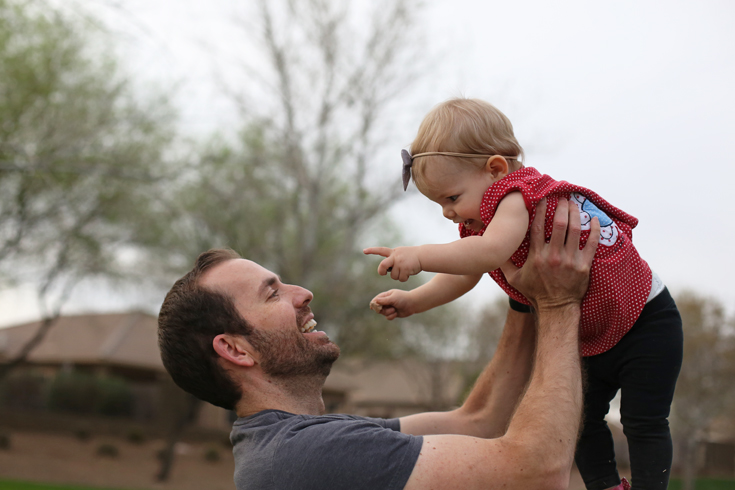 This post was sponsored by Houghton Mifflin Harcourt as part of an Influencer Activation for Influence Central
Yesterday, Bart was working from home, so he came up to eat lunch with us.
After we finished eating, Bart worked on the dishes and the two older girls sat on the bar stools and played "Synonyms" with him.
Bart gives them a word, and they try to come up with as many words that mean roughly the same thing as they can.
I was in and out of the kitchen and every time I came back in, I was amazed that they were still playing it, with all three of them totally engaged in this simple game.
Bart is much (much!) better than I am about making up fun games on the spot to play with the girls.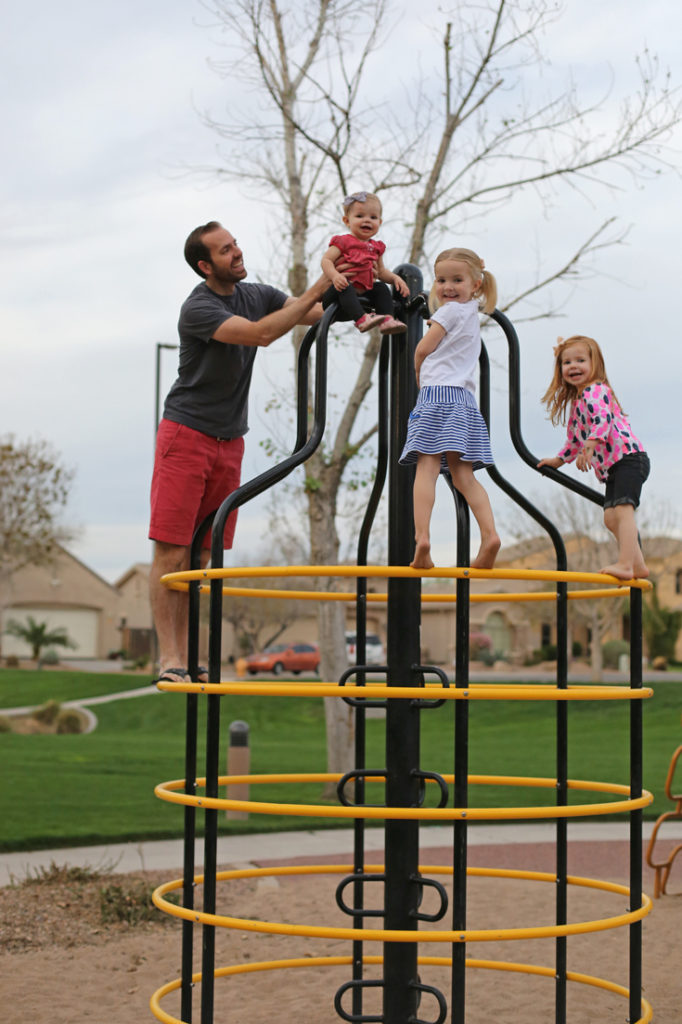 The Synonym game is just one of them.
After he took an improv class during his MBA, he introduced us all to a game called "185," where you choose an object and then make some sort of joke or pun about it, based on 185 of those items walking into a bar and getting told by the bartender that he doesn't serve their kind here.
For instance, Ella picked corn a few days ago as the item, and Bart's response was:
185 ears of corn walked into a bar. The bartender said, "We don't serve your kind here." The corn turned and stalked out.
We play this almost every night at dinner at Ella's request and it's fun for all of us, but I can guarantee I never would have thought of having this as a family game. I love watching Ella learn about puns and the intricacies of language in a totally low-key and enjoyable way. And I won't pretend I don't love trying to come up with the most clever response.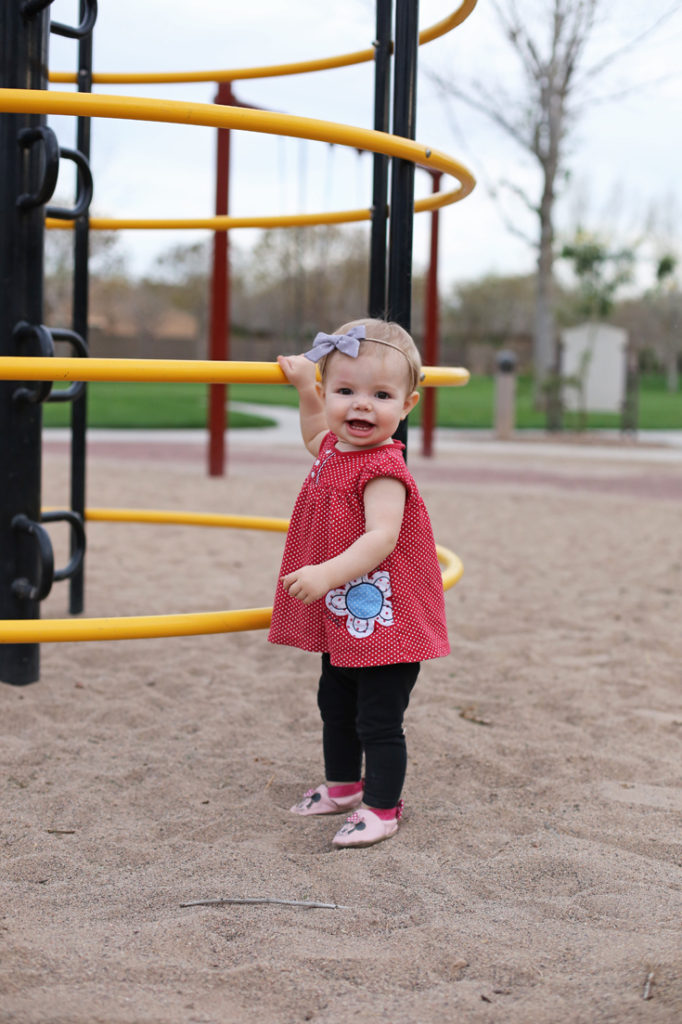 Another hit is "Drop the Point" which he invented back when we were packing up our house in North Carolina before we left for Bart's internship and study abroad in London. He would ask trivia questions and when she got one right, an imaginary point would drop from the ceiling into her imaginary bucket where she collects points (I don't know where he comes up with these things either)(Update: Bart informed me that Ella came up with the name and visuals). Now they play it in the car or on trips, and Bart introduced it to
Merrick
's boys when we were traveling together last spring and now apparently THEY play it on trips too.
There are also the three characters Bart invented, complete with unique voices, that the girls are always begging to have come for a visit: Boss, Silly Pants, and Frederick (who has a British accent). When Bart travels for work, Ella and Ani miss those three almost as much as they miss their dad.
And this is just the tip of the iceberg. There are rhyming games, and I Spy, and the alphabet game in the car, and ten thousand other reasons that Bart is, without question, the fun parent.
My brain just doesn't really work like that – it's much harder for me to come up with ways to spark their curiosity and fuel their imaginations.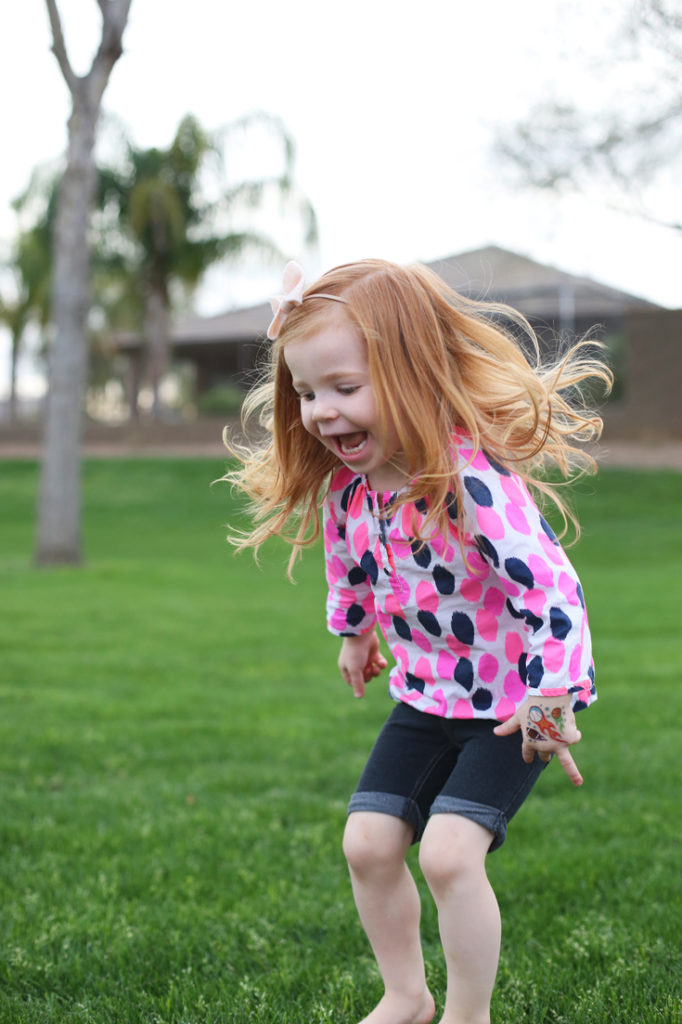 Even better, every time that hashtag is used, Houghton Mifflin Harcourt donates a book to help close the early education gap, especially for low-income neighborhoods where the ratio of age-appropriate books is 1 for every 300 children.
And . . . if you have great ideas for how to interact with your kids to foster
early learning
, you know I want to hear them, so that I can at least have a shot at being the fun parent, if only for a few minutes.