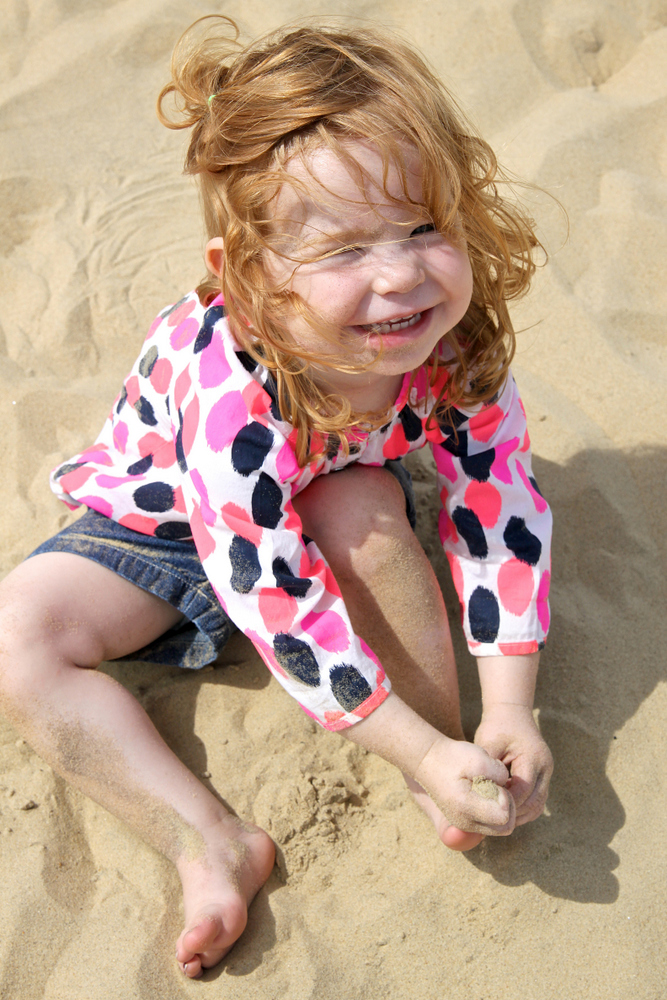 Two years ago, as we got ready to move to Durham so Bart could do an MBA, I kept thinking, "It's not even two years. I can handle 22 months."
Now I can hardly think about it being over without wanting to burst into tears.
It's gone too fast.
We drove home from Beach Week on Wednesday night, my family is arriving today, and tomorrow Bart graduates.
Two years ago, I couldn't have imagined that I'd be this sad that it zipped by so quickly.
Today, I'm just so so sad that it's over.
No more Fuqua Fridays.
No more Friday lunches with Jessica (okay, we might squeeze in a few more before she leaves at the end of the month).

No more basketball games and distinguished speaker events.
No more flexible school schedules (when I mentioned off-handedly to Ella that Bart would work Monday through Friday, she looked aghast and said, "He only has TWO DAYS OFF a week?").
No more Fuqua Family outings.
If someone in your family wants to do a full-time MBA, you should totally do it.
Or, better yet, let us do it for you. Preferably at Fuqua.
(P.S. Thanks, Jess, for snapping this photo at the sand dunes in OBX)