When Jessica hosted her favorite things party back in April, one of the fun things she did was have everyone fill out a sheet that asked their favorite way to relax.
A good 75% of the answers were some variation on "watch Netflix and eat chocolate."
Which meant that we spent a good chunk of the evening discussing our favorite television shows.
Bart and I don't watch a whole lot of television, but over the decade we've been married, we've managed to make our way through quite a few shows (and we always have strong opinions about how good or terrible a show is).
Here are the ones we've liked the most: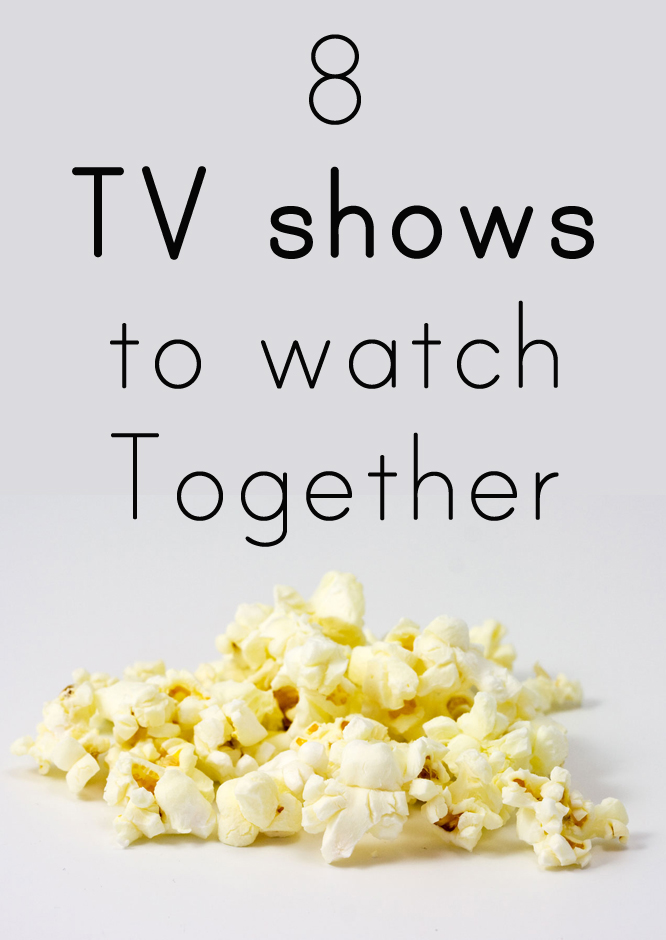 Any great suggestions for other shows? Because I can only re-watch White Collar so many times (I lie – I could re-watch it indefinitely).