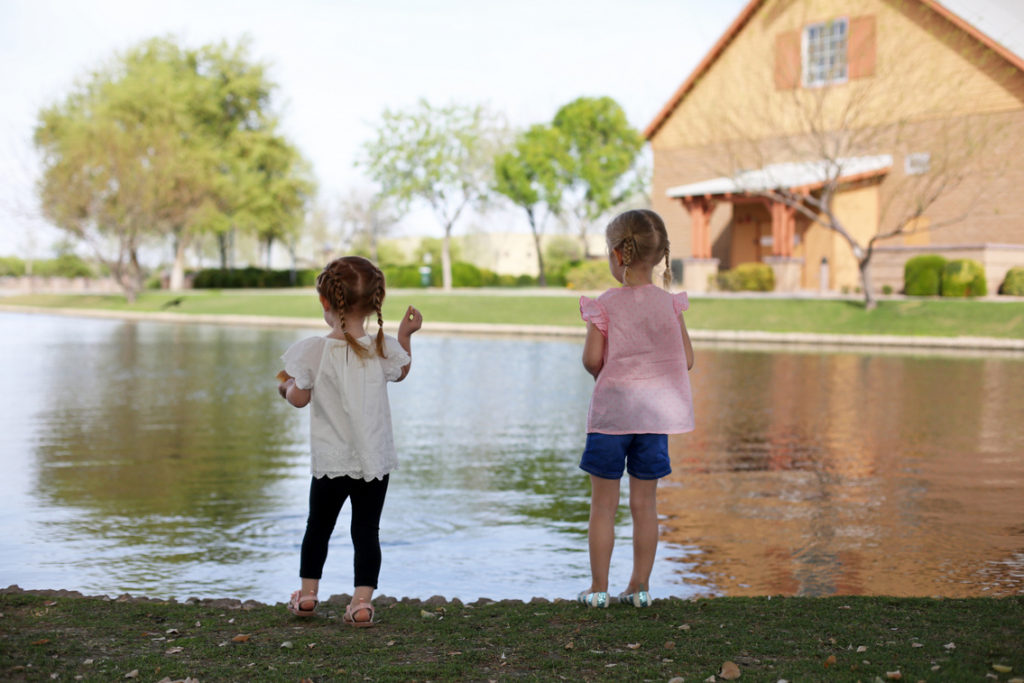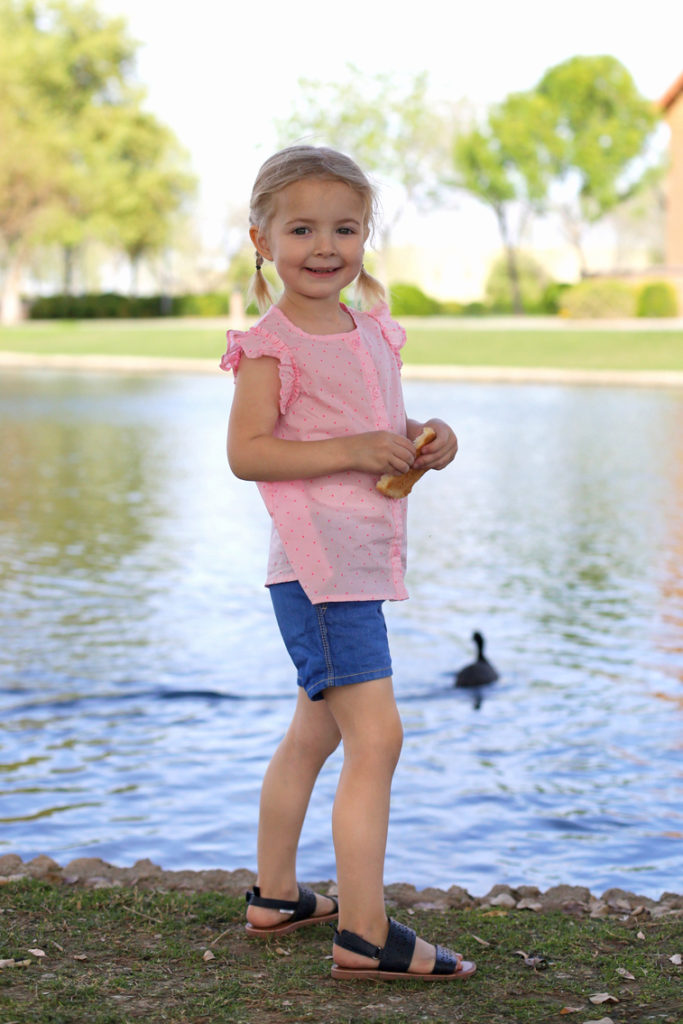 This post is sponsored by OshKosh B'Gosh; however, all thoughts and opinions expressed are my own
We're currently on Spring Break, and it's pretty glorious.
School starts in our district at the end of July, mainly because it's so ridiculously hot that it's hard to even leave the house, so you might as well start school.
The upside to this early start is that we get a two week fall break and a two week spring break (plus two weeks at Christmas) because October and March are times when you can be outside almost around the clock.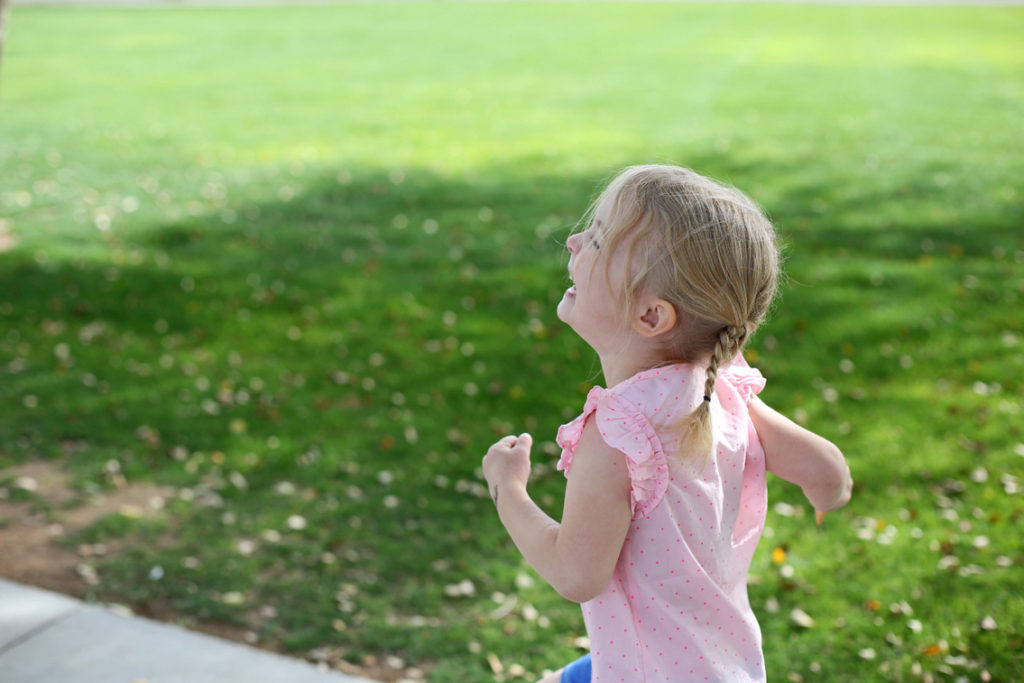 The weather is ridiculously beautiful right now and so we are spending Spring Break in town, enjoying all the fun things, big and little, there are to do around Phoenix.
Since one of my goals this year was to do 10 new things in Arizona, this two-week break is the perfect time to cross some things off my list, and the weather is really cooperating nicely.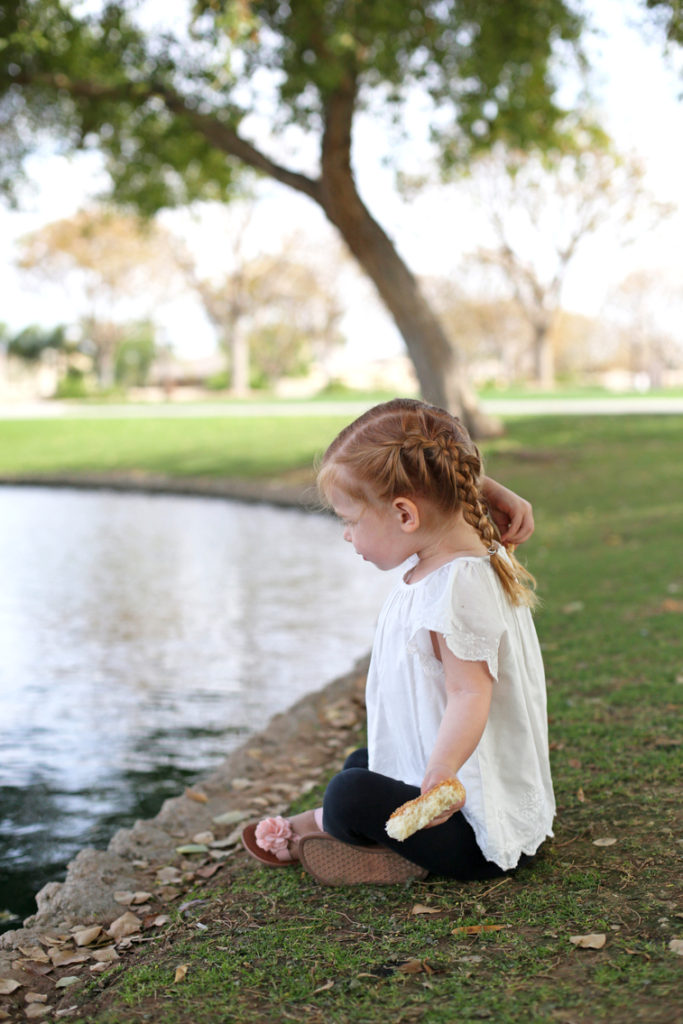 On Saturday, we kicked it off with a lunch time visit to Crepe Bar which was amazing, and we've been making endless trips to the park, feeding the ducks, and some outdoor dining (sometimes that means firing up the grill and sometimes that just means some graham crackers on the grass).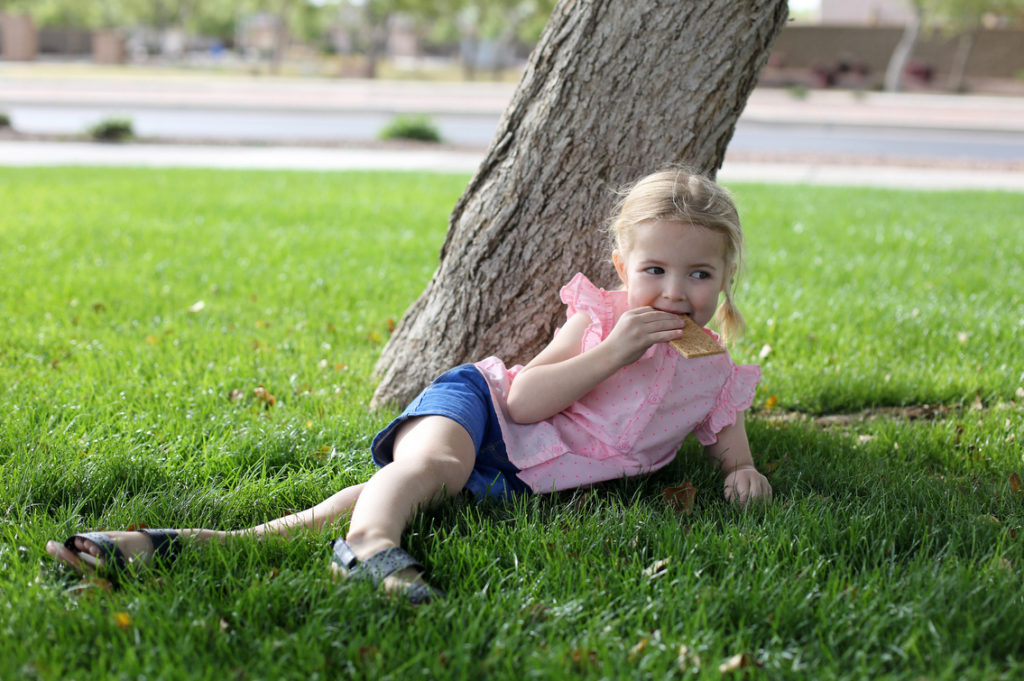 Yesterday, we planted a bunch of herbs, flowers, and sugar peas, and I'm crossing my fingers that they actually start sprout.
We're swapping out jackets and boots for short sleeves and sandals, and we made a trip to the nearest OshKosh store over the weekend to pick up some new items for the girls. We grabbed a couple of new shirts for each of the girls (that pink one Ella is wearing, we bought in all three sizes because it is just so darling), plus shorts, sandals, and some dresses and swimsuits.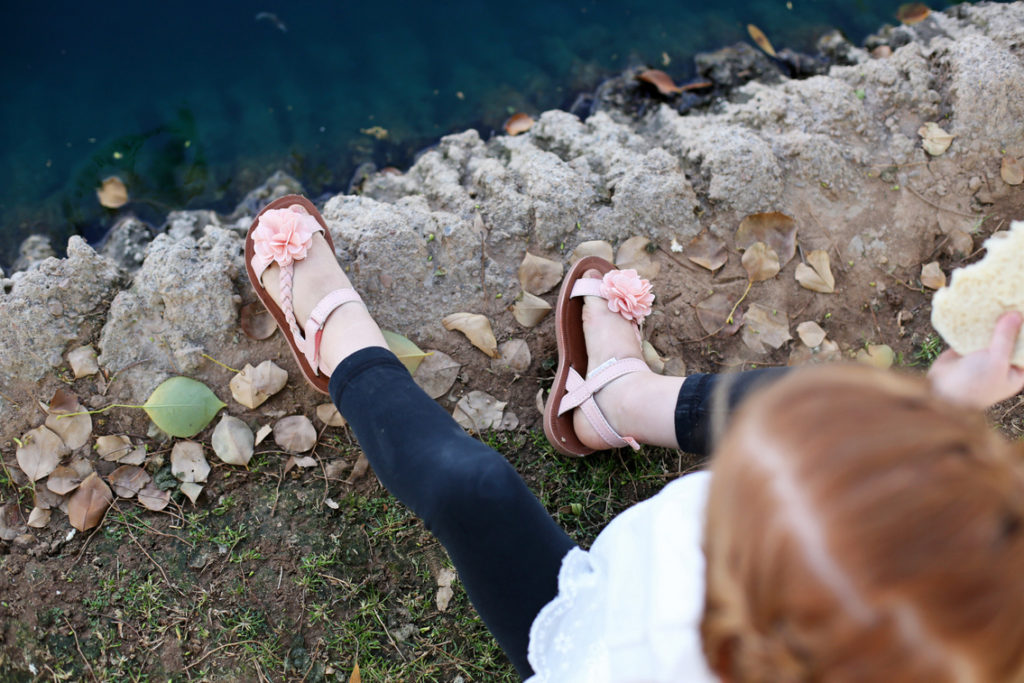 I've been a big fan of their clothing (and saying the word "OshKosh B'gosh" which is just fun to roll around in your mouth) for years, plus they always have great sales so you can get all your kids' closets ready for summer without breaking the bank. You can print off this 25% off coupon to use in the store or use the code SPRING16 online.
With all these bare arms and legs, it's really starting to seem summer is just around the corner.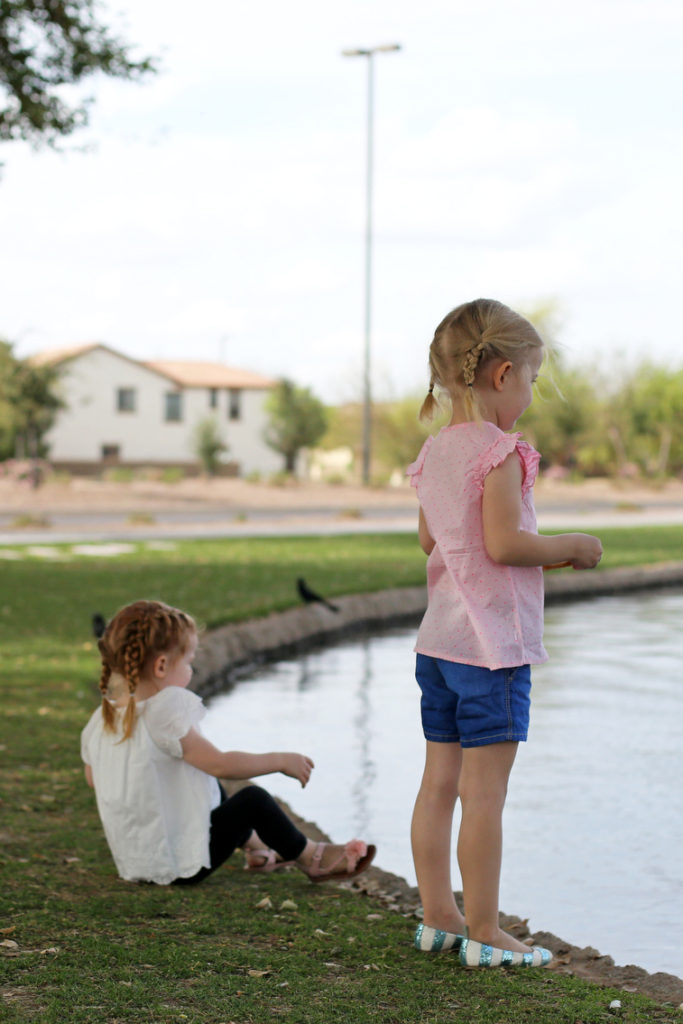 I am being extra vigilant with the sunscreen, the grocery store is filling up with fresh produce (I believe Star has eaten at least three packages of blueberries since Friday all on her own), and we're even kicking around the possibility of making our first pool trip of the year and putting the girls' new OshKosh swimsuits to use.
It feels a little bit like a mini vacation, but without the packing or hours of driving.
Later this summer, we're planning several trips to escape the heat here, but right now, when it's a beautiful 80 degrees most days and the orange blossoms are going crazy, we're more than happy to stay right here.