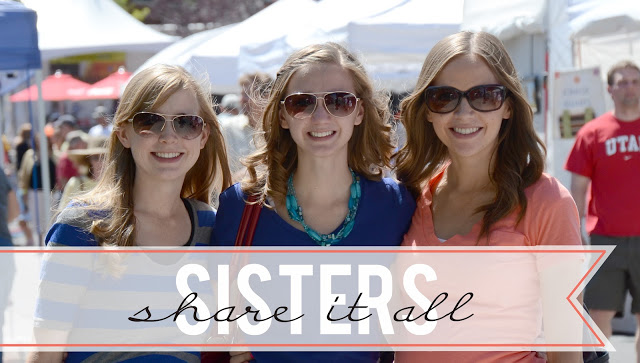 I loved Landen's topic for this round – it's a nice feeling in the midst of all the holiday preparations to think about something you've already done and felt great about.
This year, deciding on my greatest accomplishment was easy.
After nearly a decade of struggling with running, I can now run several miles consistently, without wishing to die. And not only can I do it, I DO do it. For me, this is huge.
Early in the year, two of my neighbors invited me to start running with them. I knew I was out of shape, but I told them as much and just committed to go and do as much as I could. In the beginning, we ran some and walked some. But within a couple of weeks, we were running the entire 2.5 mile stretch, in pretty good time.
And for the first time in my life, I didn't dread it. In fact, if neither of them showed up on a given day, I would STILL go on my own, rather than seeing it as an excuse to jump back into bed. I've missed a few days here and there, but overall, I've been very consistent.
What's more, I've kept it up throughout my pregnancy, all the way through full-term. I've been surprised by how easy it's been to keep it up as my baby got bigger and by how good I feel when I run. (It also means that when someone recommends taking a walk to jump-start labor, I can internally roll my eyes, since I'm firmly convinced you cannot PUT yourself into labor).
I don't know exactly how running will work after this baby is born – how long it will take me to feel strong enough to run again, how the timing will work with sleep schedules and nursing, or how the weather will affect my willingness to walk out of my cozy home – but I'm looking forward to getting back to it.
I don't want 2012 to be my one-hit wonder year in the running department.
And I love seeing what Merrick and Landen are proud of this year – check out their greatest accomplishments!
You should take a second and write a post too, bragging about yourself. Share something great you've done this year, whether it's a huge, public accomplishment, or something small.
document.write('