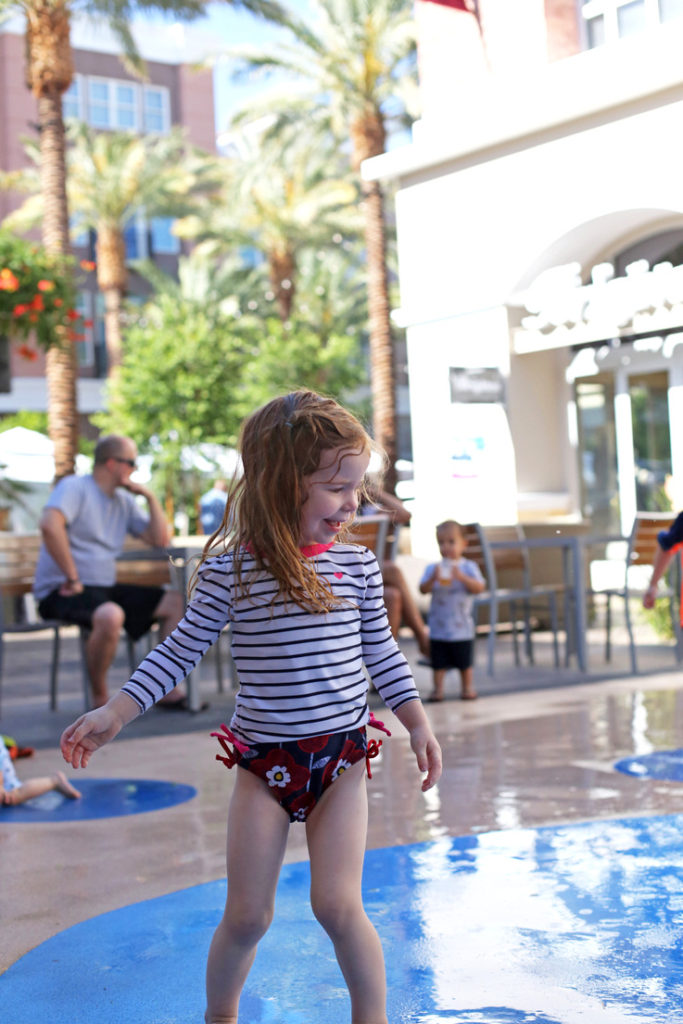 The school year finishes today and Ella is officially done with kindergarten.
There have been a lot of great things about this school year, but frankly it has been somewhat of a difficult year for me.
I've always been someone who liked a schedule (so much so that when I was a child, my mom had to basically avoid ever HAVING a schedule because it made me so insane if we didn't follow it to the letter – as you can imagine, I was a delightful child to have), so I assumed that I'd love the structure of school.
Instead, I've been surprised by how sad it's been for me to have our family tied to a school schedule.
Even homeschool, which gives me a lot more flexibility than public school, still needed to be done on a daily basis.
Combine that with being back to a baby's two-a-day nap schedule for most of this year, weekly dance classes for the two older girls, and my increased workload, and suddenly our regular schedule seemed very tight.
Since Ella was born, I've enjoyed the leisurely schedule that being a stay-at-home mom with little kids allowed me.
We've done preschool co-ops and paid preschools is the past, but they were never more than twice a week and just for a few hours, so we still had a lot of free time.
In Texas, we went on four-mile walks with friends a few mornings a week. Jessica and I went out to lunch with our crew of little girls nearly every Friday while our husbands were in grad school in North Carolina. In London, we headed out on adventures nearly every day and I savored those free mornings where I could explore the city with my two little sidekicks.
We could wander over to the park or hit the library. Every morning seemed to stretch out with hours to read books together, meet up with friends, try a little craft project, or run errands.
If Ella did a few pages of her math book, great. If we skipped it? No big deal.
Now those days are gone. We have so much less ability to have spur-of-the-moment outings or long leisurely stretches of time. When someone asks if I want to get together, we almost always have to schedule at least a week out.
I've found myself looking at my friends who didn't yet have children in school and feeling so envious that they could go and do whatever they want, whenever they want.
Part of it, I'm sure, is that it's just really breaking my heart to see my girls grow up so quickly.
We're into the school part of our family life permanently now and we'll never go back to those days of little kids with no school schedule, and I think this has been the year for me to mourn that a little (or a lot).


I'm so happy that summer is finally here and we can enjoy a few months of more relaxed life, although the downside of summer is that we don't have Target or the library all to ourselves.
I'm determined to savor every unscheduled minute of it.