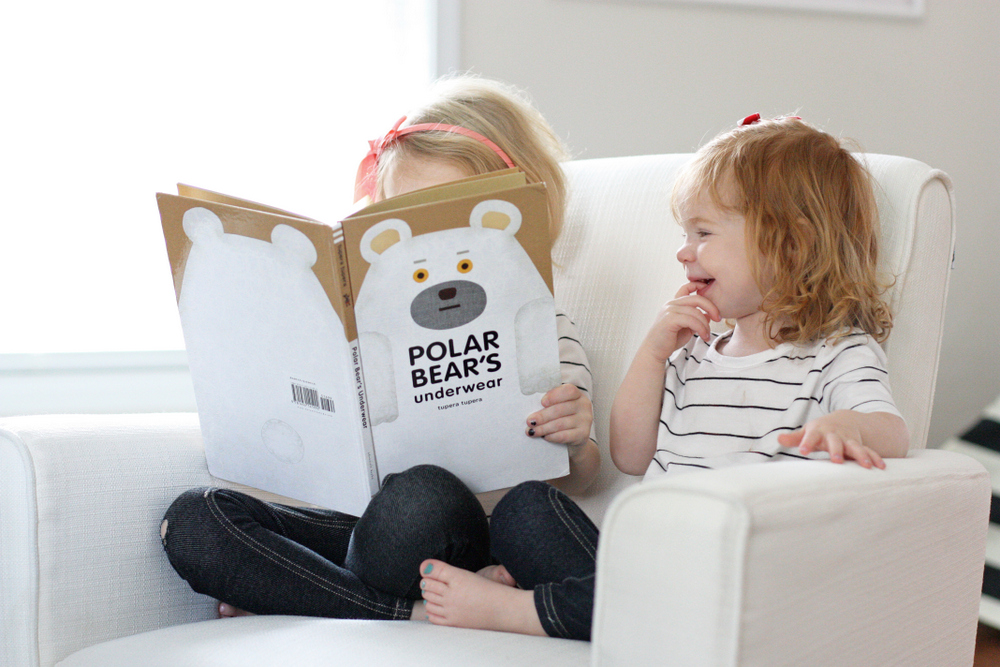 Today's the day! I'm launching a new project called Janssen's Book Pals.
For years, I've wanted a way to share copies of my favorite picture books with book lovers around the country (or world!) and also encourage other reading families to share copies of their most beloved titles.
This summer, I'm making it happen and I hope you'll join in!
Every week, my girls and I will pick a book, read it together and then pass it along to someone new who can enjoy the book and then pass it along to someone they want to share it with. Think Flat Stanley for picture books, except easier, because once the book is passed along, it just keeps getting passed along to new readers instead of eventually coming back to you.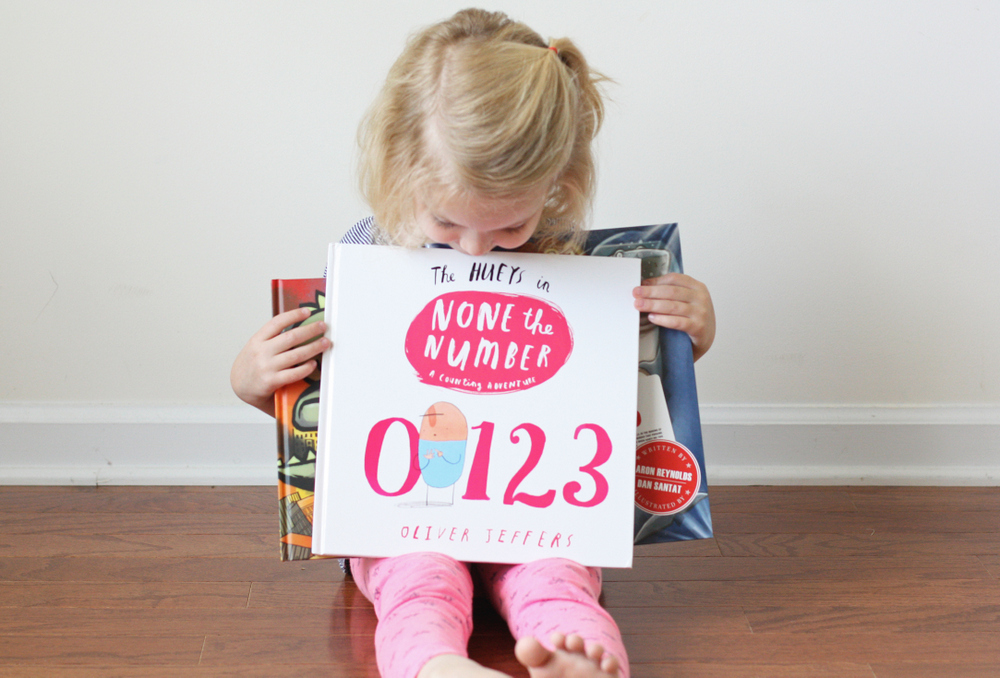 We kicked it off this week with several copies of Polar Bear's Underwear, which is one of our recent favorites.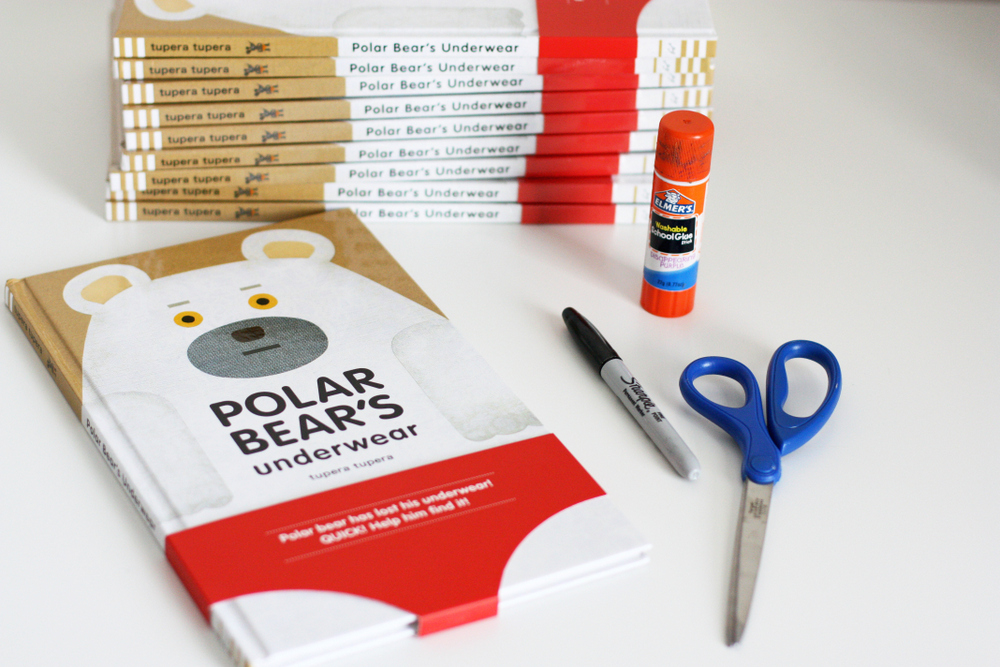 You can watch what books are being shared and where those books travel on the #janssensbookpals hashtag on Instagram.
If you'd like to join us (and I really hope you will!)
Choose a picture book, brand-new, well-loved, bought at a garage sale, etc. (If you need ideas for titles, I'd highly recommend every book on this list).
Read the book with your child and snap a picture with the book, whether it's at home, the beach, the car, an airplane, in a tent, or wherever.
Post your picture on Instagram with the tag #janssensbookpals and @everydayreading so others can see the book you've picked (and so I can share pictures from the hashtag here and on Instagram).
To make it easy for the person you pass the book along to, I've made a printable explanation that you can glue in the front of the book. Sign your name, location and the date on the inside cover.
Pass the book along to anyone you'd like – a neighbor, a school friend, a stranger at the library, someone at church or the park or the airplane, or mail it to friends or cousins living on the other side of the country.
Repeat as often as you'd like!
AND! I'm giving away two copies of Polar Bear's Underwear over on Instagram, ready to be read and then passed along, so hop over to enter.
Feel free to ask any questions and happy reading!