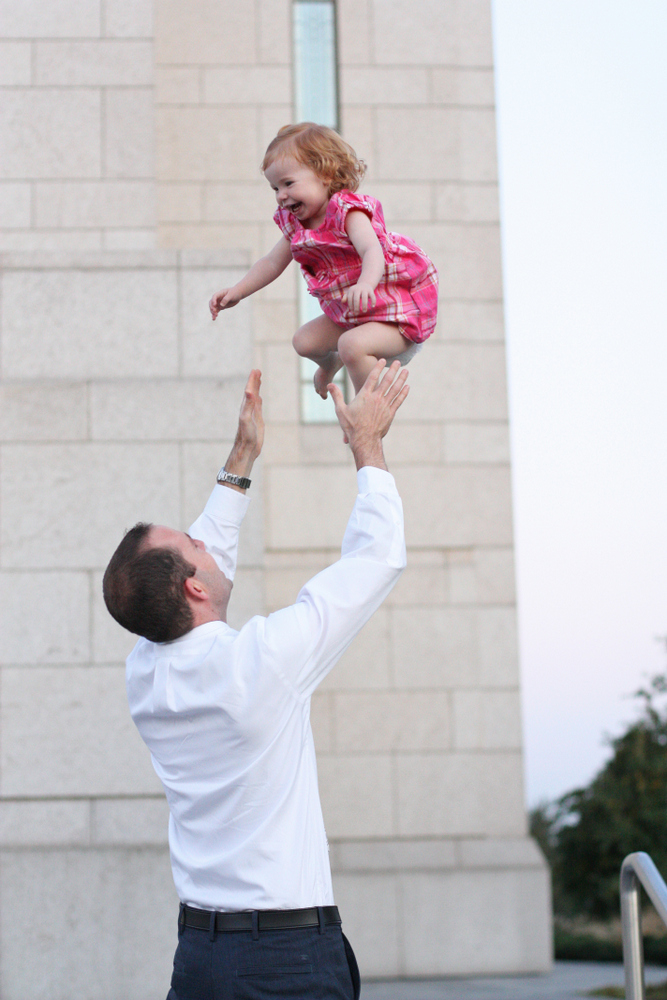 Five years ago, Bart and I moved to Boston and both started new jobs.
One morning, about a week after we arrived, we sat down on the living room floor (I specifically remember we were sitting on the floor, which makes it sound like we had no furniture, but. . . we did. In fact, we had more furniture than really could fit into our teeny apartment. I don't know why we opted to sit on the hardwood floor instead), and spent the morning looking over our two health insurance plans.
In the past, we'd had insurance through our universities and through Bart's job, but we'd never had two separate providers to choose from and then a handful of plans through each of those providers.
But we were feeling serious about paying off our student loans as quickly as possible and also looking at the possibility of having our first baby, and we didn't want to pick the wrong insurance that would either cost us an arm and a leg each month or that wouldn't cover enough of the costs when we had a baby.
We spread out alllllll the pages of information from both of our jobs and finally decided that the cheapest option that provided the best coverage was for each of us to go with the insurance through our own jobs.
One of the line items on my insurance that we reread about 10 times was that coverage of maternity care was 100%. That was a big reason we decided I should be covered through my employer's health insurance.
A few months later, we were expecting Ella and the following July, she was born. The only thing we paid for during my entire pregnancy and her birth was $22 of parking at the ultrasound place and $59 of parking at the hospital when she was born (five years later, and I'm still getting sticker shock over the cost of parking in Boston).
Sometimes, I say to Bart out of nowhere, "I really got my money's worth out of that insurance through my job."
Of course, when Ella was about eight months old, a friend of mine asked me about our insurance when she was born and I mentioned we'd paid absolutely nothing and then THAT AFTERNOON I went to the mailbox and found a bill from the hospital to the tune of many hundreds of dollars. When I called in to ask what exactly that bill was for, they told me it was the charge because Ella was born out-of-network.
Um, she most certainly was not born out-of-network, and after about three minutes the woman on the phone verified that, "Oh, you're correct. I do see here that she was born in-network. I'll go ahead and cancel these charges."
And that is why you never pay a medical bill without asking what, exactly, they're charging you for.
Sometimes I honestly believe that hospitals just send out fake bills and see who pays them without checking why they owe $500 for "hospital charges."
When we moved to Texas, we switched over to a high-deductible plan (after Bart made up some pretty serious Excel spreadsheets to calculate the costs over a several year period. If there's anything to know about being married to an auditor, it's that they will work a lot of late nights and that all the spreadsheets they ever make will be beautiful).
We paid a tiny monthly premium (I believe it was $50) and then both Bart's employer and Bart contributed pre-tax dollars into an account that just sat around earning some interest. By the time Ani was born, there was more than enough to cover our high deductible, and again, we didn't pay anything out of pocket.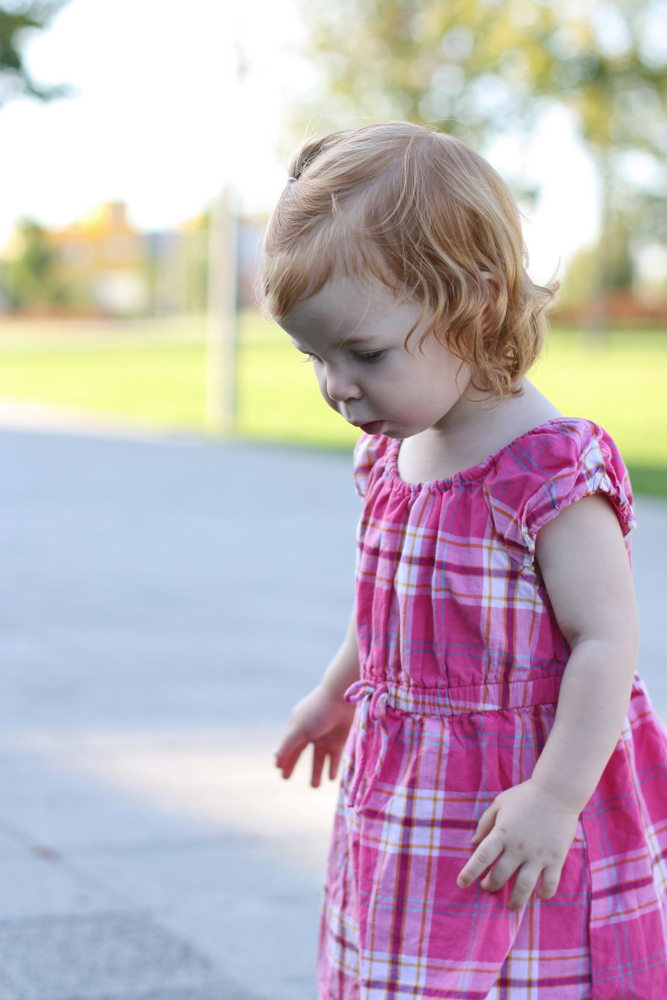 And if I knew a lot about our insurance plans then, you can only imagine how much time I've spent reading our current insurance plan and making phone calls to figure out how to do doctor's visits for a pregnancy that's been spent in three different states (which doesn't even count the state this baby will presumably be born in) and now a different country.
That year in Boston, spending a morning looking at health insurance packages seemed like about the most tedious thing imaginable. Now, I kind of love open-enrollment period because it feels like a game to figure out the best plan for our family for that year (you can check out the Aflac website for more information about open-enrollment and picking the best plan for your family).
And when Bart has a full-time job next year, I'll be really really grateful to have that open-enrollment period and employer-provided health insurance again.
Also a paycheck. I'm fairly certain I'll be an enormous fan of that too.
I was selected for this opportunity as a member of Clever Girls Collective and the content and opinions expressed here are all my own.