Some summers, we travel a LOT.
This summer is not one of those summers – aside from a few days in southern Utah with Bart's family, we don't have a single family trip.
And I'm kind of loving it!
We had so many trips last year and the chaos of moving out of our old house, living with my in-laws for almost the entire summer, and then moving into our new house just before school started, so the idea of staying mostly put and packing up as few things as possible sounds REALLY appealing to me.
But I also want to make sure it doesn't turn into one of those summers where everyone is restless and antsy after the first three days.
Which is why we got Get Out Passes for our whole family this year.
I'd heard of them before but never looked into them this spring and I'm SO excited about them.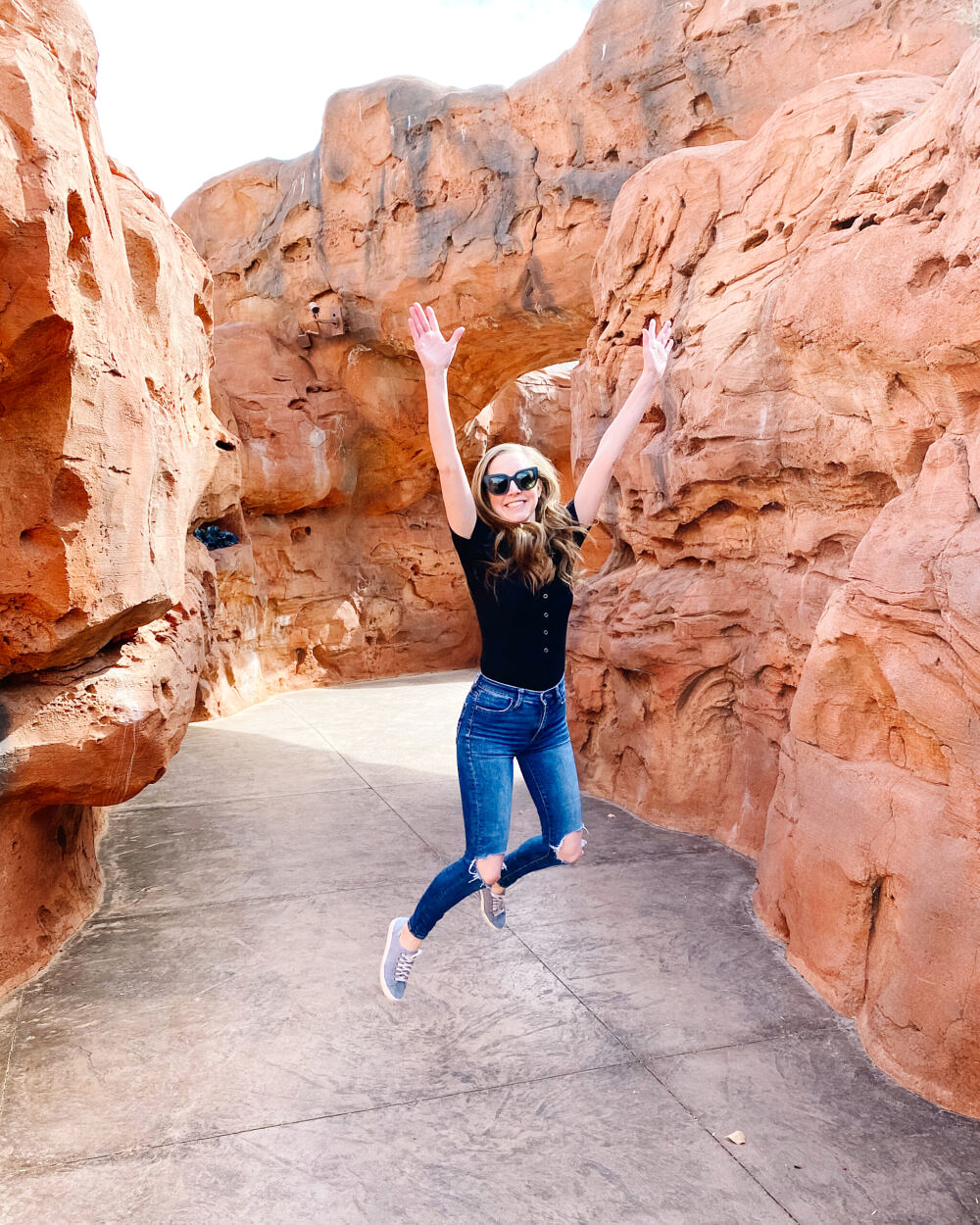 If you're new to the Get Out Pass, it's basically a family fun-pass.
If it's available in your area (I have a whole list below of every place in the US that it's offered), then you sign up in your location and it gives you access to fun places in your area, all included in the price of your Get Out Pass.
It includes things things like local amusement parks, water parks, museums, bowling alleys, escape rooms, trampoline parks, climbing gyms and petting zoos. My girls spent over an hour looking at all the options and they've been planning all the fun things they want to do this summer.
Some of them you can visit once per year for free with your Get Out Pass, while others let you visit once a month or quarterly (all the details are listed for each place so you know the exact details – it'll look like this):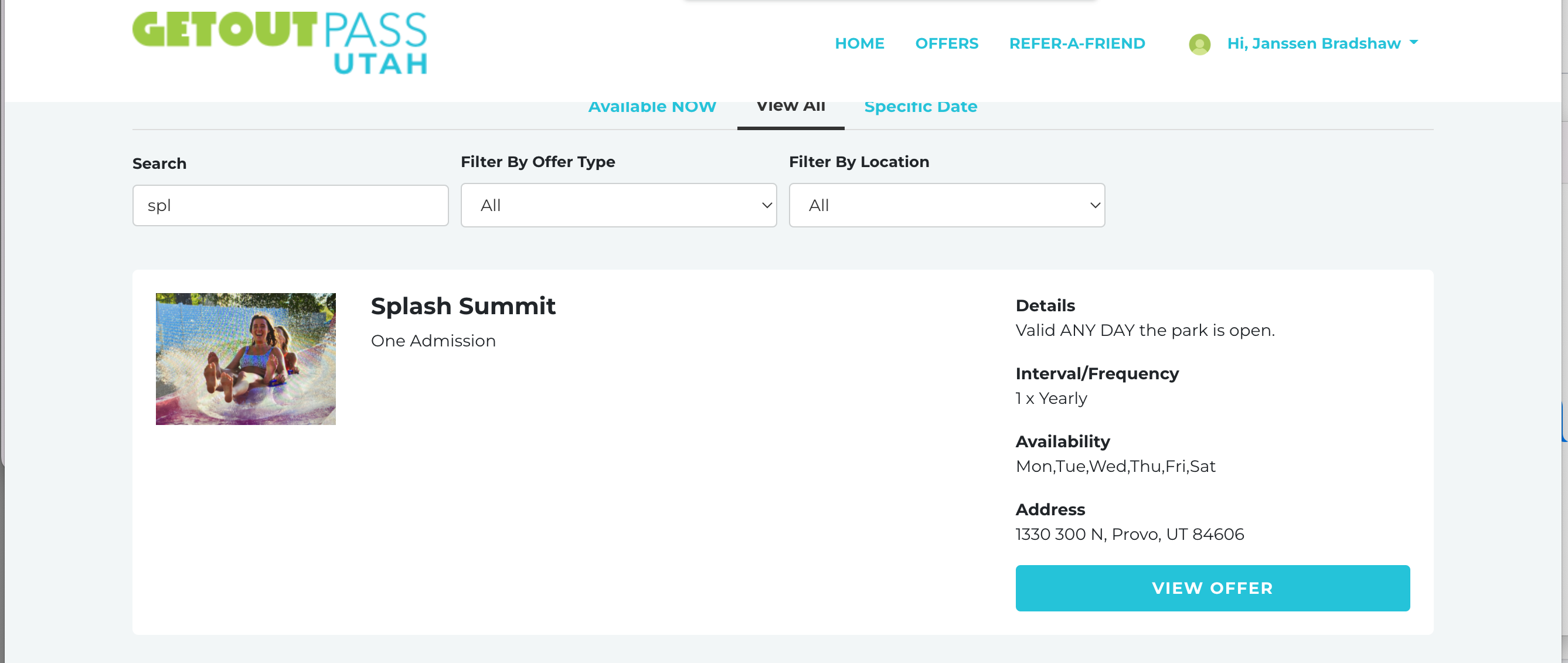 It's a perfect way to visit a lot of different places in your area for much cheaper than you could visit them all if you paid for them individually (we were already planning on going to Lagoon – a big amusement park in Utah – later this summer, so the GetOutPass nearly pays for itself with just that one excursion).
You can use the code EVERYDAYREADING for 45% off any Get Out Pass. And if you've used Get Out Pass before, I'd love to hear how you liked it!
states and cities with get out passes
if you liked this post about get out passes, you might like these other posts: