Merrick wrote a post last week about how she always wanted glasses when she was growing up. This kind of boggles my mind because the glasses she saw most often during those formative years of her life were these ones: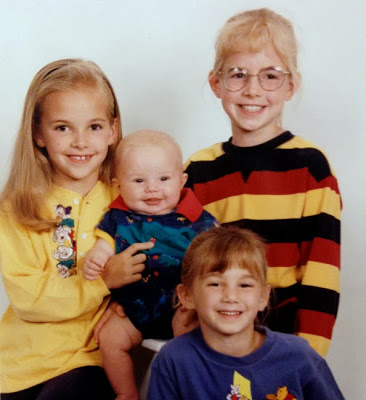 And I can't imagine that those glasses would make anyone think they were cool. If Merrick writes a post next about how she always wanted an oversized beige shirt from violin camp (not pictured – you are welcome), I'll know my work is done.
Fortunately, glasses have come a long long way since the 90s. And the nice thing about having legitimately terrible eyesight is that insurance actually covers the cost of frames (if you have no need for glasses, you're on your own to pay for them – you'll have to comfort yourself with your perfect vision).
I didn't have employer-covered vision insurance until I did an internship during grad school in Texas. I was so thrilled that I booked an appointment during my first week of work and finally replaced the glasses I'd been (not) wearing since my sophomore year of high school.
(Side note: Bart has perfect vision and he is shocked by the fact that I can't see without my glasses or contacts. Some day, I need to have him come with me to an eye appointment so he can marvel at the fact that, with my bad eye, the only letter I can see on the chart is the giant E. And that's zero exaggeration).
Now that we're back to student life, we have no vision insurance through an employer, so I signed up for VSP Direct to enable my wanting-to-see habit (it's very affordable and has a huge selection of frames in a wide range of styles).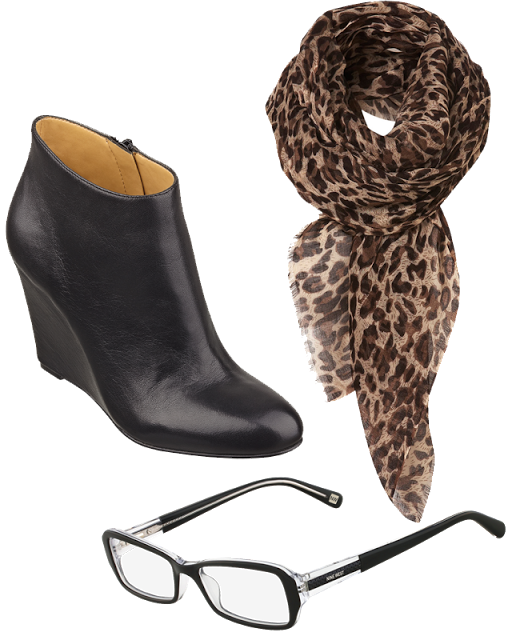 And they are one of the items I wear the most frequently, except you almost never see me wear them in photos because I lack the ability to take photos that don't have mega glasses glare.
P.S. VSP Direct is hosting a sweepstakes for glasses and free vision coverage – you can enter here. If you win, promise me you won't get ones that look like the pair I wore from 1993-2000.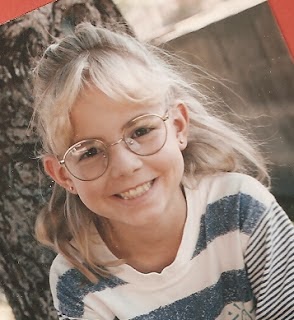 I was selected for this opportunity as a member of Clever Girls Collective and the content and opinions expressed here are all my own.