After a cold week (including snow!), I'm so happy to see the temperatures climbing back up.
We just got some chairs for our back deck and I'm looking forward to lots of spring and summer reading there.
Here are some great book deals going on right now!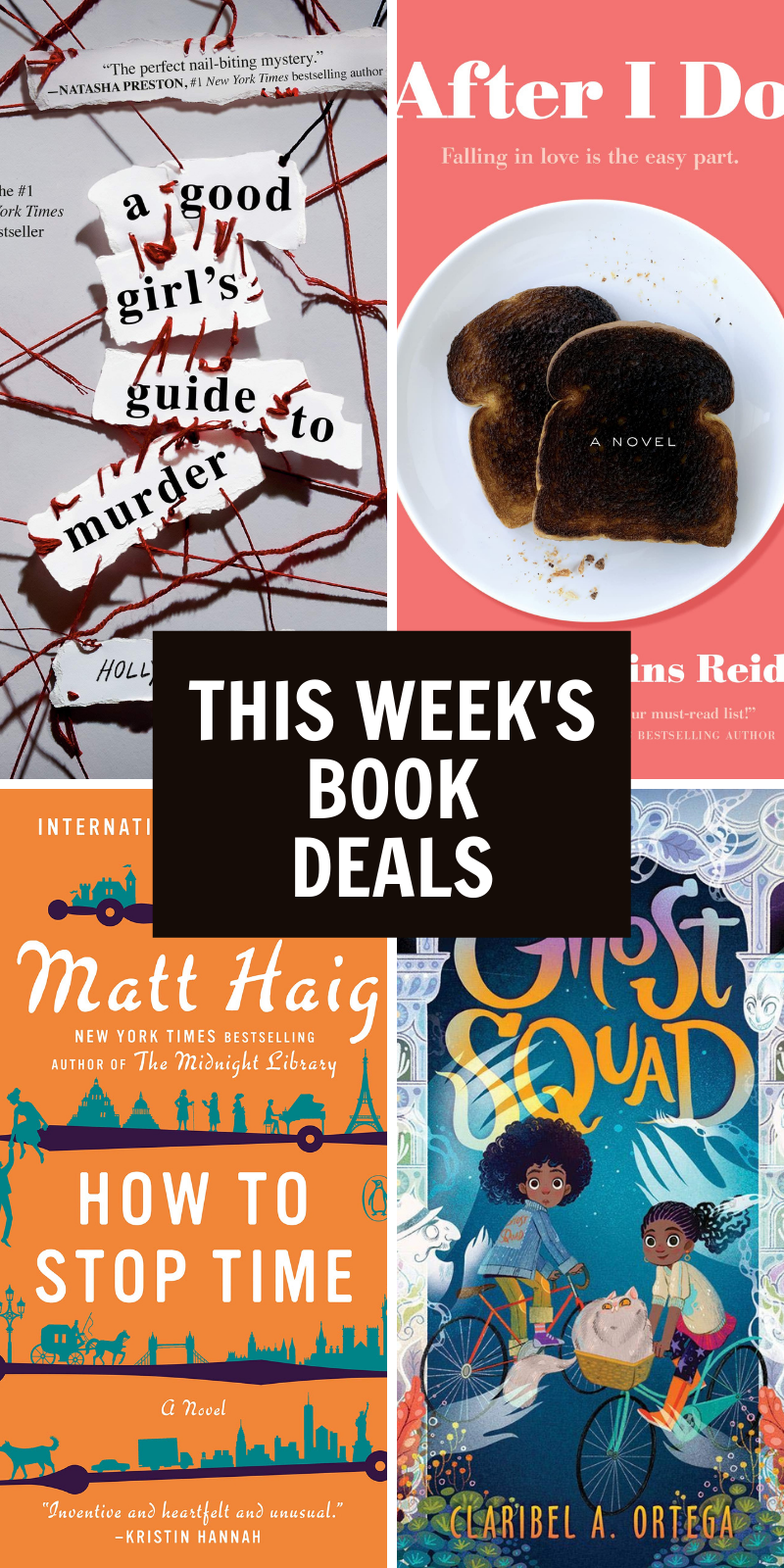 April Weekend Book Deals
The Martian by Andy Weir – ebook
I just want to talk about this book non-stop, even years after I read it, and I loved the movie too (enough to see it twice!). It's just SO fun and funny and interesting (and packed with swearing). It was a bestseller for a reason –  I included it earlier this week on my list of books for couples to read/listen to together! (Full review here).
How to Stop Time by Matt Haig – ebook 
You probably know Matt Haig best from his bestseller The Midnight Library, but this is another delightful time related book by him with crazy good reviews.
A Good Girl's Guide to Murder by Holly Jackson – ebook
This is a great time to snag the October book from the 2022 Everyday Reading Book Club List. High school senior Andie Bell was murdered by her boyfriend, Sal Singh, who then killed himself five years ago. It was a huge story, but Pip, now a senior herself, feels like something is wrong about the well-known story. And she's going to be the one to find out what REALLY happened. I'll be waiting all year for this one!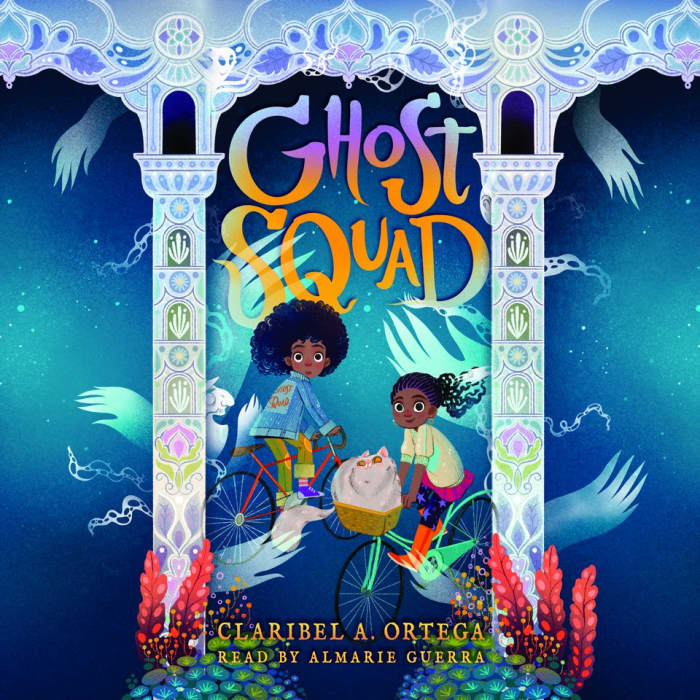 Ghost Squad by Claribel A. Ortega – audiobook 
I couldn't resist this fantasy audiobook for the many fantasy lovers that live in my house! It follows two best friends who join forces with a witch grandmother and a mischievous tabby cat to save their town after they accidentally awake some spooky ghosts!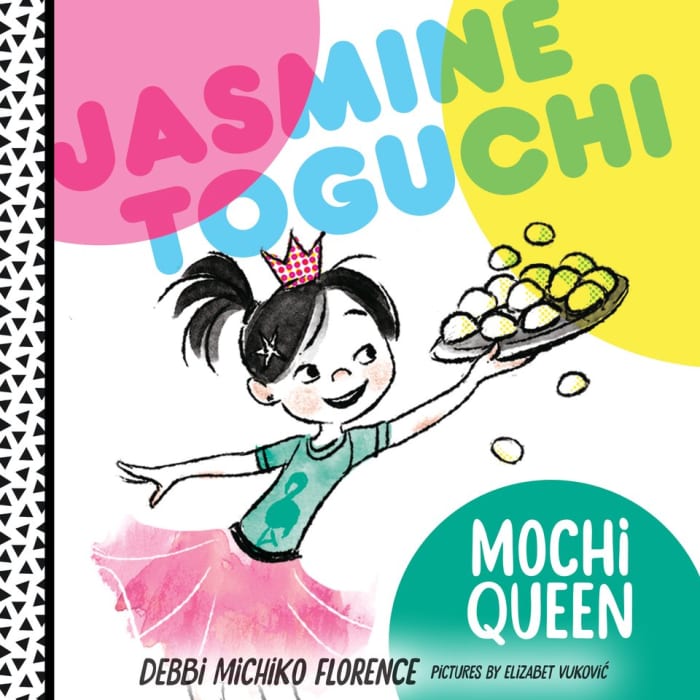 Jasmine Toguchi, Mochi Queen by Debbi Michiko Florence – audiobook
Eight-year-old Jasmine Toguchi just really wants to do something first. As the younger sister, her sister always gets to try everything before she does. But maybe this once, she could be the first do something new. This is a great beginning chapter book and a perfect introduction to audiobooks for kids just getting into them.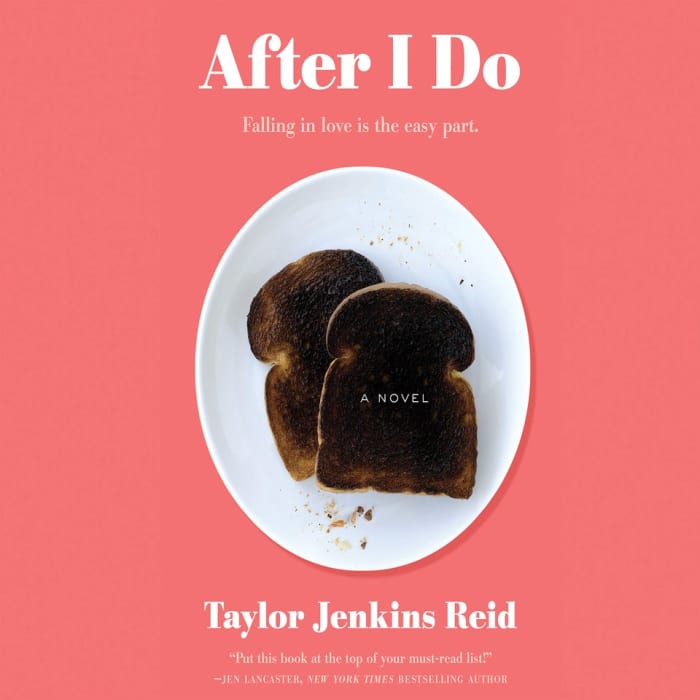 After I Do by Taylor Jenkins Reid – audiobook
This one was about a couple that fell in love in college but after seven years of marriage, they are on the verge of divorce and so they decide to take a year apart with zero contact. It's not as good as some of her later books, but still a fun fast read that I blew through in a single airplane ride.