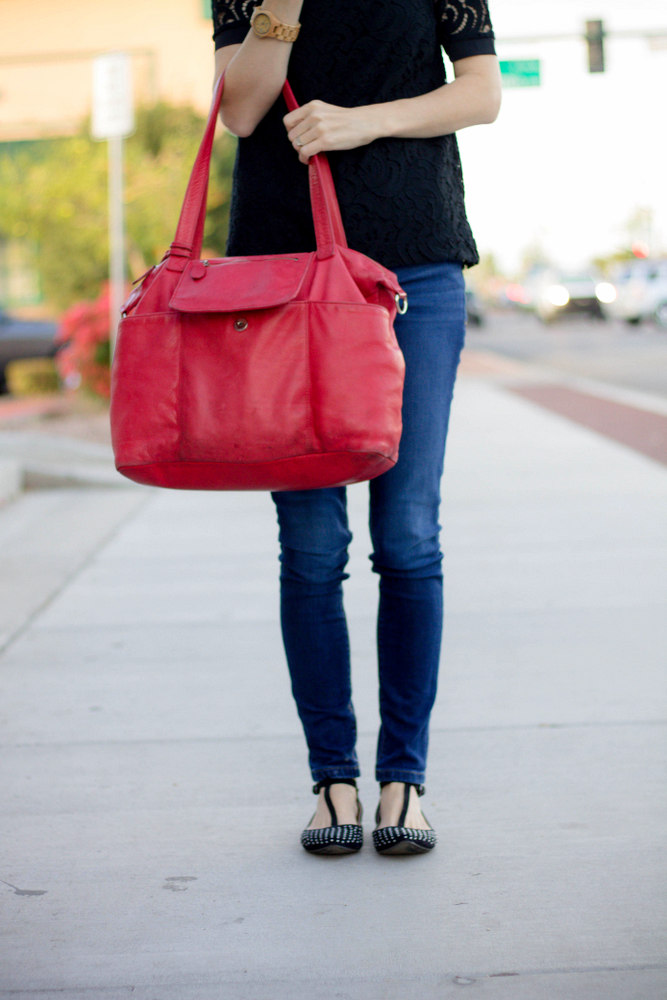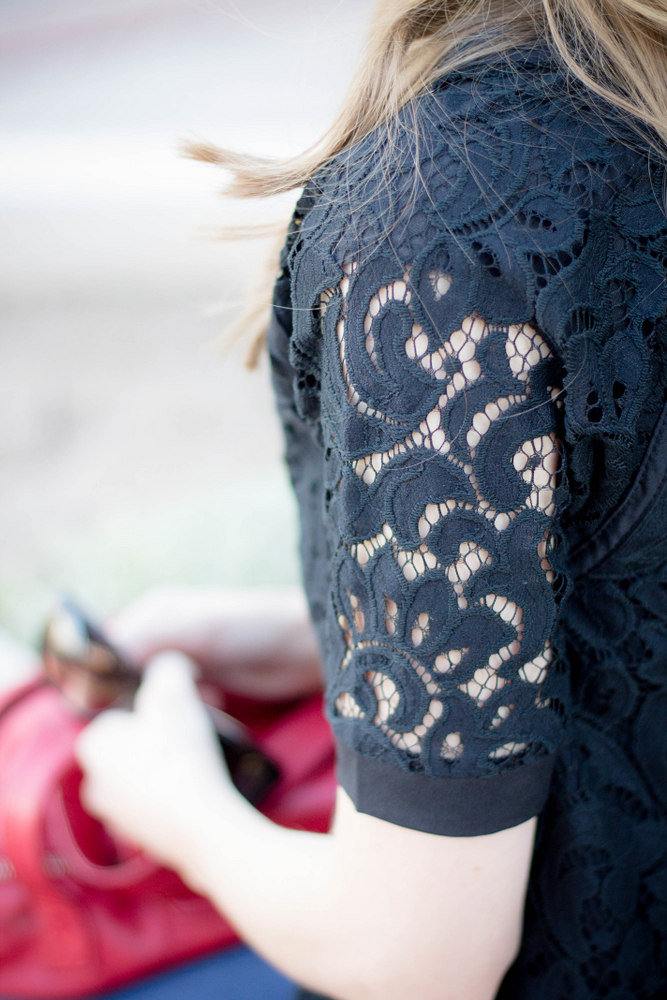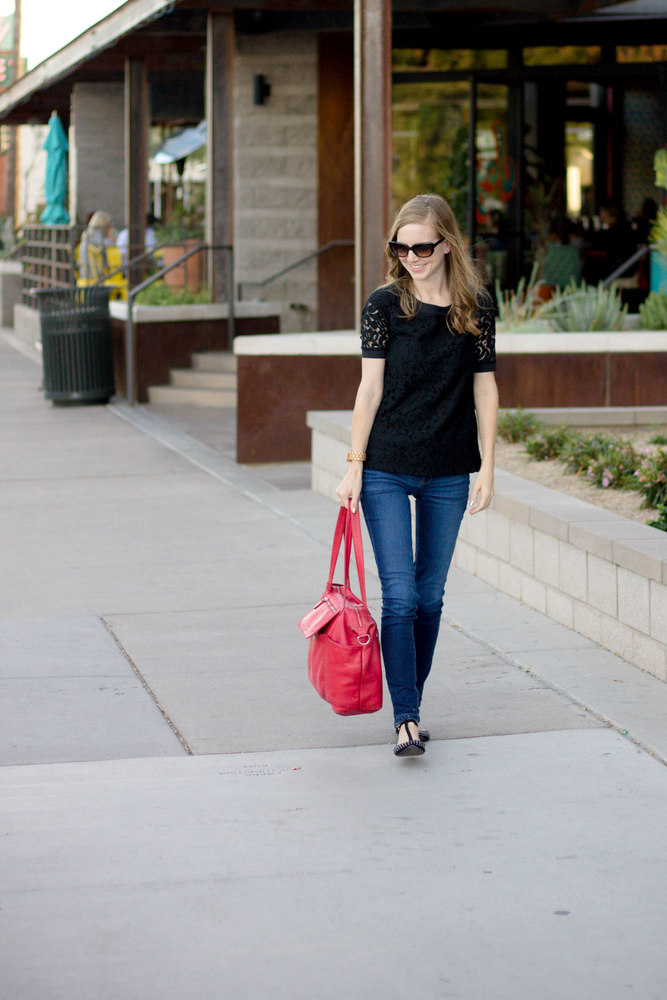 Thanksgiving is in the running for my favorite holiday. I love everything about it.
I've loved the years we went to visit family, the year Bart and I spent it in New York City, and the many many years we celebrated with Ralphie and her family in Austin, including the one where my doctor told me I would certainly have a baby by Thanksgiving and then she was finally induced seven days into December.
This year, Bart's parents, his sister and her husband and their six kids, plus Bart's youngest brother and his grandmother are all coming to stay with us for Thanksgiving week.
I couldn't be more excited if I tried. (My girls are also beside themselves, except Star who obviously doesn't care one bit).
I am definitely not the kind of hostess who sends out a dress code, but if there was a dress code, it would be something along these lines – a little bit dressy but also comfortable enough that you can lie down on the floor afterward because you're too full to do anything else.
(Also, I do almost zero sewing. I sew for basically two reasons: baby Halloween costumes and to tighten up giant sleeves. I loved this shirt when I spotted it on ThredUp but worried the sleeves would be enormous and indeed they were. Two quick seams and now it's one of my favorite things in my closet).