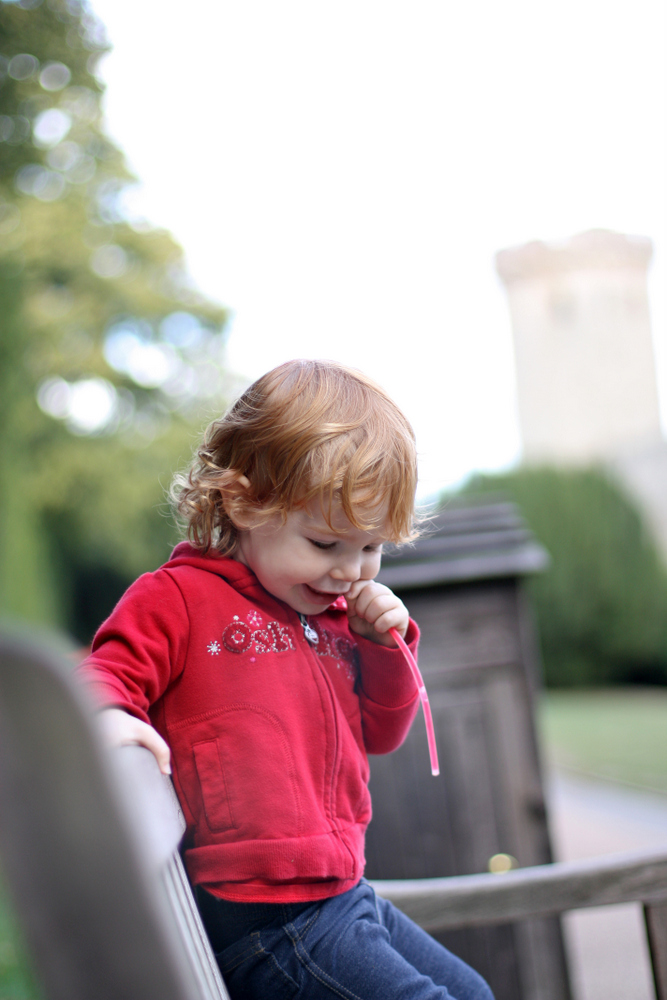 A couple of years ago, Ella and I walked from our apartment to our local Texas library (it was about a mile and I'm embarrassed to say we only ever walked it about five times in three years. Driving was just easier).
As we passed the other buildings on the main square, I noticed an enormous line of cars queued up for the water building's drive-through window.
After a few seconds of feeling utterly perplexed, I realized it was the day that water bills were due and these people were coming to pay in person.
I had actually never considered for one moment paying my water bill, or any other bill for that matter, in person. I'm not sure I even realized it was a possibility until I saw a dozen cars lined up to do just that.
At this point, we pay every single one of our bills on-line. I love that I can do it at any time of day, that I never need a stamp, and that I know exactly when it's going to arrive (plus I get an email confirmation that it's been sent so if for some reason it didn't go through, which has never happened, I'd have PROOF that I'd paid it, rather than a lame "well, I promise I mailed it – maybe the postman lost it?" response).
We have as many of our bills as possible get paid automatically through our credit card so we can get points for them (our cell phone bills, Internet service, etc), and then the rest I pay through our checking account on Capital One 360 (which we've been using for the last eight or so years, since it was ING Direct).
It's kind of sad how delighted I am on a monthly basis that I can just log into my account, go to the Bill Pay center and enter in all the totals for my water bill or our rent check, and push send. No checks to sign, no account numbers to look up and write at the top of a check, and now rummaging around for a stamp and having to walk it out to the mailbox (you probably now understand why I am very bad at thank-you notes).
Plus, it means we don't end up paying late fees (and on the very rare occasion that I let something fall through the cracks and we do get charged a late fee? I always call and get it reversed. I've never had a late fee charge not get canceled if I call about it. Ten minutes on the phone while I look at Pinterest and then get my $25 back? Not a bad way to start the morning).
Of course, now that we're in London, it's even more vital that all our bills can be paid online since I don't have the slightest clue how to use the mail system here. I don't even know where a mail box is.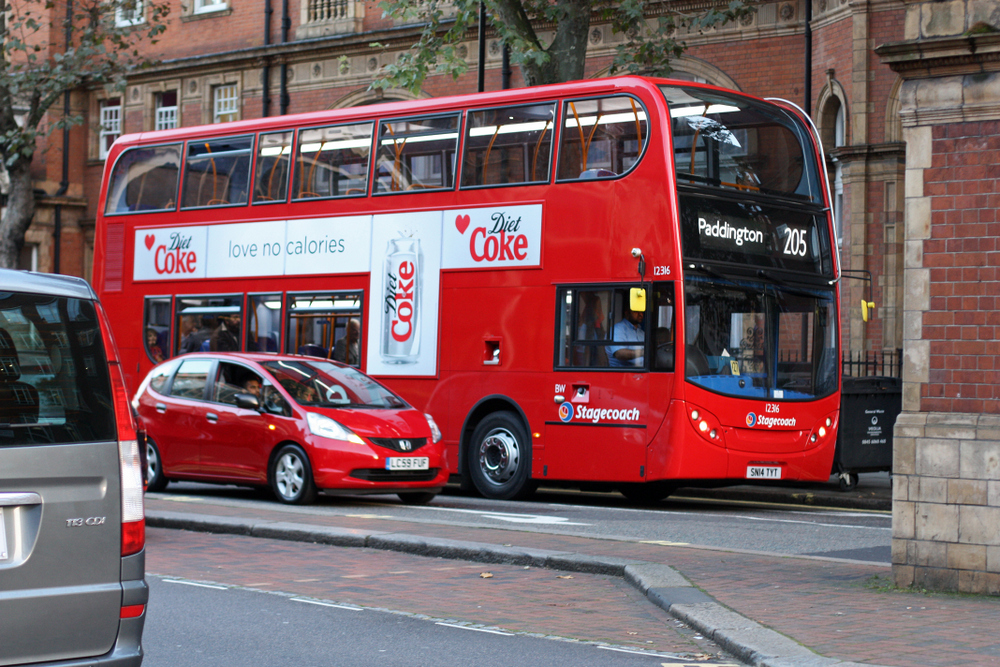 Pretty much the only good thing about a late fee would be that it's charged in dollars and not pounds.
The irony of writing about saving money (one of my top-five favorite topics of all time) on Black Friday when the Internet is going nuts with sales and "must-buys" doesn't escape me.
But spending wads of cash makes me uncomfortable even at the best of times (and right after four months of living abroad and also having a husband in school is not exactly the best of times financially). Pretty much the only sale that has appealed at all to me is Capital One 360's Black Friday deals where you get $100 for opening a free savings or checking account. It's not like those sales where you're "saving" money by spending more. It's just getting a bonus $100 that you don't even have to stand in line at midnight to get.
Of course, since I've had an account there for nearly a decade, I'm not even eligible (although you're always eligible for a referral bonus if a friend signs up for a new account and they've doubled the amount you get this weekend) so. . . . no Black Friday shopping for me.
Also, we didn't have any pie last night after our tiny Thanksgiving meal at home, so I'm not sure you're even allowed to do Black Friday shopping if you haven't eaten at least one slice of pie. I think that's written in the Mayflower Compact.
I was selected for this opportunity as a member of Clever Girls and the content and opinions expressed here are all my own.