Just Mercy is a non-fiction account by lawyer Bryan Stevenson of one of his early cases trying to exonerate a man on Death Row, plus a look at the current state of the U.S. justice and prison systems. It's no exaggeration to say that this book changed my life. I think it should be required reading for every person.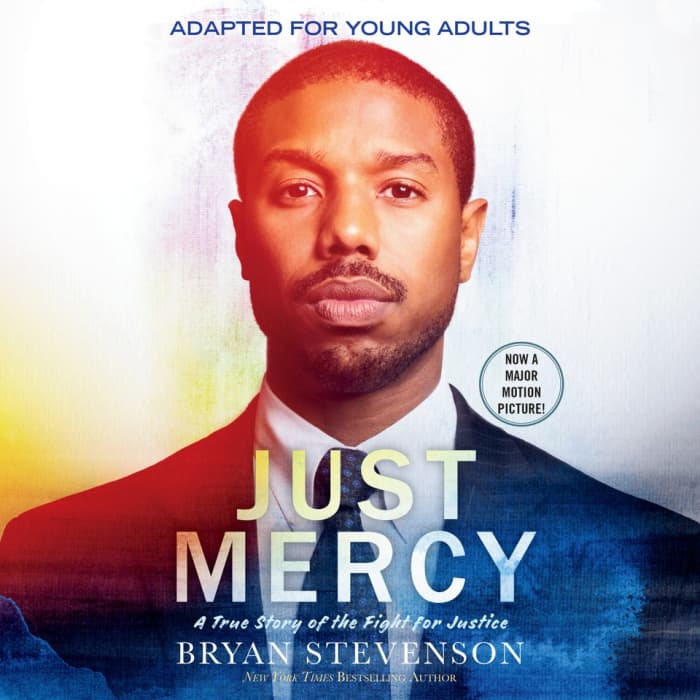 Right now, the young adult audiobook version is on sale for $4.99 both on Chirp and on LibroFM. (The original version is also on sale here, although it's not as cheap). Both versions are read by Bryan Stevenson, the author.
P.S. If you've never used Chirp before, I wrote a whole post here that explains how it works! And if you're new to LibroFM (which helps support independent bookstores), I wrote a post about it here.