Are you familiar with Craftsy?
It's a creative membership site with more than 1500 online classes you can take at your own pace, whenever you want!
There are SO MANY good ones – cooking, baking, photography, art, embroidery, knitting – you name it!
If you have a child (or you!) who loves projects and crafts, I can't recommend enough that you sign up – it's the perfect way to beat that dreaded end-of-summer boredom!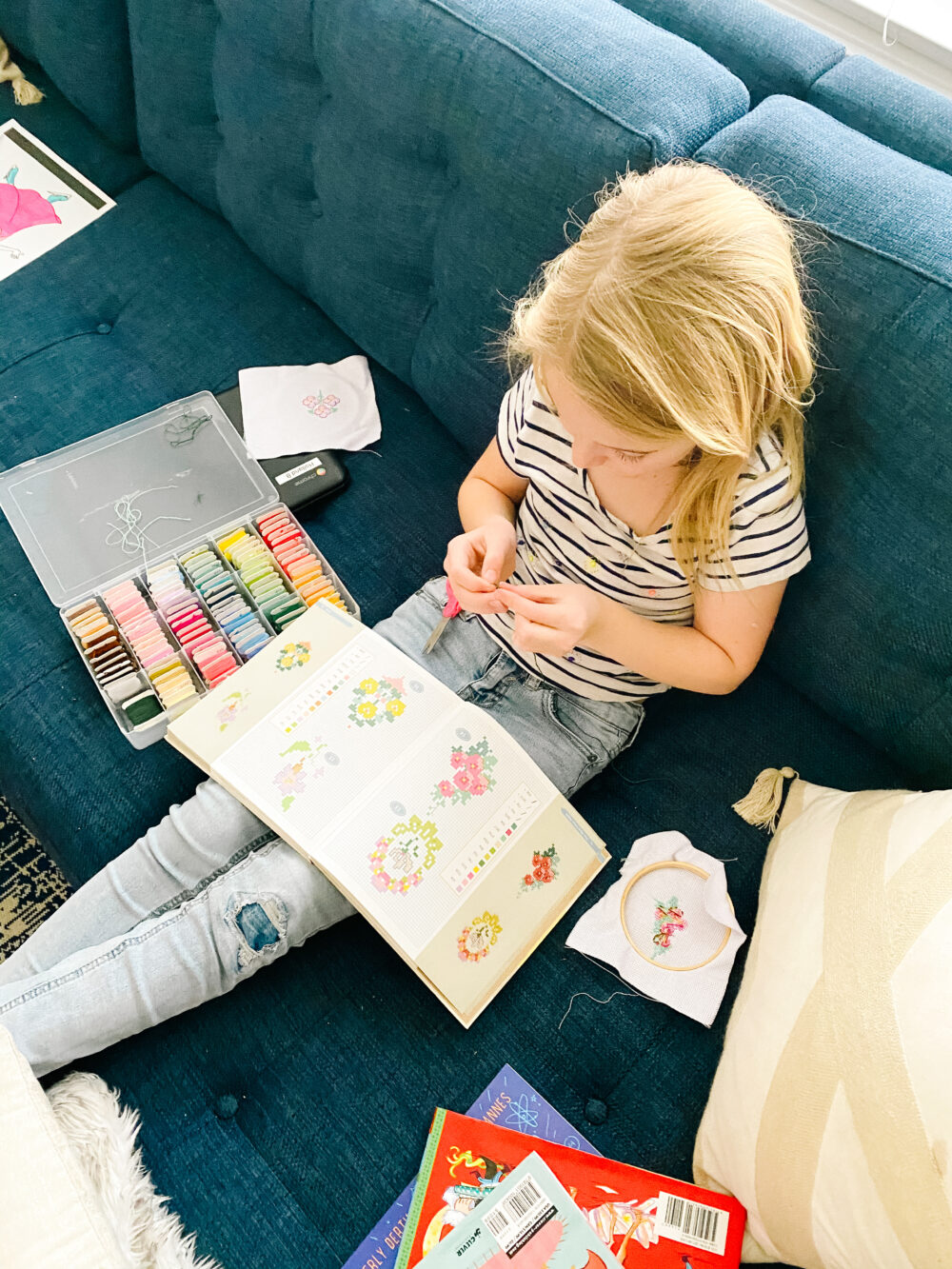 My girls are especially excited about the Comic Book making class, the one about how to make Incredible Paper Airplanes, Doodle Wars, and Cake Decorating.
AND right now, you can get a year long membership with access to all their 1500+ online classes for $2.49 instead of the regular $79.99.
I don't know how long this deal will last, so I'd grab it now before it ends and enjoy a year worth of easy boredom busters! (You'll be so glad not only for the rest of summer, but also in six months when it's cold and dark and you're mostly stuck inside!).
If you liked this post about Craftsy, you might like these posts too: