This post is sponsored by General Mills and Nestle™, but all opinions are my own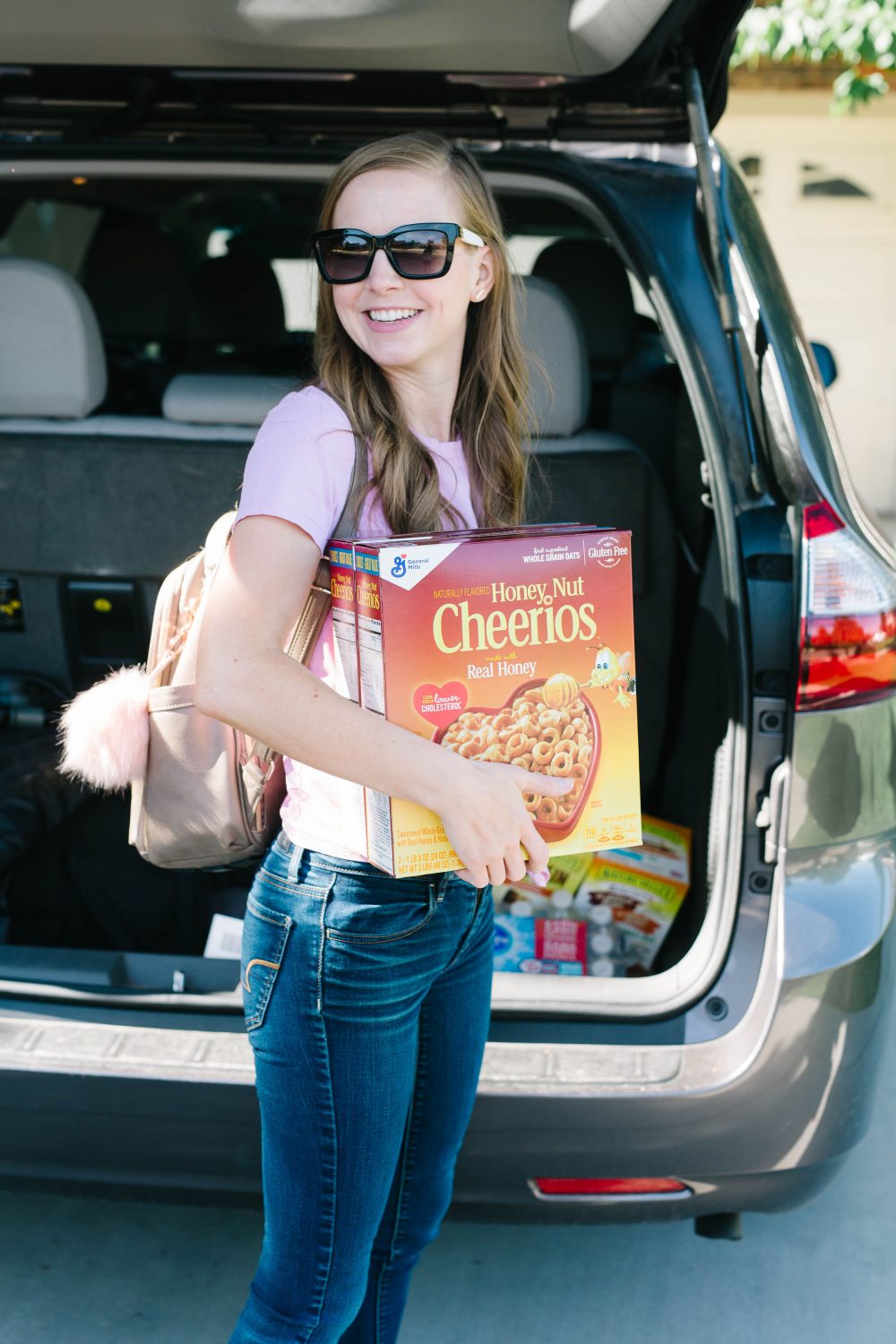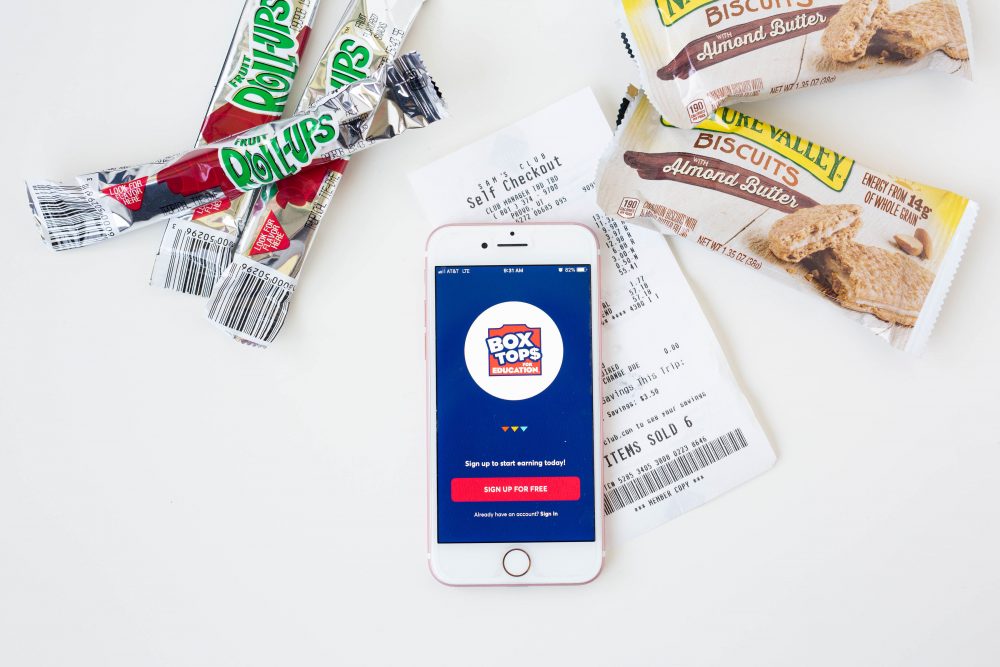 If you're a long-time reader, you may know that I was homeschooled from kindergarten until I started high school in ninth grade.
I had a fantastic homeschooling experience, and I wouldn't change it if I could.
But, of course, there are a few things you don't experience if you don't attend elementary school (I suppose middle school, too, but I've never met a single person who has told me I really missed out by not attending middle school).
One of those things was Box Tops for Education.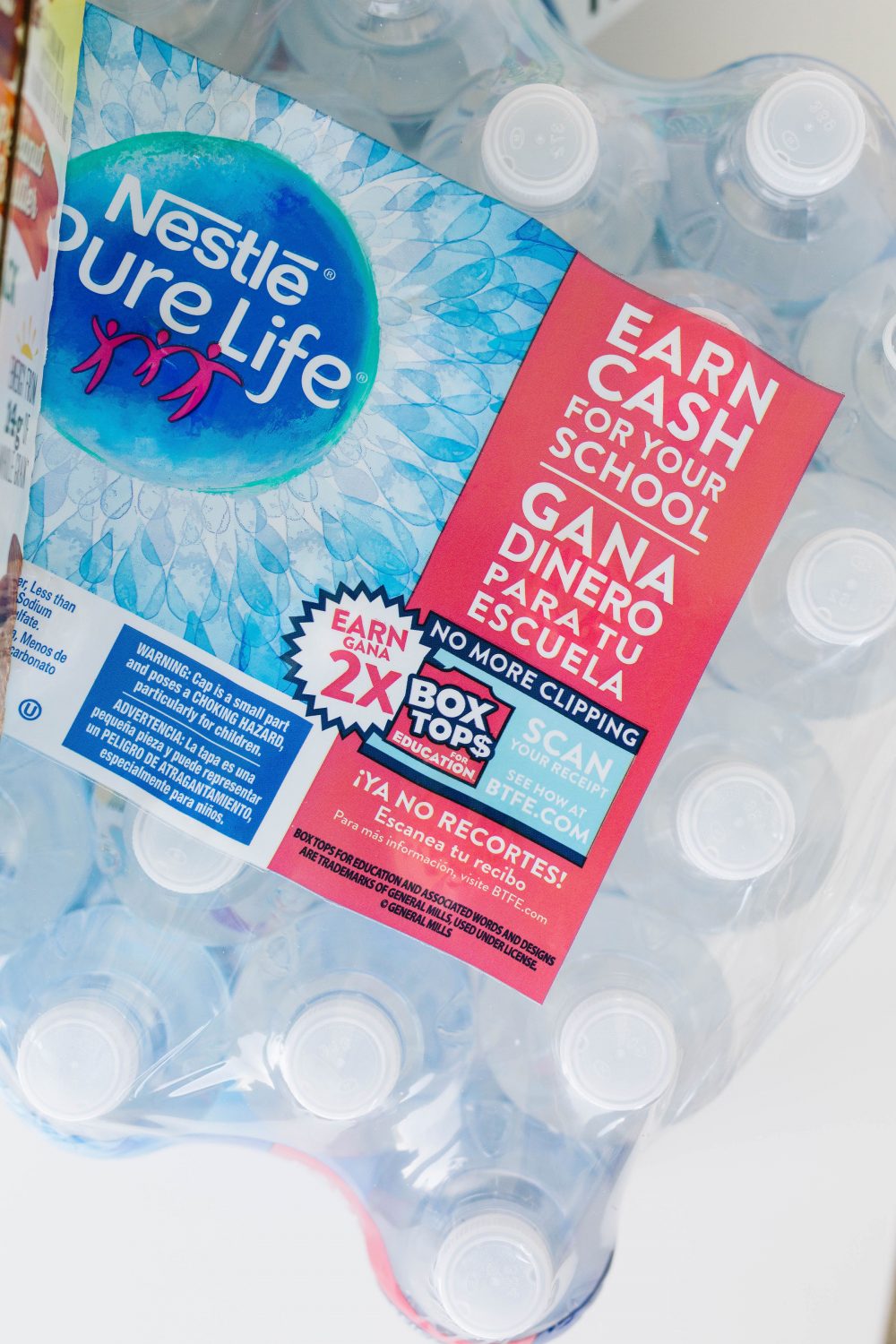 There were no classroom contents at our home, and I'm not sure I even KNEW what Box Tops were until I was an adult.
But then my children started attending public school, and suddenly I knew a LOT about Box Tops.
Ella, particularly, has a competitive streak, (no idea where she might have inherited that . . . ) and if her class is trying to beat out the other classes in collecting Box Tops?
You better believe she's all in.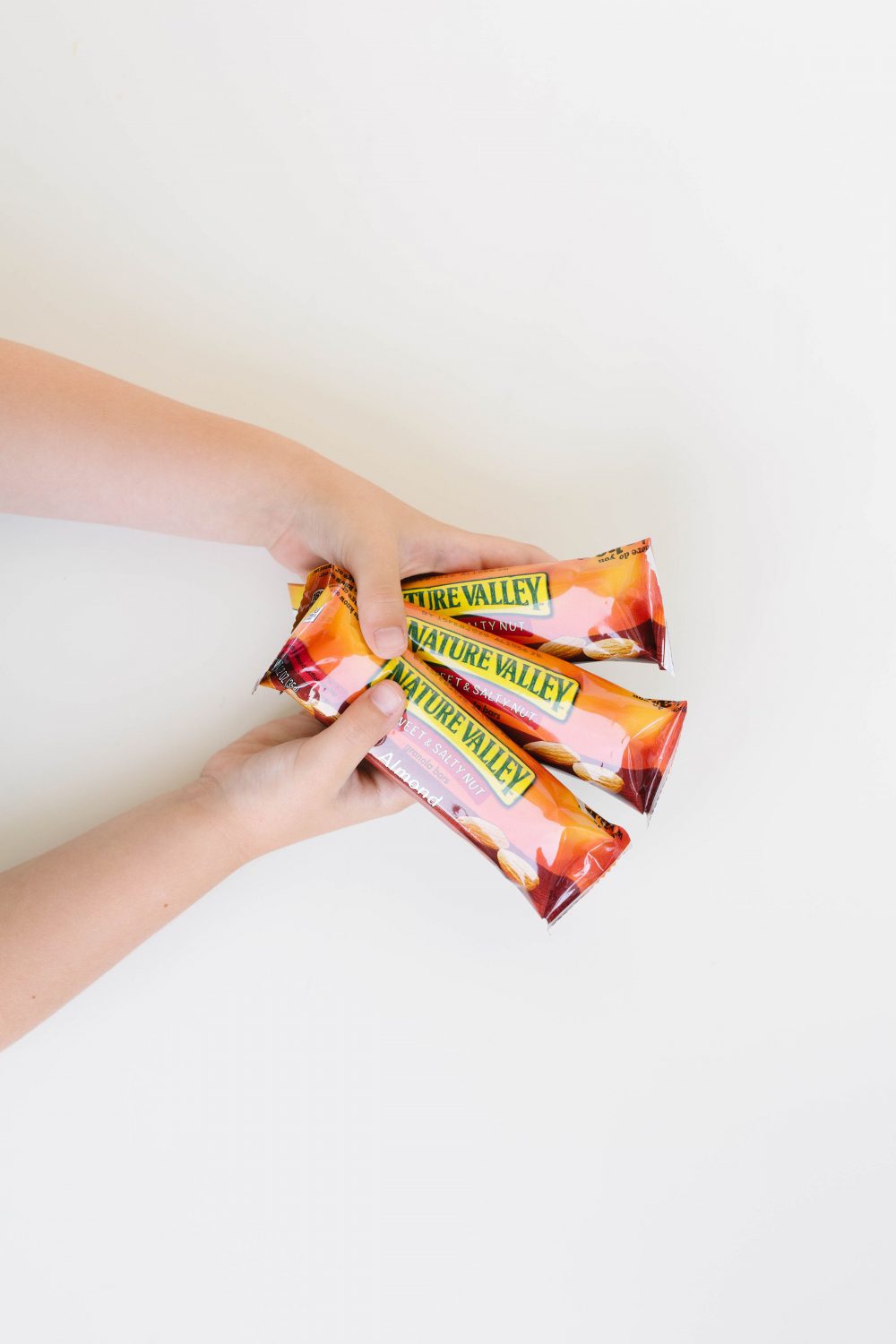 Which means she really wants ME to be all in too.
I haven't been amazing at helping her collect them, but when we moved in with my in-laws last year while we were house hunting, my mother-in-law was fantastic about saving them for Ella, designating a special spot for them in the kitchen so Ella could turn them in to her class.
Of course, then my mother-in-law moved to the other side of the world for the year, which meant the Box Tops responsibilities were squarely back on my shoulders.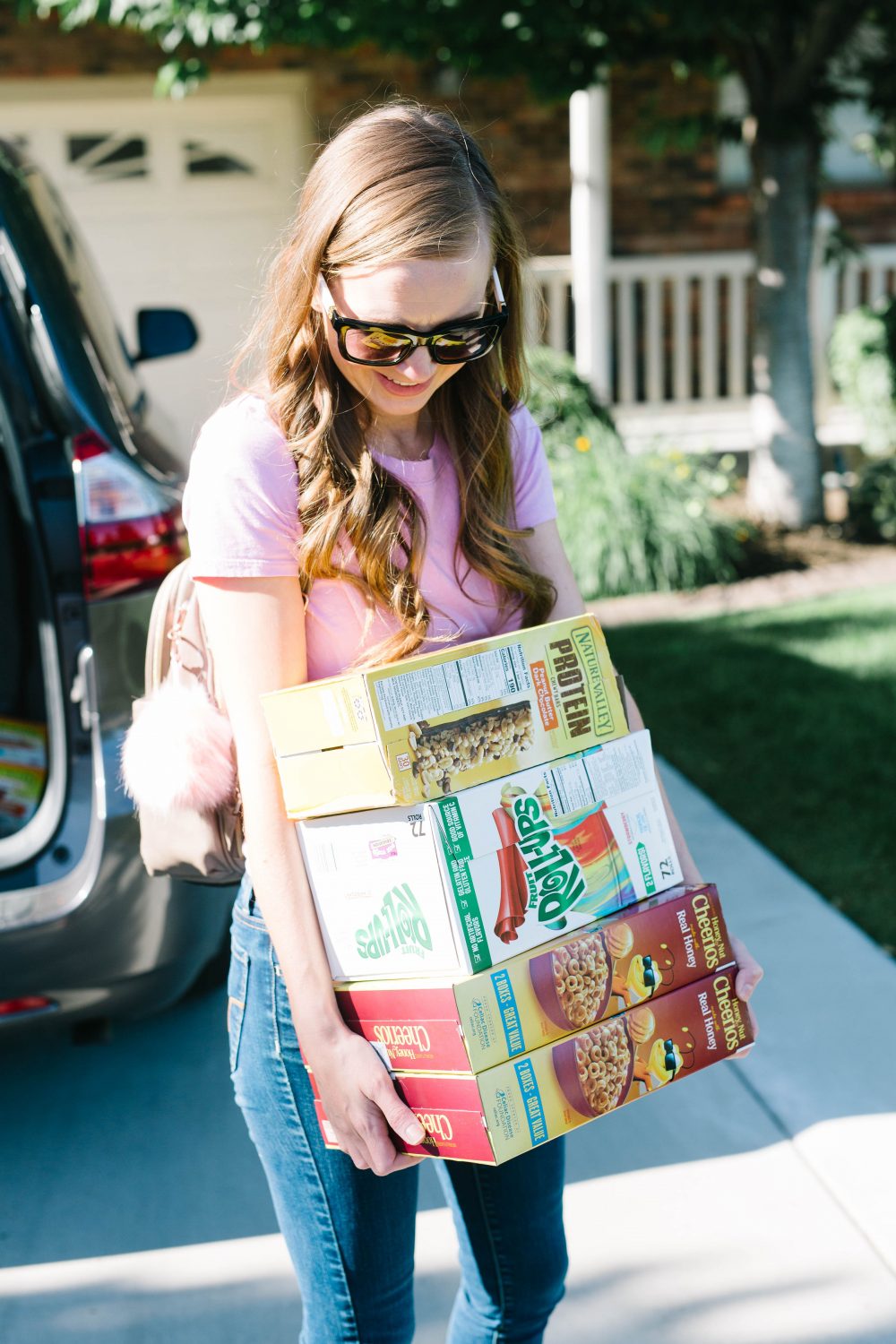 Fortunately, Sam's Club has both of our backs because this year they're doing an exclusive back-to-school campaign where you earn 12 Box Tops for Education when you purchase one qualifying General Mills or Nestle™ product.
There are so many great products that make lunch packing super simple for both kids and parents, from Nature Valley Sweet n Salty Almond Bars to Mott's Fruit Shapes.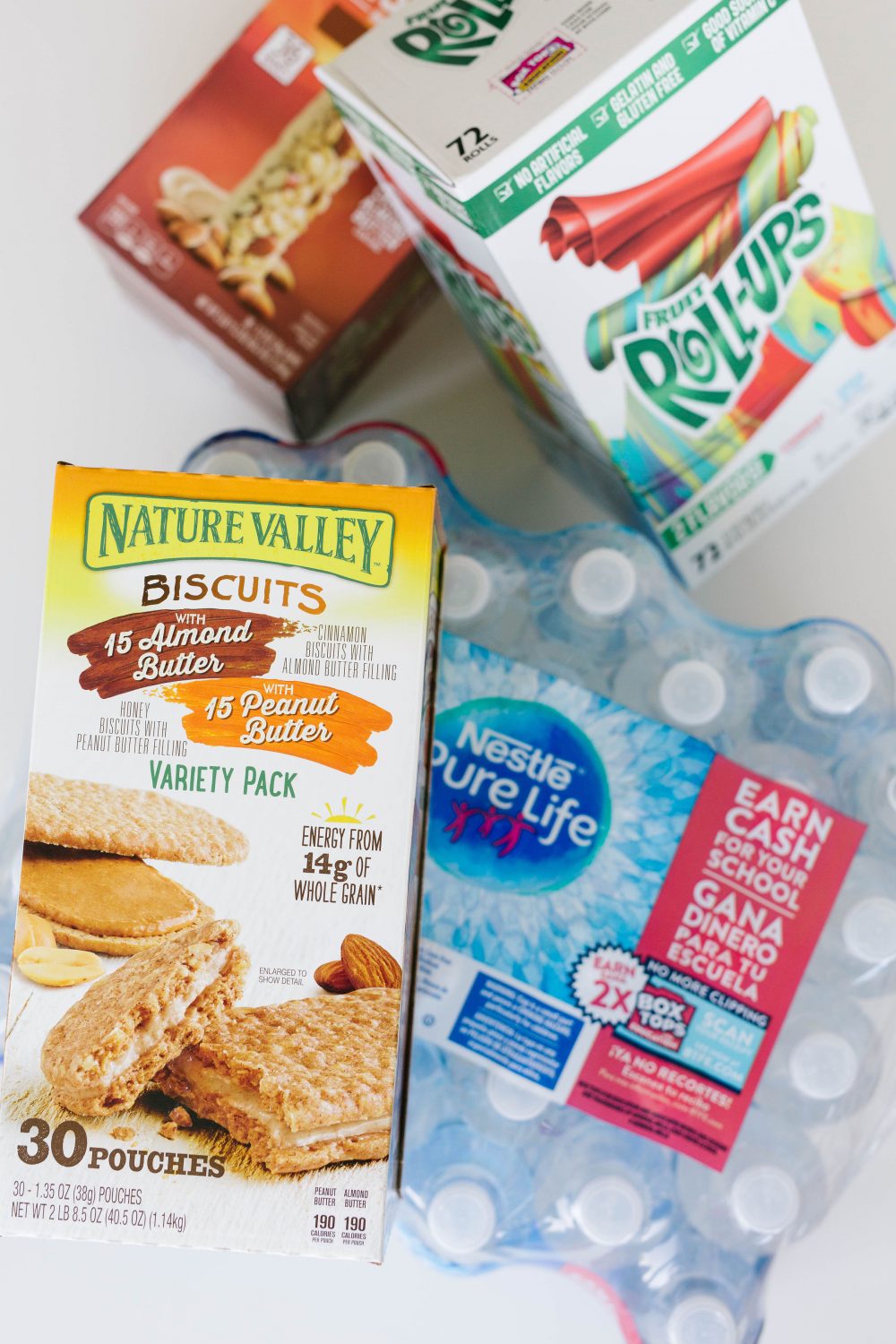 And even better? Box Tops for Education is going digital so if you're like me and have a hard time keeping track of them?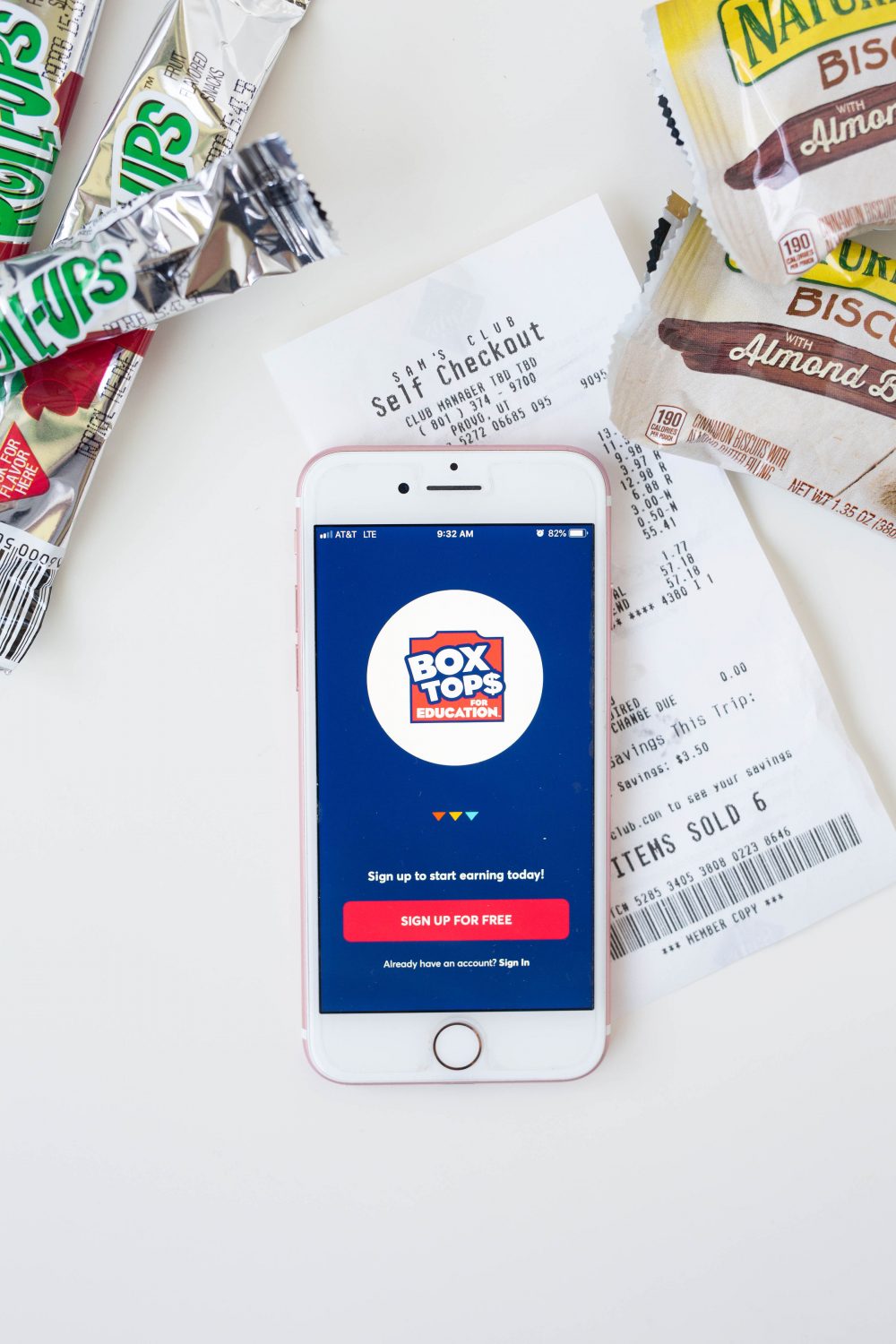 All you have to do is purchase the items with the new digital Box Tops logo, scan your receipt through the new Box Tops app on your phone and you will automatically earn the bonus Box Tops! So simple, right?!
Your life just got a whole lot easier.
Did you collect Box Tops when you were growing up? And what else did I miss by not attending elementary school? (Aside from Pogs).