There is something so fun about these October weekends – the weather is beautiful and there is the excitement of the upcoming holidays without quite being super busy yet!
I've been reading a LOT this week and there are so many great books on sale (including some Christmas titles to snag now!).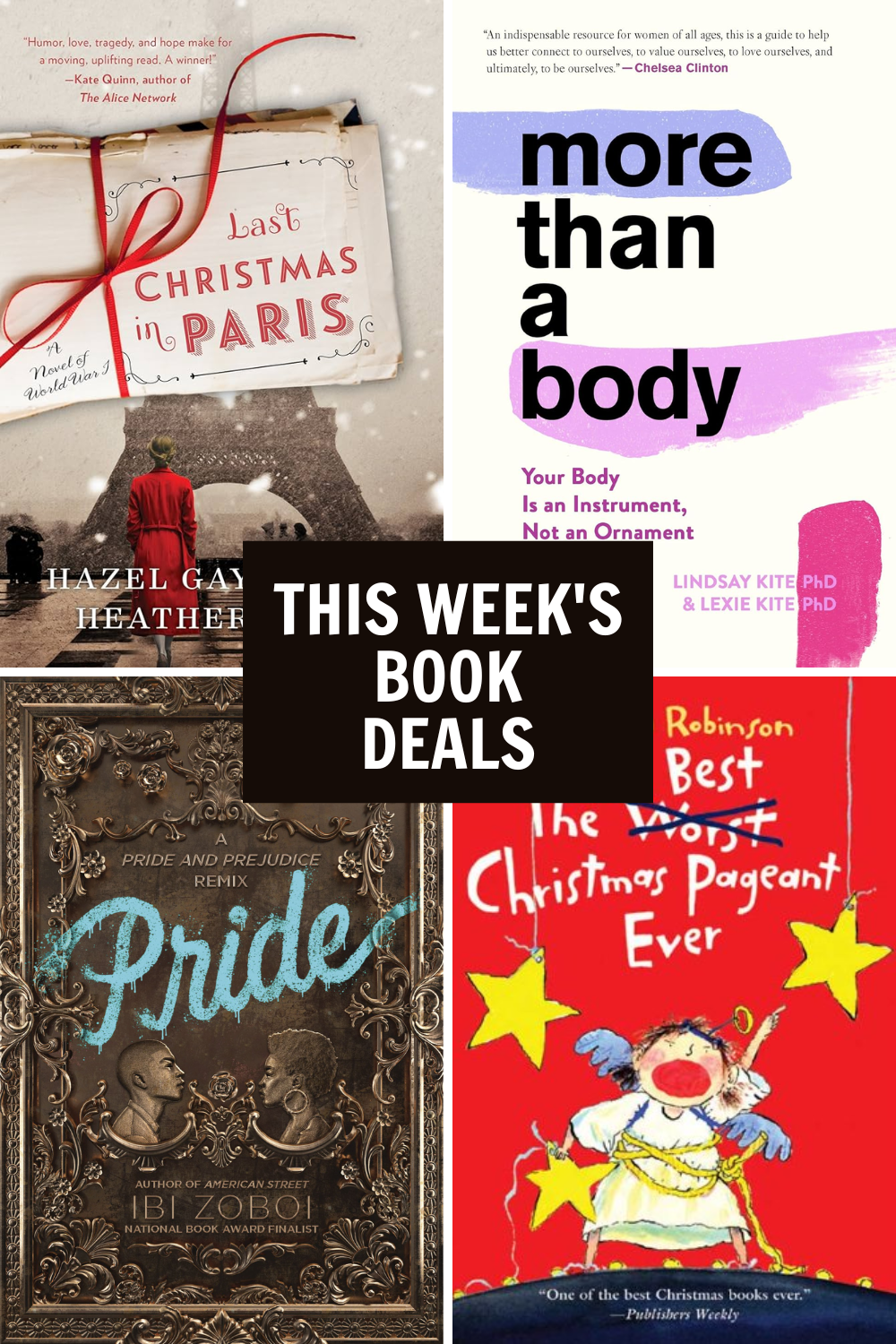 A Weekend of Book Deals for Fall
Last Christmas in Paris by Hazel Gaynor andHeather Webb – ebook
I know it seems way too early to be thinking about Christmas, but now is the time to stock up! This historical fiction Christmas book is set in WWI and is written entirely in letters (a format I don't normally go for). Evie's brother and his best friend are headed off to the front, but like most people, they assume the war will be over by Christmas and they have grand plans to spend it together in Paris. Of course, it doesn't go that way. If you can, I HIGHLY recommend listening to this one – the narration is so good! (Full review here)

The Best Christmas Pageant Ever by Barbara Robinson – ebook
I read this classic Christmas read-aloud to my girls a few years ago and it was so fun to revisit. We all got a huge kick out of the Herdman siblings, dubbed "the worst kids in the history of the world" who show up at church because of the free snacks and somehow take over the whole Christmas pageant. This one is a nice short read, so if you're looking for something that you can get through in a couple of days or a week, this is a good pick.

Nora Goes Off Script by Annabel Monaghan – ebook
This is such a fun read if you like books like Emily Henry's Book Lovers (although this is less steamy than her books). When Nora's script gets picked up for a romantic comedy and then the incredibly popular leading man ends up staying at her house during shooting. . . well, things are going to go off-script. I loved this one. 

Pride: A Pride & Prejudice Remix by Ibi Zoboi – audiobook
This delightful book was way more fun than I expected. This Pride & Prejudice retelling takes place in present-day Brooklyn following two families, two different upbringings and a very unexpected ending!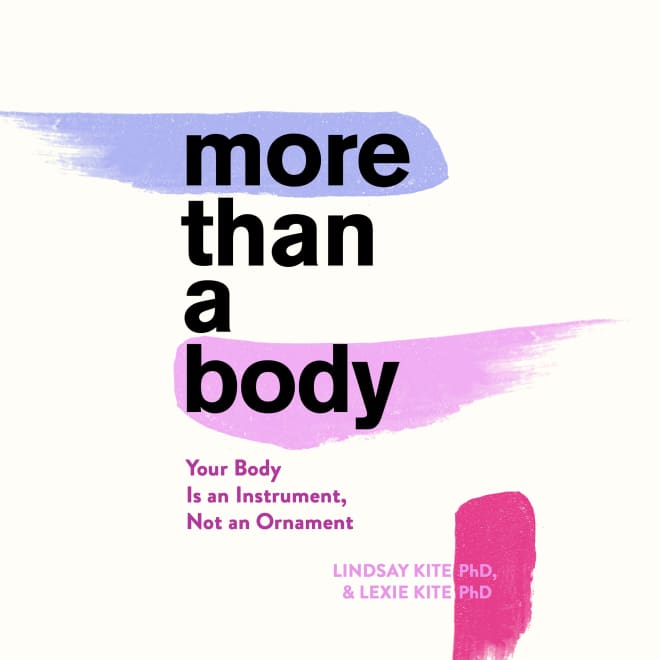 More Than A Body: Your Body Is an Instrument, Not an Ornament by Lexie Kite & Lindsay Kite – audiobook
I've heard this is one of those books that everyone should read! This is a great non-fiction book about tangible ways to gain and maintain a positive body image through all of the bombardment of the media from childhood through adulthood. Now's the chance to nab it up for this amazing price!