One of my 2019 projects is to make 15 recipes out of a few of my favorite cookbooks. I went through and made a master list of new recipes to try so I have way more than 15 options!
The cookbooks I'm using for this project are Smitten Kitchen Every Day, The Pretty Dish, and Joy the Baker. Plus, two of the new recipes to try are from Seriously Delish, by the same author as The Pretty Dish.
I've broken up the new recipes to try into categories to make them easier to find, plus which cookbook they are from, and I'll update them with notes as I make them.
I'd love it if you cooked and baked along with me!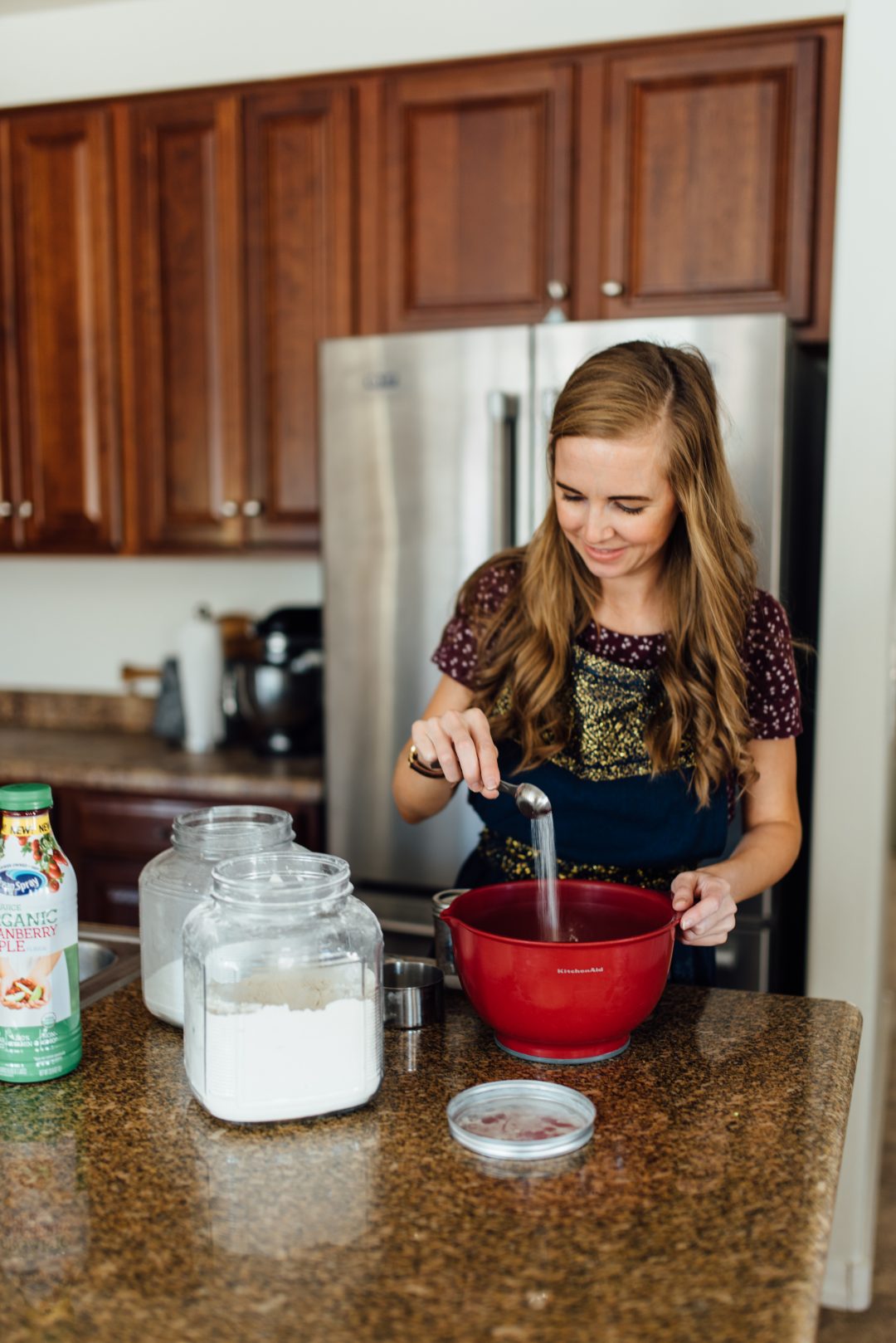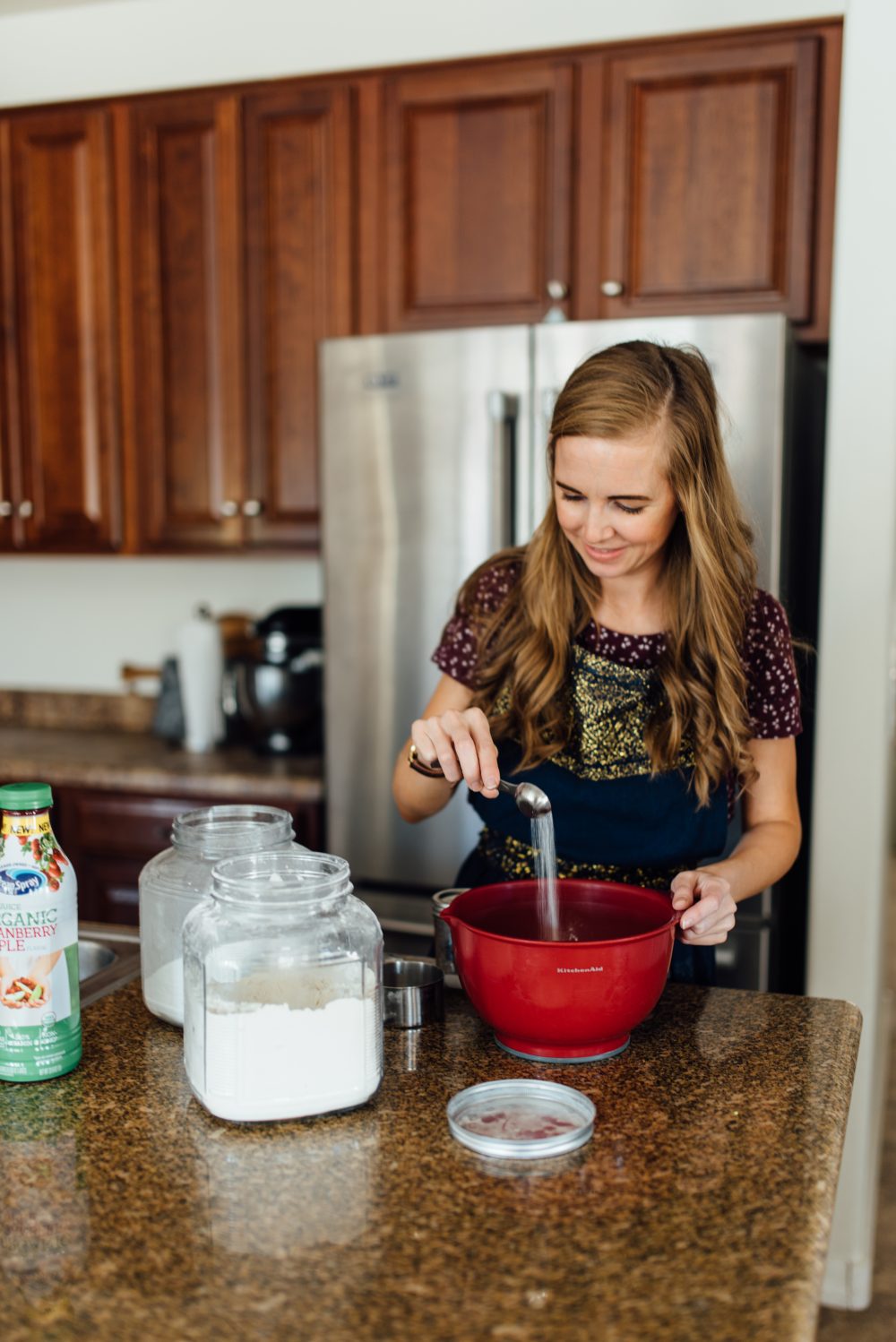 New Recipes to Try
Breakfast Recipes to Try
Lunch Recipes to Try
Snack Recipes to Try
Main Dish Recipes to Try
Side Dish Recipes to Try
Dessert Recipes to Try