It's a big moment in our house – we just ordered a Gabb Wireless phone!
Our girls are getting to the age where they go places without us and it was quickly becoming clear we wanted a way for them to get a hold of us (and so I didn't always have to send my phone with them when they went to the park or ice skating or whatever).
I'd known for several years that when it was time to add another phone to our family, it would be a Gabb Wireless phone.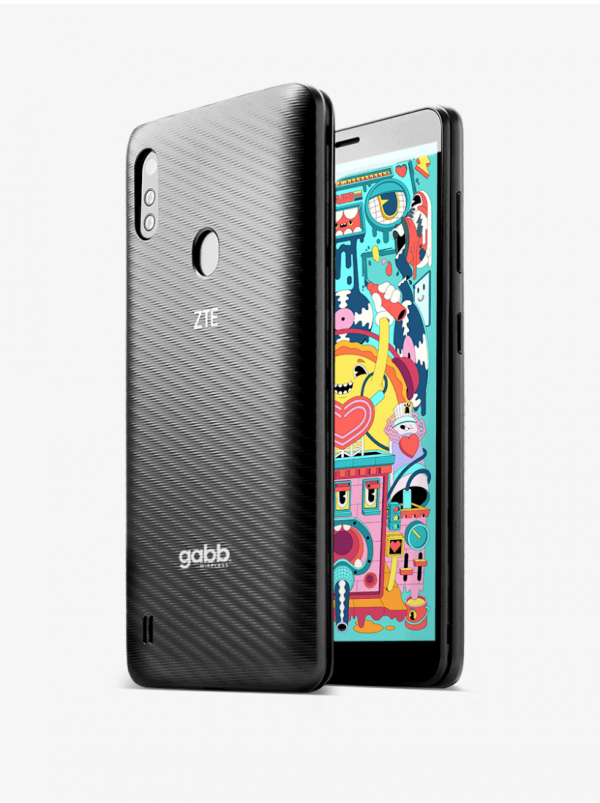 It looks like a smartphone, but has no internet, no social media, and none of the things I just didn't want my kids worrying about yet.
Before we even ordered it, we made it very clear that this was a FAMILY phone, not a phone that belonged to a specific child and that its use was wholly governed by parental discretion.
Whether you're ready to get a family phone or a first phone for one of your children, a Gabb Wireless phone is a fantastic way to go.
If yo'ure in the market, use the code JANSSEN50 at checkout for FIFTY PERCENT OFF!
Good luck to all of us as we navigate this new season of parenthood!