Zulily is having a fantastic sale on Melissa & Doug products this week – we have a BUNCH of their toys and they're just all so good.
Here are some favorites:
My mom bought us this USA floor puzzle and my girls have done it a million times!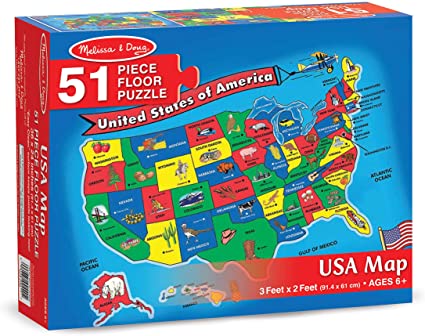 We have two sets of these wooden puzzles and they've lasted literally 8 years – every one of my girls has gone through phases of being obsessed with these (and I still have all the pieces. I'm so irrationally proud of myself).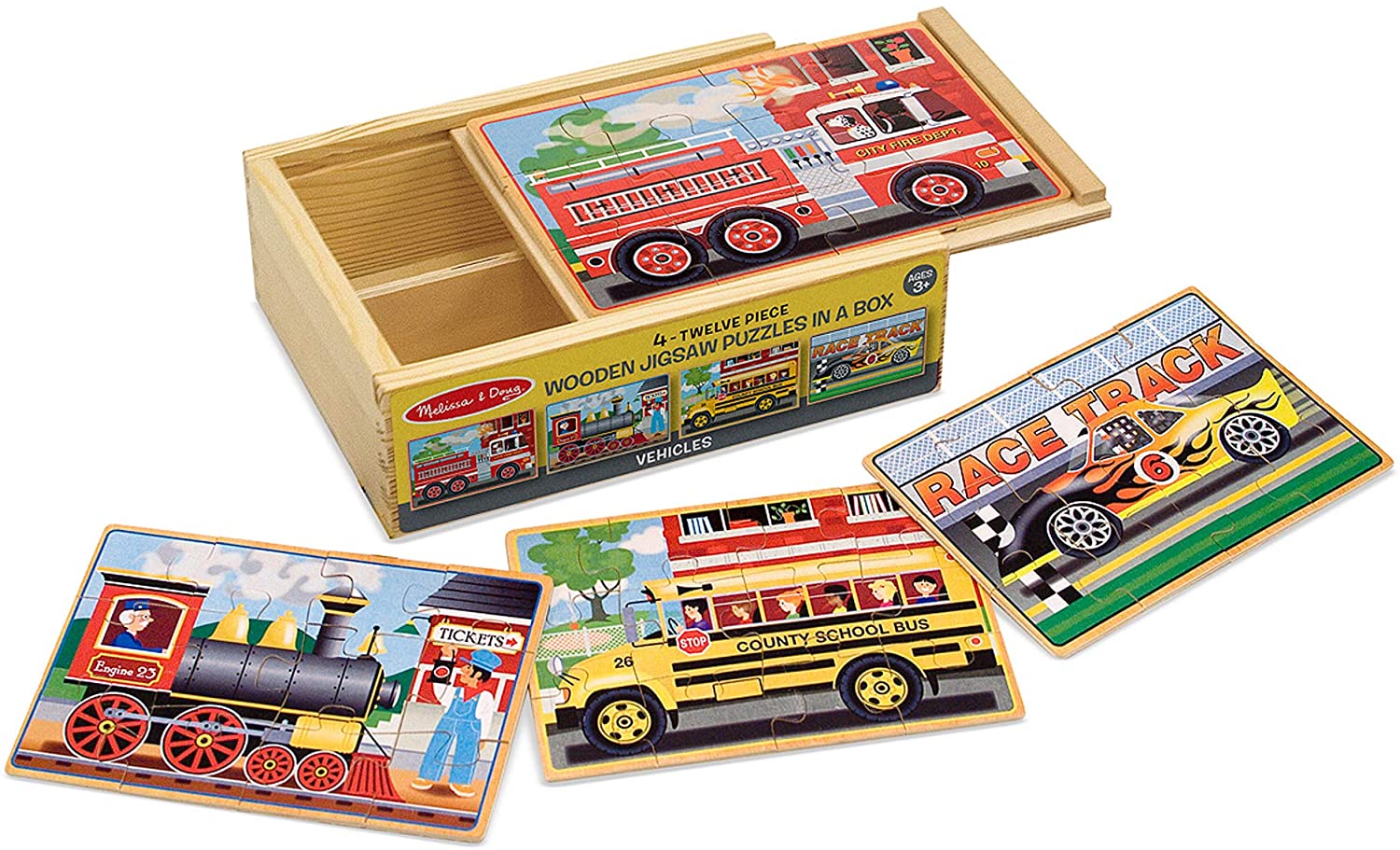 This chalk set would be such a fun Easter gift!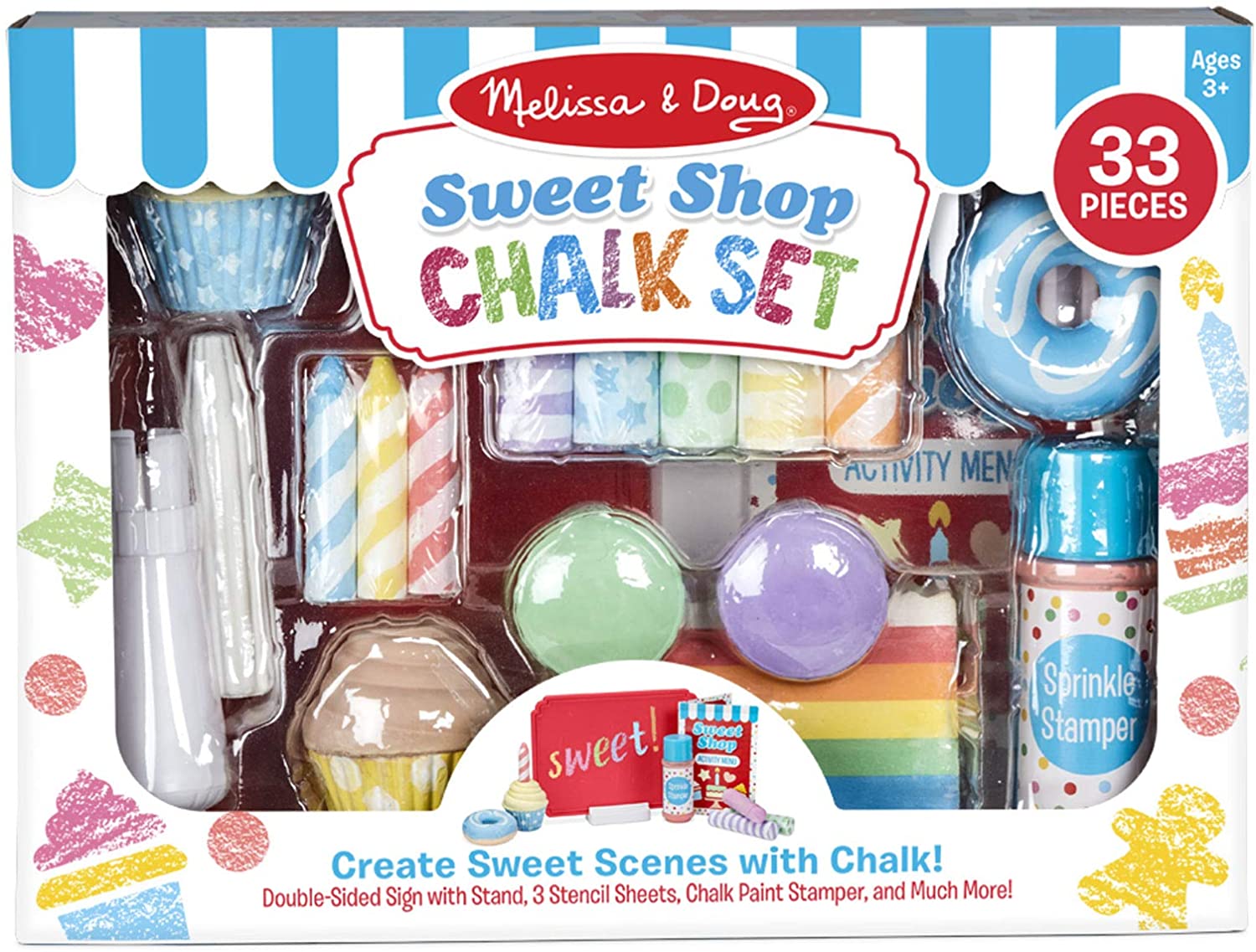 I give my girls a new set of these Water Wow books basically every year for Christmas. They're perfect for church or long car or plane rides!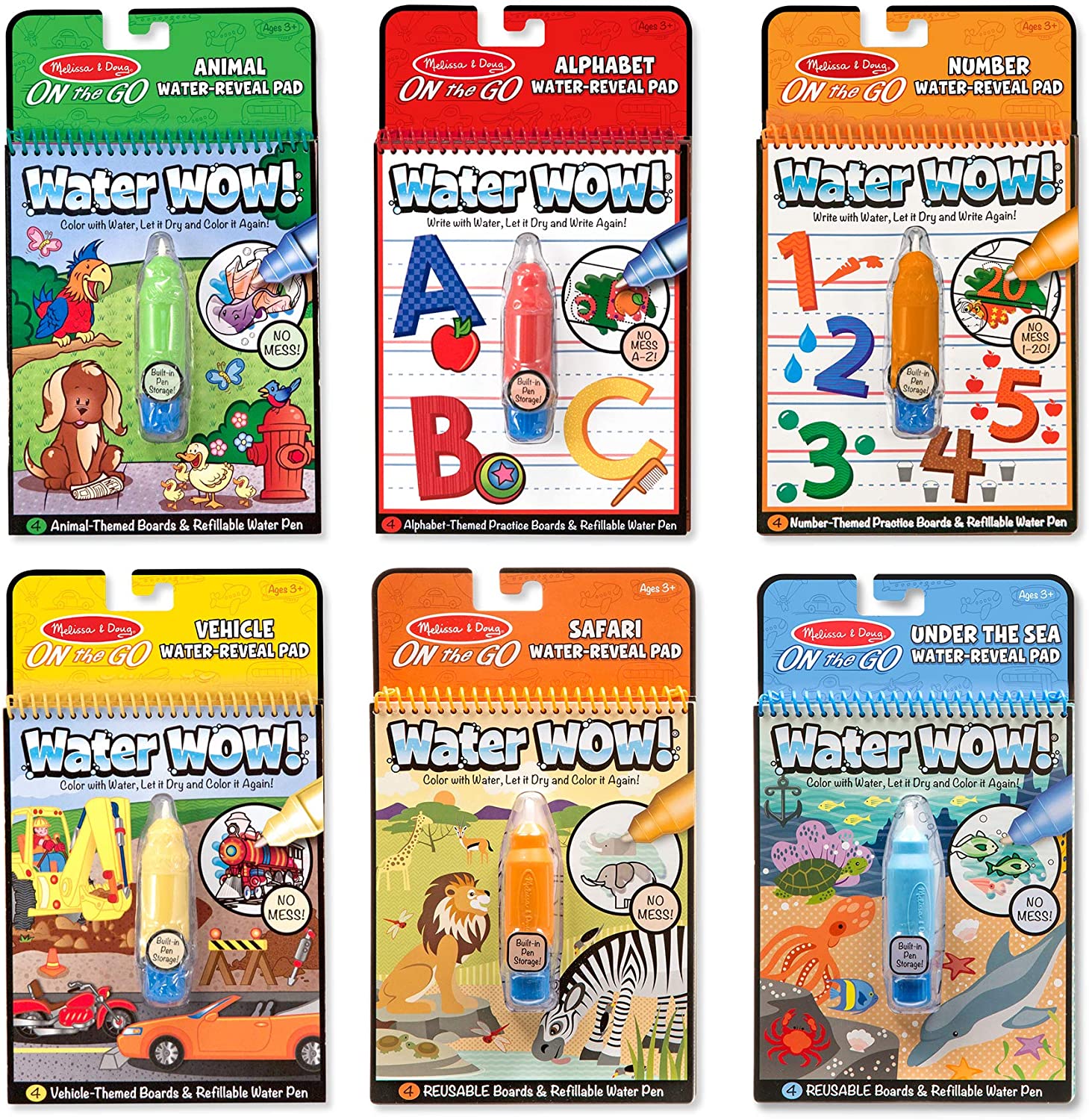 These magnetic paper dolls were a gift to my girls for Christmas probably seven years ago and they still get played with weekly!