I never imagined myself running a business, but in the 12 years since I pushed publish on my first post, Everyday Reading has become a full-fledged business that supports our family.
And there's nothing I love more than talking about business and blogging!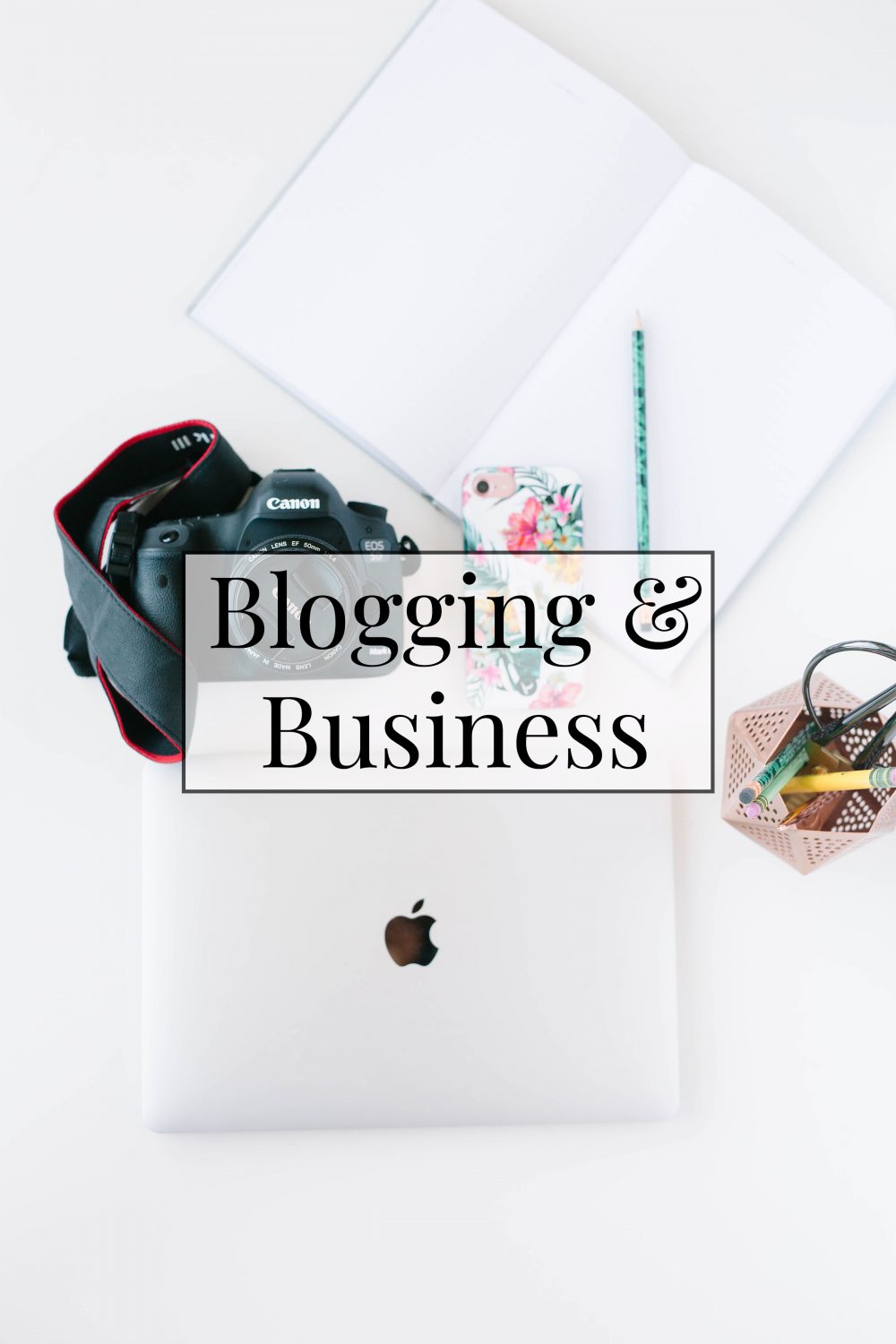 If you're interested in how to create a blog, how to grow an existing blog, or how to monetize your blog, I'm happy to share everything I know!
And if you're just curious about the business of blogging, I hope you'll enjoy a little peek behind the curtain.
Here are some posts all about the world of blogging to get you started: