The last thing on earth I need is more hair bows but . . . then Little Poppy Co sent me an email about their October bows for $5 with the code OCTOBER5. And I couldn't help myself!
I mean, they're so cute!
(I signed up for a month-to-month subscription and I'll just cancel once they ship).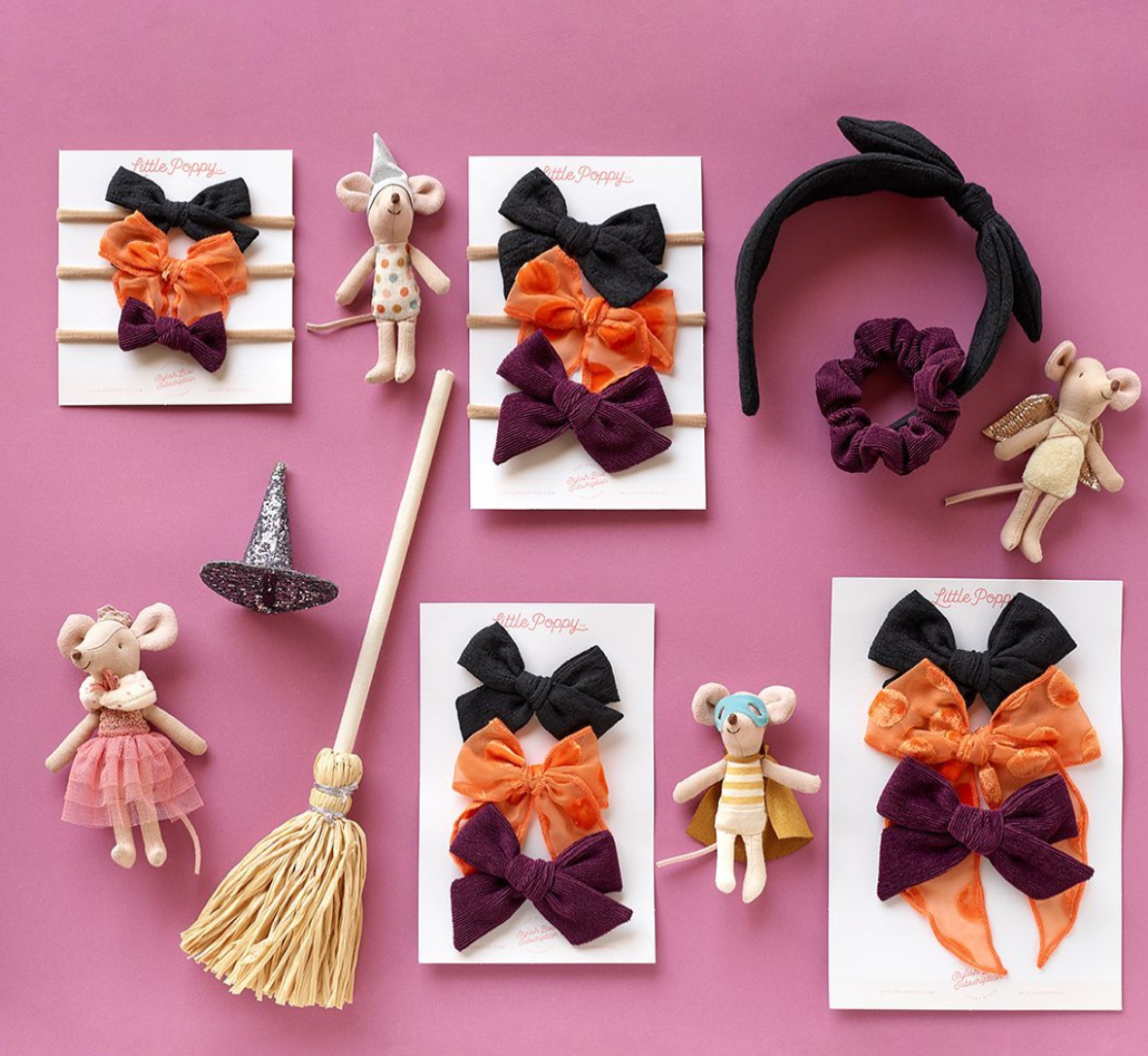 I went with the oversized ones this time (all my other Little Poppy Co bows are the standard size) and I'm so excited for them to come!