Print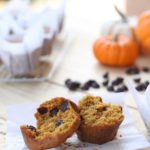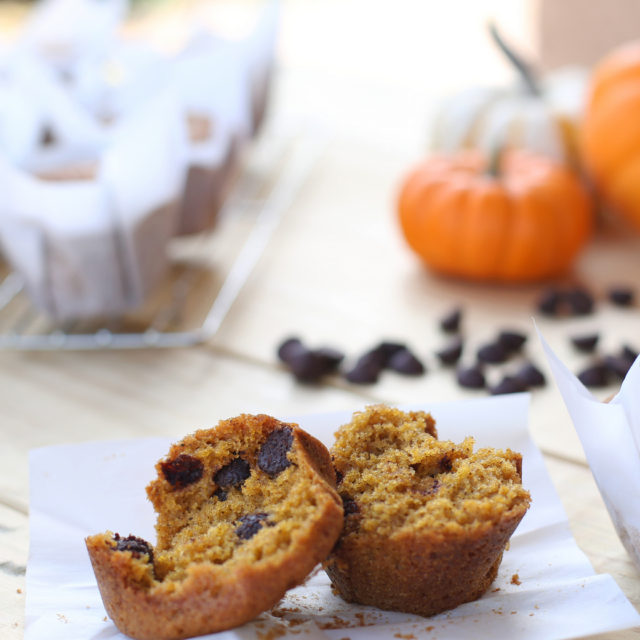 The Best Pumpkin Chocolate Chip Muffins
https://everyday-reading.com/recipe/the-best-pumpkin-chocolate-chip-muffins
Preheat oven to 350 degrees. Grease or line your muffin tin and set aside.

Whisk together the sugar, pumpkin, eggs, and oil until smooth.

Pour the flour, soda, baking powder, salt, and spices on top of the wet ingredients and then whisk until smooth. Fold in chocolate chips just until combined (don't overmix it!).

Divide between the muffin tins and bake, about 25 minutes, or until the tops are lightly-browned and spring back when you press them gently with your fingertip.

Let cool for a few minutes then remove from the muffin tins. Serve warm.