One of the biggest selling points of our current house was the enormous backyard.
And we were ESPECIALLY grateful for it last year when we spent virtually the whole summer at home.
We spend a lot of time in our yard and we've done our best to add some fun outdoor games to our repertoire so that there are plenty of ways for us to spend time together outside and with summer (and Father's Day!) just around the corner, outdoor games are on my mind!
Right now Zulily has a whole collection of terrific outdoor games and sports equipment on sale. 
Even better? You can get an EXTRA 10% off (you'll see it show up at checkout!).
Or can use the code ReaderFS53 for free shipping on any order over $30 (they rarely give out free shipping codes, so this really made me happy!) through tomorrow night – you can't double up the free shipping and 10% off, so you can just decide based on your order which one is a better deal for you.
Seriously, I can't even believe how good some of these deals are!
In our new house, there is a big covered patio and the minute I saw it, I knew it was the perfect place for the ping-pong table Bart has been dreaming of for fifteen years.
When I saw the smoking deals on ping pong tables this week, I immediately ordered this one and it'll be here in time for his birthday in a couple of weeks.
I. CANNOT. WAIT.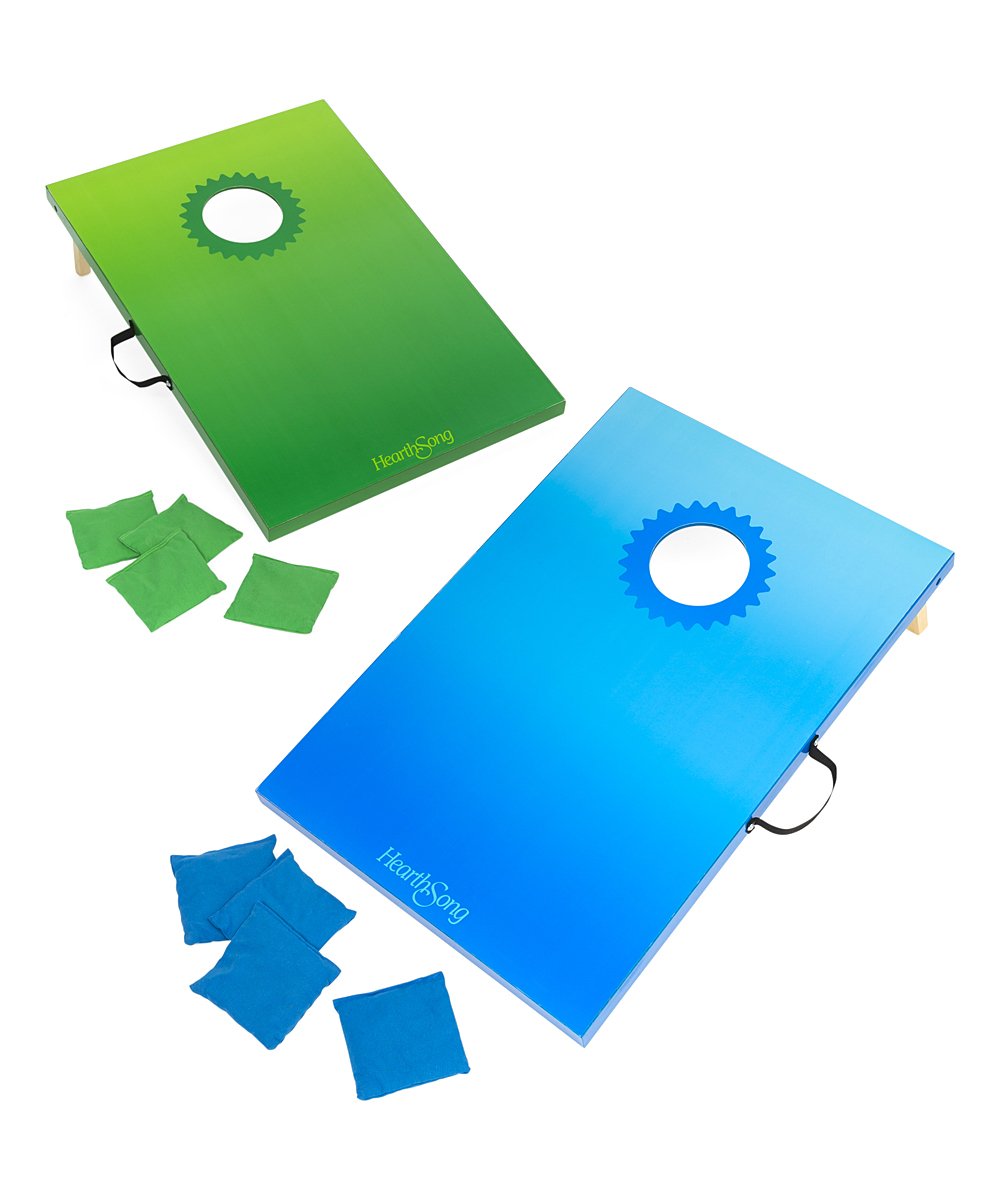 Here are some of my other favorite outdoor games on sale: 
And there are so many other good options – lawn bowling sets, rubber balls, bocce ball, lawn darts and more! You can see everything they have on sale right here.
These deals are going fast (I think we're ALL so anxious for summer this year!) so if you have your eye on one, grab it before it sells out!