I don't think I have ever watched an inauguration before, but I am today.
I'm grateful to live in a country where the transfer of power is peaceful and where I can vote for whomever I want.
I know the Internet is littered with Inauguration posts and the last thing you need is another one, but I want to look back and remember that I watched it. That I lived it.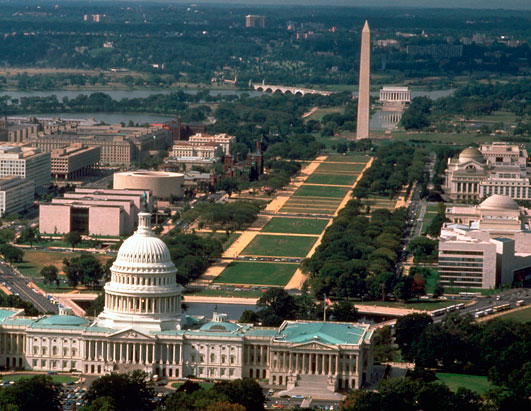 (image from ABC News)
It's a good day to be an American.